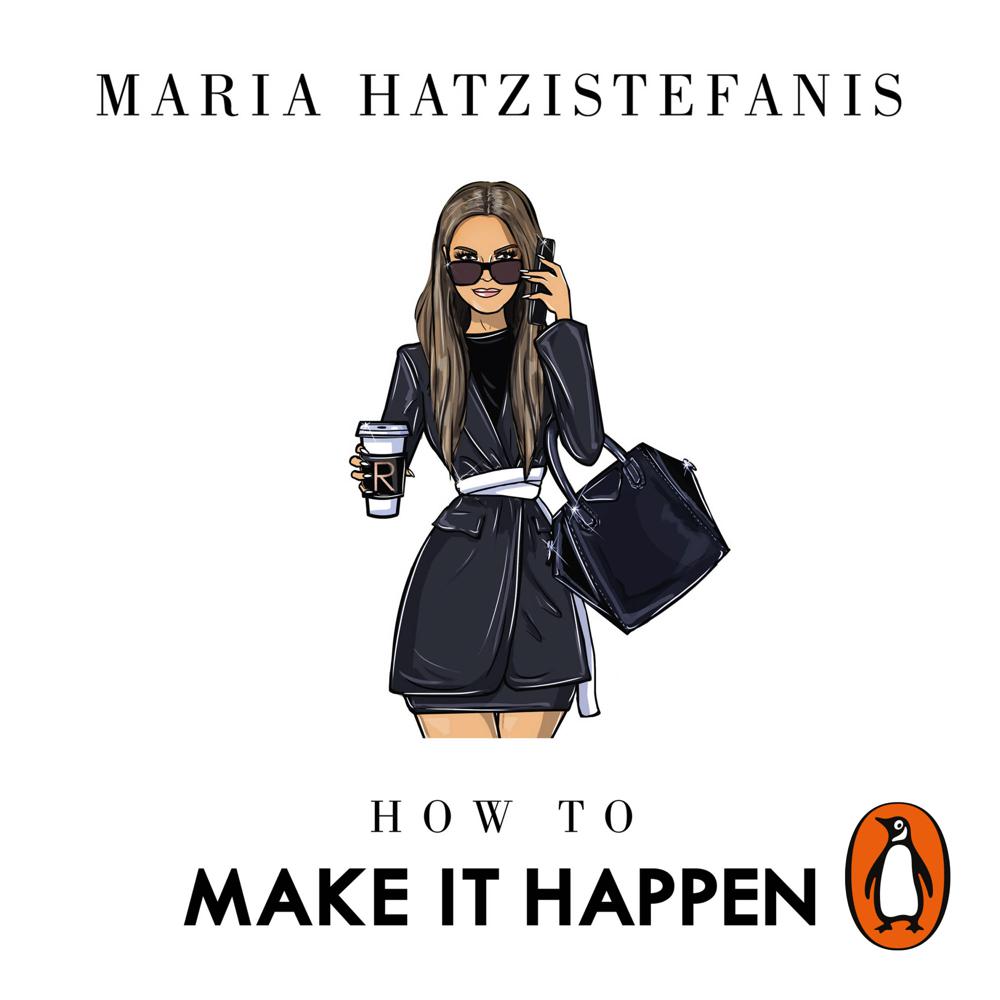 Narrated By: Janice Vee, Maria Hatzistefanis
Duration: 5 hours and 23 minutes
What to expect
Brought to you by Penguin.
Success is not final and failure is not fatal.
Maria Hatzistefanis should know. Having spent 20 years building her own company (described by the press as 'an overnight success'), she acknowledges how hard it is to keep going and find your motivation, especially in the face of self-doubt, rejection and unexpected setbacks.
This punchy, easy to digest book spells out how to motivate yourself and harness your drive and energy to make things happen. With clear guidance, tips and celebrity stories throughout, Maria sums up her business secrets with three golden rules: set your goals; plot your trajectory; make it happen!
This book will help anyone looking to grow their business and enable readers everywhere to find their own 'Make It Happen' mindset. Everyone can learn from this book, no matter where you are in your career.
© Maria Hatzistefanis 2020 (P) Penguin Audio 2020
Genre
Business strategy
Listen to a sample
If anyone can show us how to make it happen, it's Maria! She has not only created an international beauty brand, but also uses her success, and failures, to inspire others to make their dreams a reality!
Tremendous effort and pure dedication pays off and Maria's story is a perfect example of that. She kept herself motivated for years, long before becoming an 'overnight success', and turned that motivation into a business by never resting on her laurels. Maria's experiences translate perfectly into motivational tips and guidance to learn from.
I love Maria's writing style, motivational and funny at the same time, a must-read!
Maria is an entrepreneur through and through. She built an amazing brand from the ground up, and I can absolutely relate to her strategy.