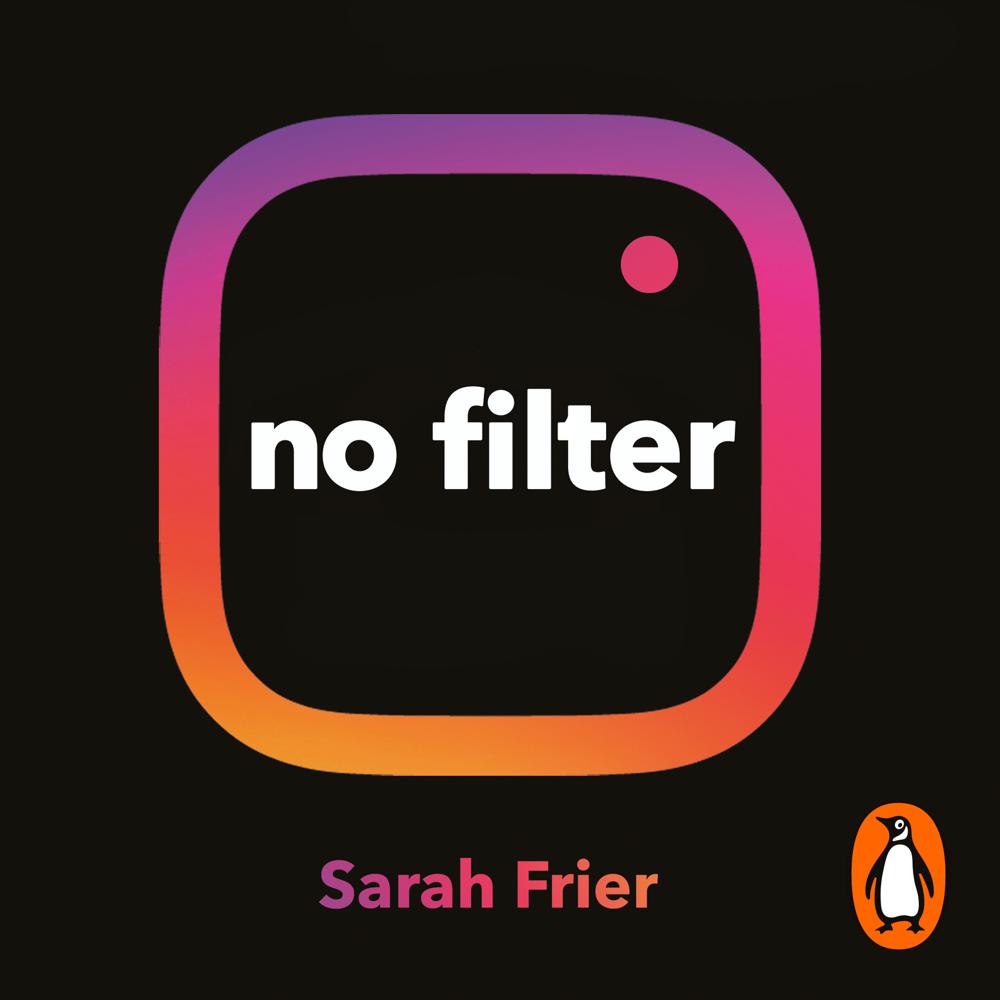 Narrated By: Megan Tusing, Sarah Frier
Duration: 11 hours and 20 minutes
What to expect
Brought to you by Penguin.

WINNER OF THE 2020 FT & MCKINSEY BUSINESS BOOK OF THE YEAR

'Deeply researched and highly entertaining.' The Times
'Vivid reporting and electric story-telling.' Ashlee Vance, author of Elon Musk
'Clear-eyed and objective.' New York Times

The extraordinary inside story of how Instagram became the world's most successful app

In just ten years, Instagram has gone from being a simple photo app to a $100-billion company. The journey has involved ground-breaking innovations, a billion-dollar takeover, and clashes between some of the biggest names in tech. But it's a story that has never been told - until now.

In No Filter, Bloomberg's Sarah Frier reveals how Instagram became the hottest app in a generation, reshaping our culture and economy in the process. With astonishing access to all the key players - from Instagram's co-founders to super-influencers like Kris Jenner - Frier offers behind-the-scenes glimpses of every moment in the company's life: from its launch, to its unlikely acquisition by Facebook, to its founders' dramatic disputes with their new boss, Mark Zuckerberg.

But this is not just a Silicon Valley story. No Filter explores how Instagram has reshaped global business, creating a new economy of 'influencers' and pioneering a business model that sells an aspirational lifestyle to all of us. And it delves into Instagram's effects on popular culture, rewiring our understanding of celebrity and placing mounting pressure on all of us to perform online - to the point of warping our perception of reality.

The resulting book connects one company's rise to a global revolution in technology, culture and business. Facebook's decision to buy Instagram was the best investment it ever made. But we're still learning about what it has cost the rest of us.

© Sarah Frier 2020 (P) Penguin Audio 2020
Genre
Business innovation, International business, Business strategy
Listen to a sample
Riveting and wonderfully reported . . . Will ignite a conversation about the often unconscious role we play in increasing Instagram's formidable, maybe even terrifying, reach.
Frier landed interviews with Instagram's founders, executives, and competitors to chronicle the company's meteoric growth.
A brilliant exploration of the highs and lows of human nature . . . Vivid reporting and electric story-telling.
A deeply-reported and beautifully written account of a company that has changed society, fame, culture, business, and communication.
Deeply researched and highly entertaining . . . packed with anecdotes and insider accounts . . . it eloquently describes how the app changed millions of lives, generating a new industry of "Instagram influencers".