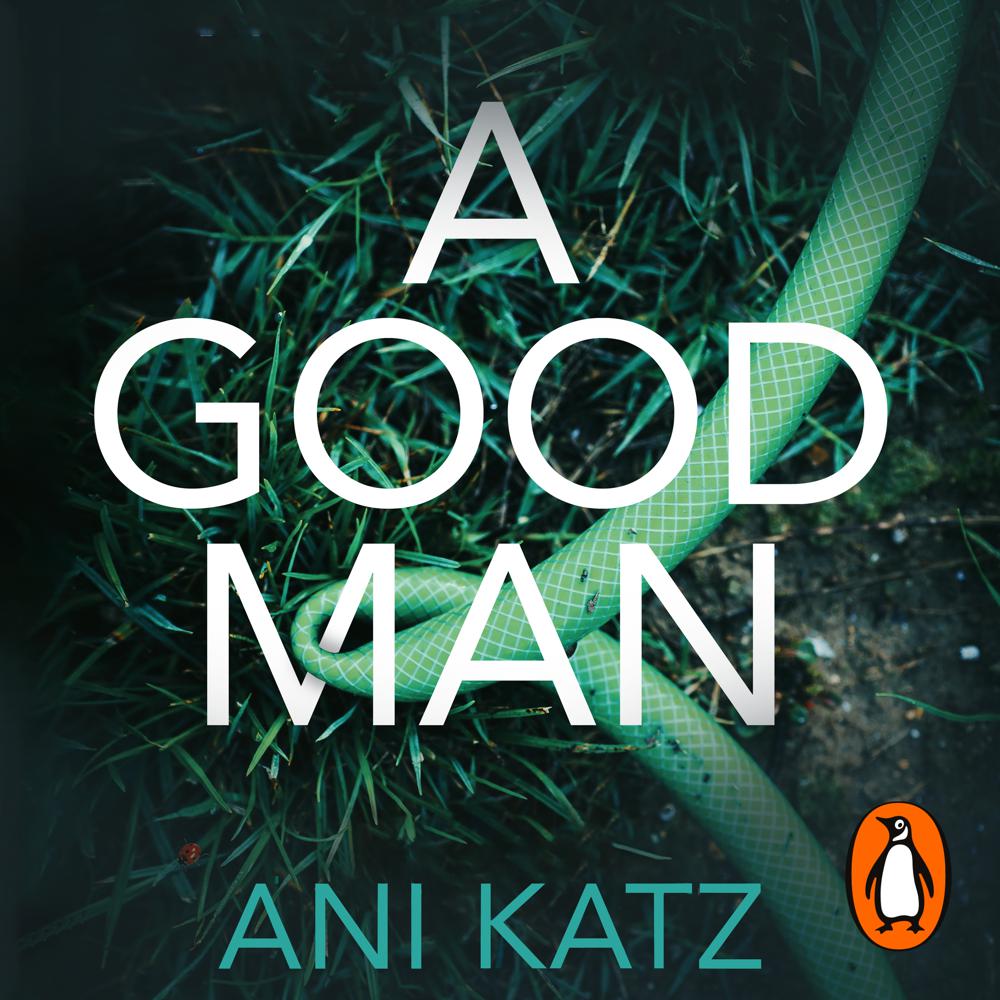 Narrated By: Mark Deakins
Duration: 7 hours and 27 minutes
What to expect
_______________________________
'Our lives were good – great, even. We were happy and secure. We had everything we needed. There was no way for anyone to know – least of all me – that it would all end the way it did.'

Thomas Martin is everything a man is supposed to be. He has a beautiful wife and a loving daughter, a good house on Long Island, a flourishing career at a prestigious Manhattan advertising firm. He's a good son and brother, taking it upon himself to support his ailing mother and adult sisters. He knows it's his God-given duty to shield them, his girls, from the everyday horrors of the world.

But he has failed, and unspeakable tragedy has befallen his family.

Now, Thomas struggles to come to terms with what has become of his life. If only he can tell the story as he saw it, he believes he might find out how and why things unravelled so horribly; how he failed so disastrously.

Because Thomas Martin is a good man.

A Good Man is a dark and gripping novel of psychological suspense about a family man, in the wake of a horrifying act, trying to work out where he went wrong. It is the debut of a bold and brilliant new talent.
________________________________________________
'Ani Katz has created an edgy debut with a disturbingly unforgettable ending.' The Skinny
Genre
Modern and contemporary fiction, Fiction: narrative themes
Listen to a sample
Ani Katz is a brilliant writer. I sat down to read A Good Man and didn't move until I'd finished it. This is a spellbinding work of psychologically potent art. I can't wait to read what she does next. I loved this book.
Ani Katz's debut is a gorgeously written, profound examination of contemporary masculinity and its potentially lethal side effects.
Gripping, sly, and ferociously intelligent. I couldn't put it down.
Profoundly disturbing and deeply unsettling … Richly drawn and laced through with dread, this bold novel is an unflinching examination of what it means to be a man, and how easily a man can become a monster.
[A] powerful and unsettling debut ... Producesin the reader a sense of foreboding that builds with ever-increasing intensity to the inevitable and brutal climax … Katz is in full control of mood and pacing. [A] masterly first novel.