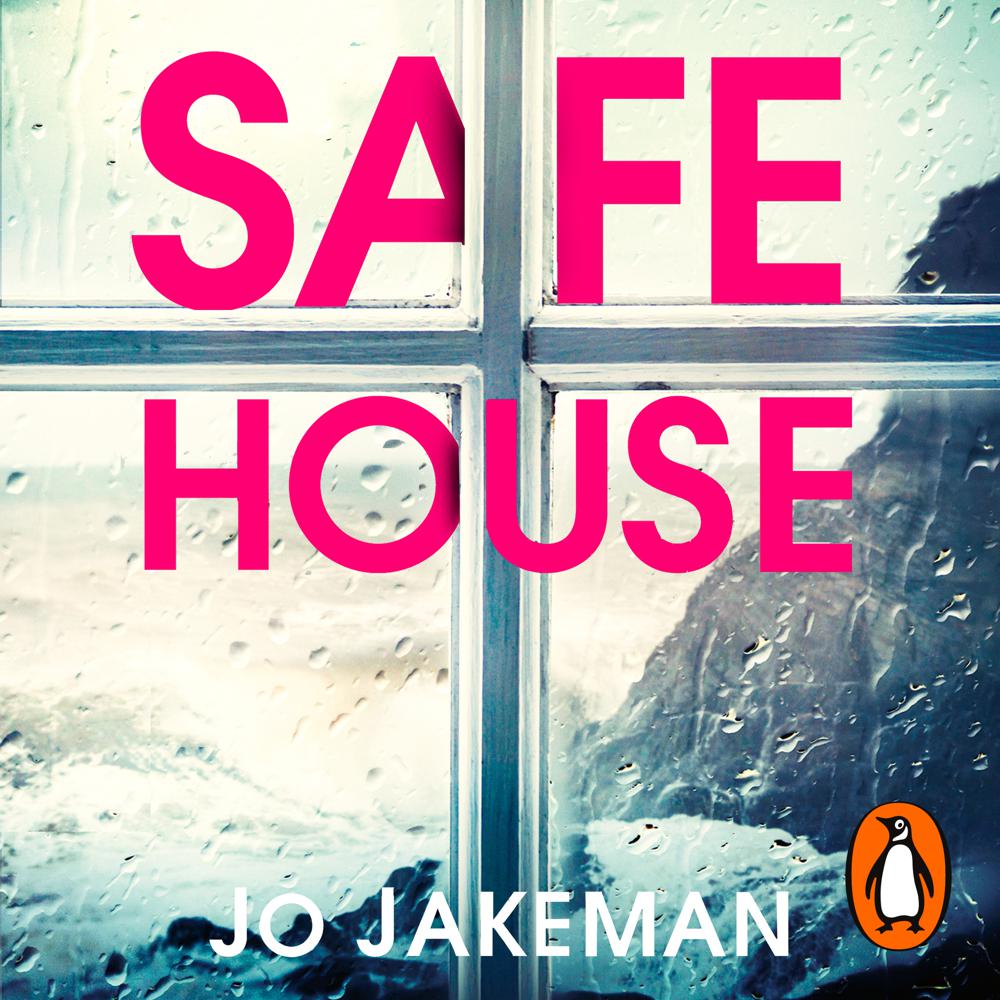 Narrated By: Helen Keeley
Duration: 8 hours and 43 minutes
What to expect
Brought to you by Penguin.

NOT EVERYONE DESERVES A SECOND CHANCE . . .

'An excellent, page-turning psychological suspense novel . . . Kept me guessing to the end' Jenny Quintana, author of The Missing Girl

'Gripping, tense and chillingly claustrophobic' Karen Hamilton, author of The Perfect Girlfriend

'I was absolutely gripped by this tale of secrets, lies, and the impossibility of running away from your past. I struggled to put this book down. Fantastic!' Luca Veste, author of The Bone Keeper

The morning after a terrible storm, a woman turns up in a remote Cornish village. She calls herself Charlie, but it's a name she's only had for a few days. She keeps herself to herself, reluctant to integrate with the locals. Because Charlie has a secret.

Charlie was in prison for providing a false alibi for a murderer. But Lee Fisher wasn't a murderer to her; he was the man she loved. Convinced of his innocence, Charlie said she was with him the night a young woman was killed. This sacrifice cost her everything.

And now she has a chance to start again. But someone is watching her, waiting for her, wondering if she's really paid the price for what she did.

'Nerve-wrackingly tense and paranoia-inducing, with a sense of unease that just won't let go. I loved every minute!' Roz Watkins, author of Dead Man's Daughter

'Twisty and so well plotted' Amanda Reynolds, author of The Hidden Wife

'Atmospheric and beautifully written but edge-of-your-seat tense too' Phoebe Locke, author of The July Girls

'Revenge is a dish served with lashings of relish in this vivid, blackly comic suspense novel' Louise Candlish on Sticks and Stones
Genre
Psychological thriller, Crime and mystery fiction
Listen to a sample
You'll be gripped by just who is out to get Charlie - and why
Nerve-wrackingly tense and paranoia-inducing, with a sense of unease that just won't let go. I loved every minute!
A queasily unsettling thriller is suffused with menace.
I was absolutely gripped by this tale of secrets, lies, and the impossibility of running away from your past. I struggled to put this book down. Fantastic!
An excellent, page-turning psychological suspense novel with a great plot and an engaging protagonist! Kept me guessing to the end