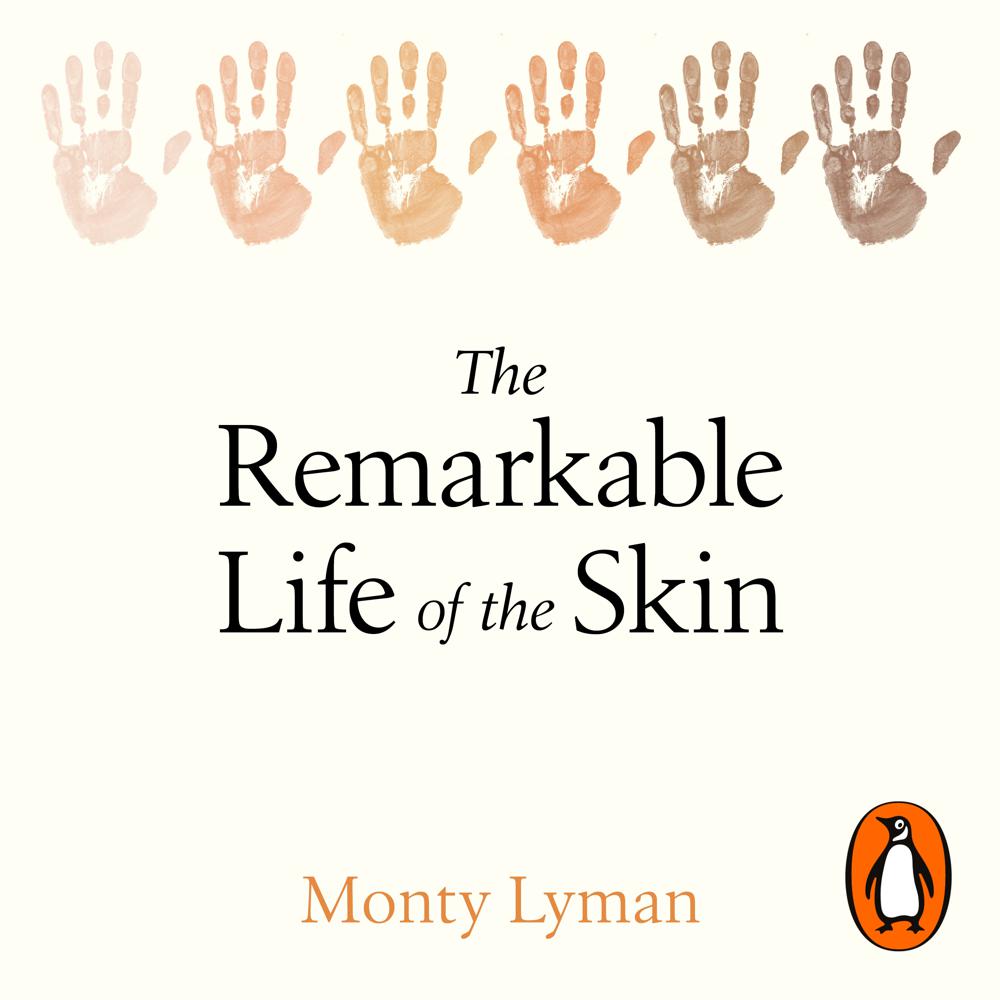 Narrated By: Matthew Spencer
Duration: 8 hours and 44 minutes
What to expect
Penguin presents the audio edition of The Remarkable Life of the Skin by Monty Lyman, read by Matthew Spencer.

How does our diet affect our skin? What makes the skin age? And why can't we tickle ourselves?

Perched on the exterior of our delicate and intricate bodies, the skin is our largest and fastest-growing organ. We see it, touch it and live in it every day. It's a habitat for a mesmerizingly complex world of micro-organisms, its physical functions are vital to our health and indeed our survival, and it's crucial to our sense of identity. Yet how much do we really know about it?

Through the lenses of science, sociology and history, Dr Monty Lyman leads us on a journey through the comedy, tragedy and exquisite humanity of our most underrated and overlooked organ. By delving into something that seems so familiar, he reveals how the skin is far stranger and much more complex than you've ever imagined, making it impossible ever again to take your skin for granted.
Genre
Popular science, Popular medicine & health, Dermatology, Anatomy
Listen to a sample
Beautifully written, revealing and surprising, this is a fascinating guide to the secret life of the skin.
An unexpectedly great adventure.
Lyman peels back the science on human skin in this absorbing, fact-packed study.
This microsopic look at skin is crawling with revelations, from tiny mites to cellulite and skin care... An exciting introduction to a little-known universe and to a talented new writer.
A seriously entertaining book... Here are things you wish you'd known about the skin years ago... Clever, optimistic.