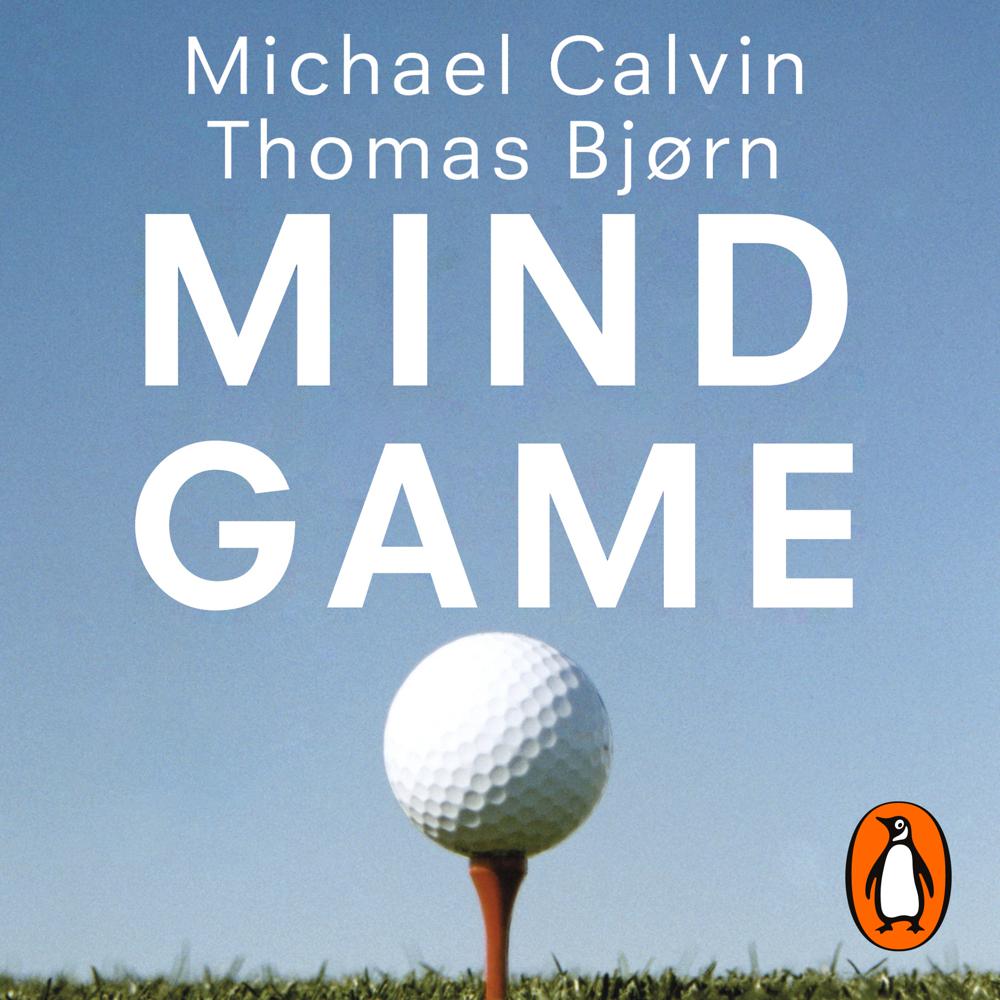 Narrated By: Michael Calvin
Duration: 10 hours and 20 minutes
What to expect
Penguin Presents the audio edition of Mind Game by Michael Calvin and Thomas Bjørn, read by Michael Calvin.

Eye-opening contributions from the stars of game make this a powerful, groundbreaking investigation into the mind of the professional golfer.

Professional golf is the most remorseless of sports, unique in the complexity of its demands. Technical perfection must be produced in short, concentrated bursts of synchronised movement. Huge mental strength is required.

Why, then, do we know so little about what it takes to succeed – even survive – at the highest level?

What separates the good from the great? What are the rituals of preparation and execution?

How does an elite team come together?

In a truly groundbreaking exposé of professional golf, Michael Calvin and Thomas Bjorn – captain of the 2018 European Ryder Cup Team – capture the distinctive nature of the game, and the principles and philosophies of players who dominate the world rankings. With unprecedented access to the European Tour players, and in-depth interviews with the European Ryder Cup team, Calvin reveals a sport which operates entirely within the finest margins of excellence.
Genre
Golf, Sociology: sport & leisure, Biography: sport, Sports psychology, Management: leadership & motivation
Listen to a sample
Delves not only into that Ryder Cup victory, but into the demons tournament golfers face on a regular basis. Martin Kaymer, Robert Karlsson, Matt Wallace, Francesco Molinari, Tommy Fleetwood, Lee Westwood and others give personal insights.
I have never read a Mike Calvin book I didn't like. And anyone who likes golf will absolutely love this brilliant book. I loved it.
You've got to get this book. This is for anyone who loves their sport and anyone who loves their golf.
I have heard it said that there has never been a book written which gets to the heart of golf and to the golfers themselves. I can tell you, there is now and that book is 'Mind Game'. I have made it a must-read for all our staff to help them better understand the complexities of our players and just what it takes to succeed in our sport
Fascinating and beautifully written