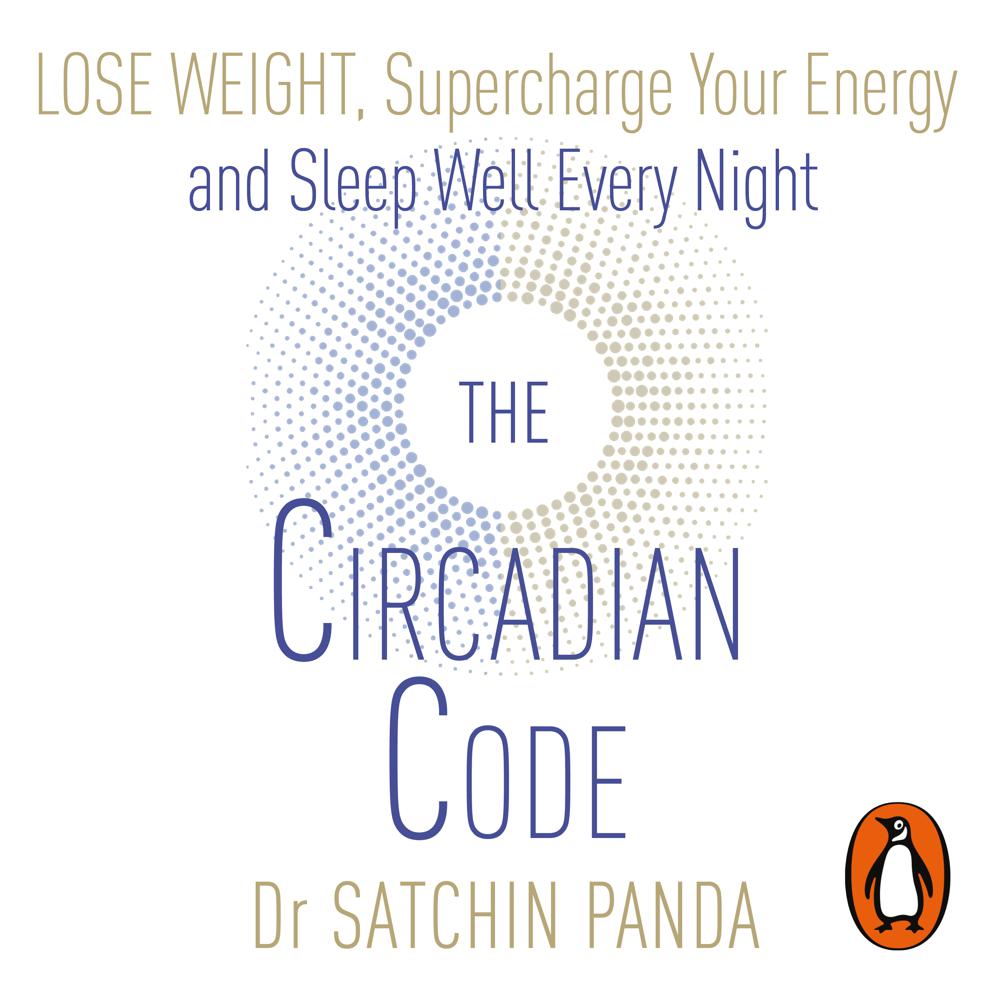 Narrated By: John Sackville
Duration: 8 hours and 54 minutes
What to expect
Penguin presents the audiobook edition of The Circadian Code written by Dr Satchin Panda, read by John Sackville.

Change your daily routine, transform your health.

Circadian rhythms are biological processes or clocks that exist in each one of our cells. Programmed to turn genes on or off at different times of the day or night, they influence every aspect of our health from weight and energy levels through to resistance to disease and infection, and how well we sleep.
Now, in The Circadian Code, this new science is revealed, showing that the timings of our day (when we eat, sleep, exercise, work) are more crucial than we ever thought before. And that, most importantly, if your daily schedule is out of sync with your circadian rhythms, you can fix it!
Whether you are a shift worker, a frustrated dieter, someone suffering from sleep problems or chronic illness, whatever your health concern, The Circadian Code is the key to unlocking your health.
*Downloadable PDF available*
Genre
Sleep disorders & therapy, Self-help, personal development & practical advice, Popular medicine & health
Listen to a sample
Satchin Panda's research is an integral part of my 4 Pillar Plan. The Circadian Code explains the crucial "when" aspect of healthy living. You'll learn the best times to eat, exercise, work, and sleep, and if you follow his instructions, your whole family will benefit. I highly recommend this program.
I found Satchin Panda's research inspiring when I wrote The Fast Diet. I'm fascinated by the work his team has done on time restricted eating because it gets results and is based on real science.
One of the essential factors to ensure longevity is to align your life with your body's circadian rhythms. The Circadian Code, written by one of the world's leading experts on circadian rhythms, offers a complete program to recalibrate your day/night activities, optimize sleep, lose weight, learn/work, and exercise.