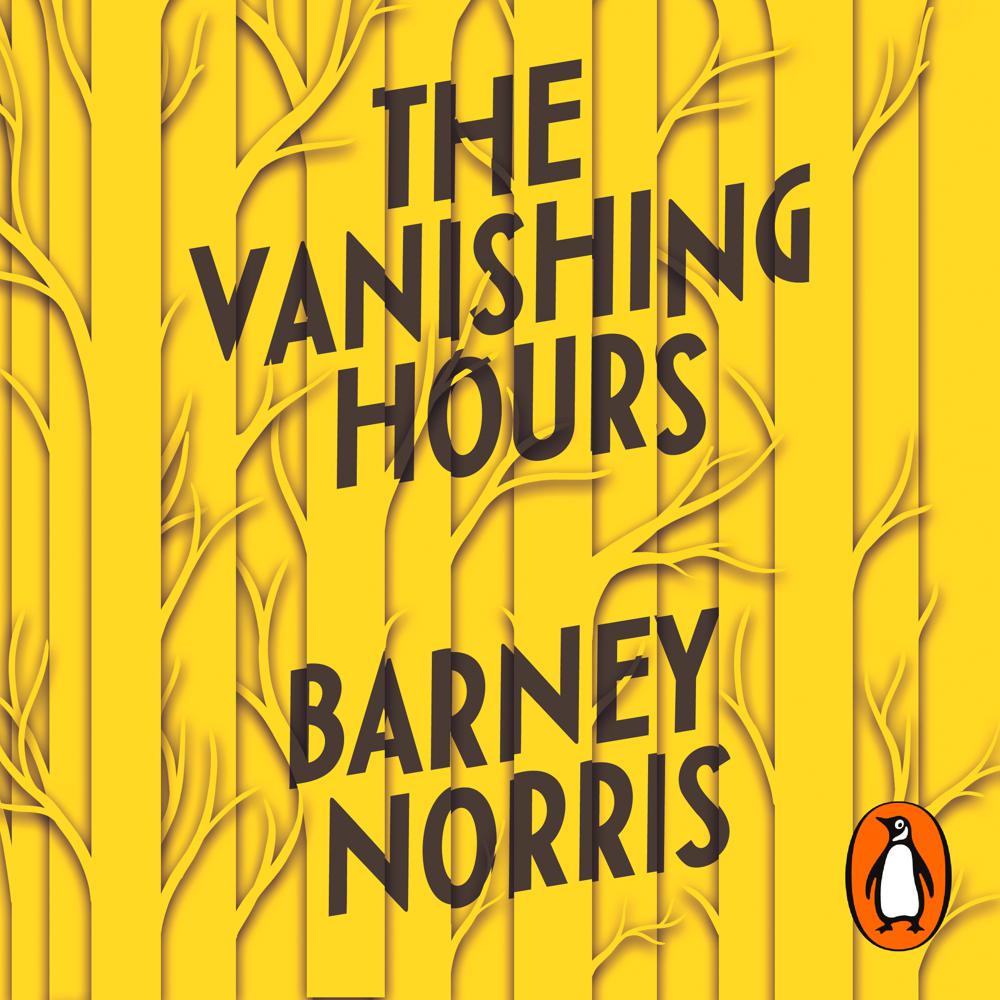 Narrated By: Ian Gelder, Barbara Flynn
Duration: 5 hours and 56 minutes
What to expect
Brought to you by Penguin.
'Shot through with compassion . . . this dreamlike, winding tale is a joy.' A. L. KENNEDY
This was how I heard the most important story of my life, the thing that decided me, the story that determined who I was in the end.
At a hotel bar in a quiet English town, two strangers meet by chance and share their stories. Hers is of an inconspicuous life, shaken by heartbreak and scattered with unfulfilled dreams. His is a dizzying tale of an unending quest for someone he lost in his youth.
From the blustery cliffs of Dover to the confines of a dark prison cell; from the courtroom witness box to the West End stage, we join him as he slips through time.
Extraordinary though his story is, what she has to reveal is even more surprising, and will take them to a place neither of them – or you – expected.
From the bestselling author of FIVE RIVERS MET ON A WOODED PLAIN comes this captivating novel about love, abandonment, and the power of stories to help us find meaning in a confusing world – a world that can sometimes threaten to overwhelm us, but one that is rich with possibility, and always full of wonder.
Genre
Modern & contemporary fiction, Narrative theme: Love & relationships, Narrative theme: Sense of place, Narrative theme: Interior life, Narrative theme: Death, grief, loss
Listen to a sample
The Vanishing Hours is a rare thing: a book shot through with compassion. Norris is more than a fine writer, he conveys a deep belief in humanity and its place in nature. This dreamlike, winding tale is a joy.
A moving and unconventionally wise account of loss and memory and of how redemption works, even for those who resist it most.
Gripping, humane and funny. The Vanishing Hours is both a stunning work of art, and an extraordinarily important novel for our time.
A delicate tale of unexpected connection lights up another quiet masterpiece from Barney Norris
Steeped in the powerful idea of personal rebirth through the imaginative engagement in the suffering of others.