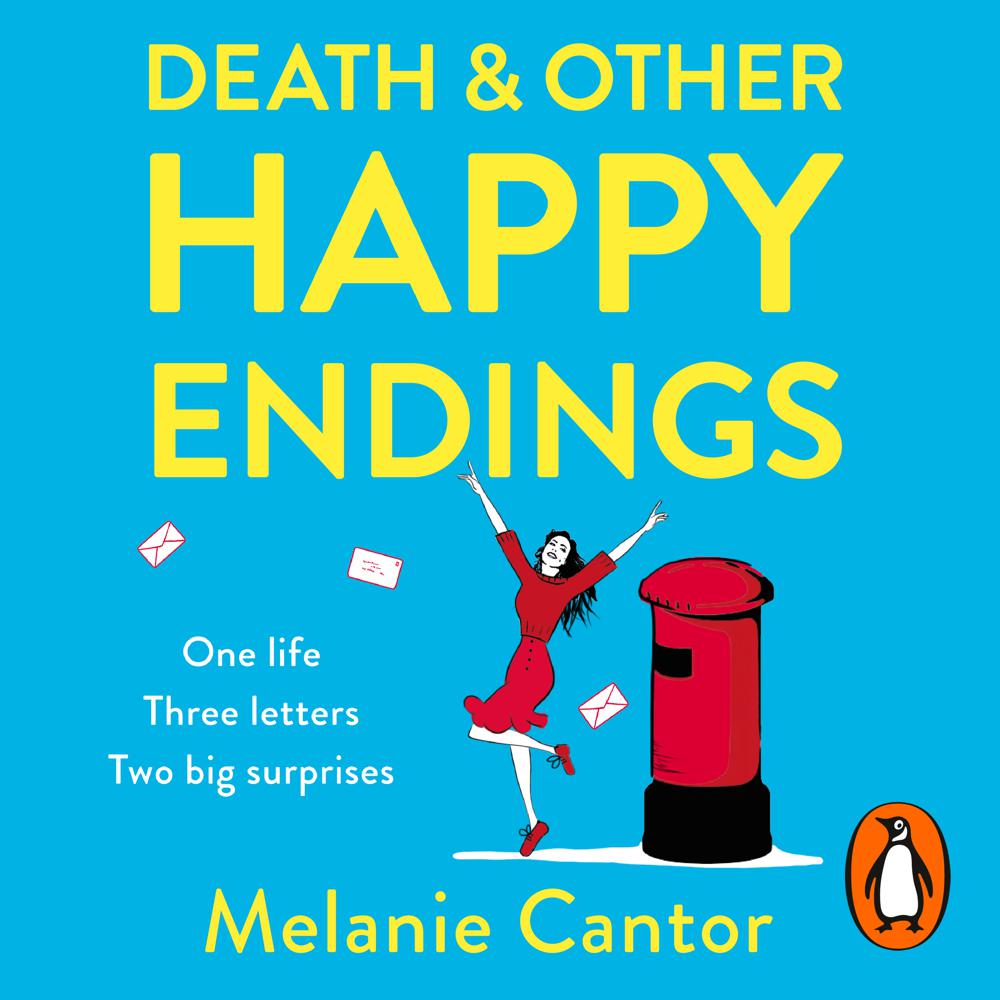 Narrated By: Rebecca Lacey
Duration: 9 hours and 40 minutes
What to expect
Penguin presents the audiobook edition of Death and Other Happy Endings by Melanie Cantor, read by Rebecca Lacey.
Jennifer Cole has just been told that she has a terminal blood disease. She has three months to live -- ninety days to say goodbye to friends and family and put her affairs in order. Trying to focus on the positives (at least she'll never lose her teeth) Jennifer realises she has one overriding regret: the words she's left unsaid.
Rather than pursuing a frantic bucket list, she chooses to stay put, and write letters to three significant people in her life: her overbearing, selfish sister, her jelly-spined, cheating ex-husband, and her charming, unreliable ex-boyfriend finally telling them the things she's always wanted to say but never dared.
At first, Jennifer feels cleansed by her catharsis. Liberated, even. But once you start telling the truth, it's hard to stop. And, as she soon discovers, the truth isn't always as straightforward as it seems, and death has a way of surprising you ...
Genre
Modern & contemporary fiction, Contemporary lifestyle fiction, Contemporary romance, Narrative theme: Love & relationships, Narrative theme: Death, grief, loss, Narrative theme: Interior life, Humorous fiction
Listen to a sample
A book to cancel plans for – you won't want to put it down.
Cantor strikes plenty of witty, hopeful notes
Filled with warmth and wit. Will make you want to throw on your saved-for-best dress and live your own life to the fullest
Witty and well-crafted.
Engaging heroine! ... There's plenty of drama in Melanie Cantor's debut, which reminds us to live life with no limits.