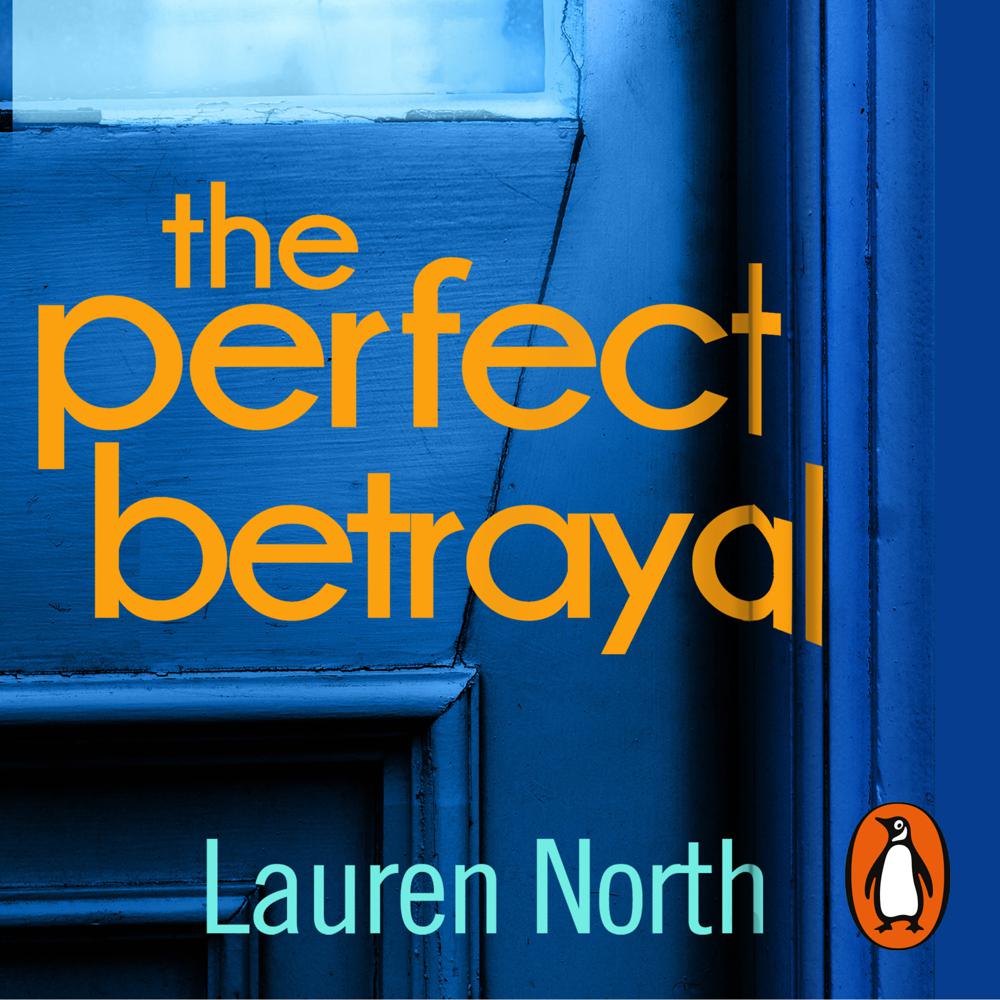 Narrated By: Laura Kirman
Duration: 9 hours and 30 minutes
What to expect
Penguin presents the audiobook edition of The Perfect Betrayal by Lauren North, read by Laura Kirman.

'I thought she was our friend. I thought she was trying to help us.'
After the sudden death of her husband, Tess is drowning in grief. All she has left is her son, Jamie, and she'll do anything to protect him - but she's struggling to cope.
When grief counsellor Shelley knocks on their door, everything changes. Shelley is beautiful, confident and takes control when Tess can't bear to face the outside world.
But when questions arise over her husband's death and strange things start to happen, Tess begins to suspect that Shelley may have an ulterior motive. Tess knows she must do everything she can to keep Jamie safe - but who can she trust?
Genre
Psychological thriller, Family life fiction, Narrative theme: Death, grief, loss, Crime & mystery: women sleuths, Crime & mystery: private investigator / amateur detectives, Horror & supernatural fiction
Listen to a sample
Expertly executed characters who broke my heart and shocks that had me double checking I'd locked the doors, with one of those jaw-on-the-floor twists. What a book!
A captivating, suspenseful thriller that draws you in - with a twist that will take your breath away.
A heart-rending evocation of grief that packs a devious punch. It left me reeling.
A beautifully written psychological suspense about the power of love after a life-changing loss. A sense of impending doom and foreboding gripped me from the first page as I struggled with Tess to make sense of her new life. Lauren North brilliantly portrays Tess's fear, panic, and confusion, making me root for her throughout. The ending is stunning and powerful.
As satisfyingly intriguing and page-turning as you could possibly want. An emotional read - the end is a shocker!