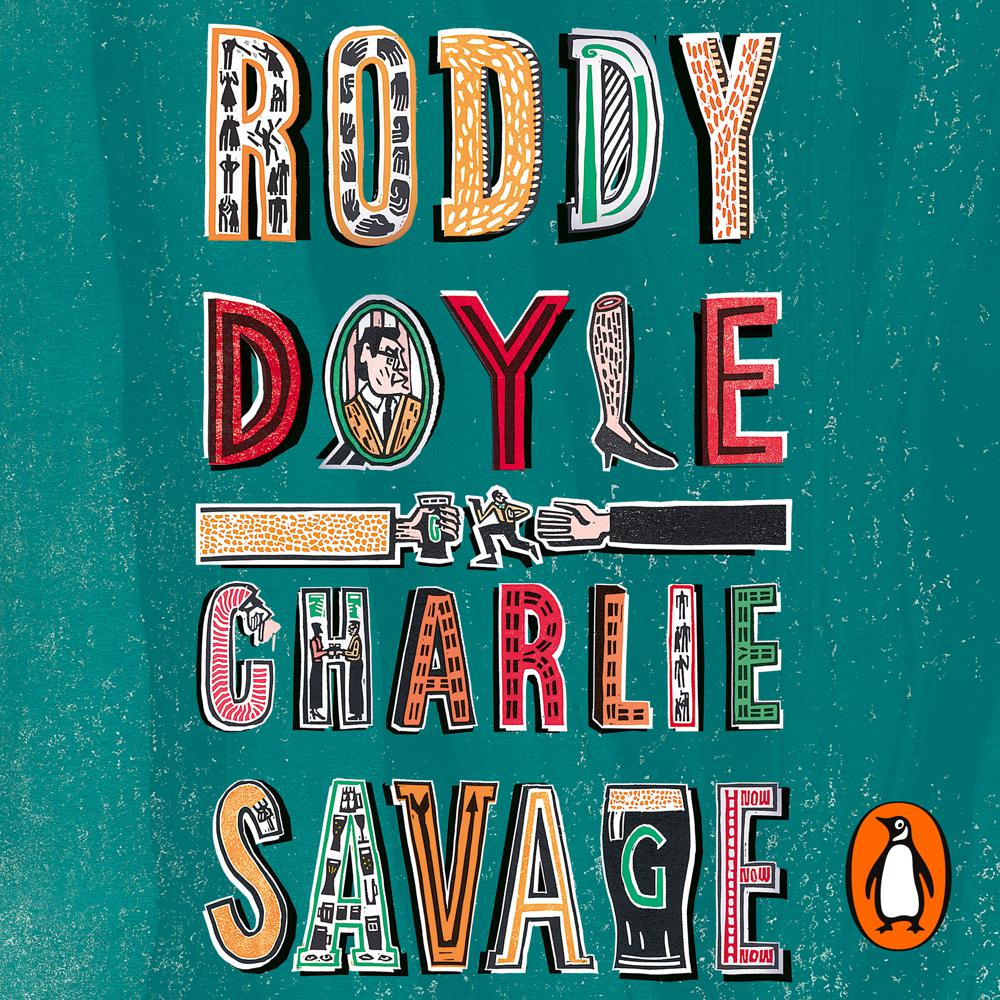 Narrated By: Roddy Doyle
Duration: 3 hours and 58 minutes
What to expect
Random House presents the audiobook edition of Charlie Savage by Roddy Doyle.
Meet Charlie Savage: a middle-aged Dubliner with an indefatigable wife, an exasperated daughter, a drinking buddy who's realized that he's been a woman all along… Compiled here for the first time is a whole year's worth of Roddy Doyle's hilariousseries for the Irish Independent. Giving a unique voice to the everyday, he draws a portrait of a man – funny, loyal, somewhat bewildered – trying to keep pace with the modern world (if his knees don't give out first).
Genre
Modern & contemporary fiction, Narrative theme: Interior life, Family life fiction
Listen to a sample
This portrait of an ordinary man (and one clearly past his best) is by turns hilarious and heartfelt.
More than comedy or insight, this work has tenderness… It does more than tickle our bellies, it warms our hearts.
A delight from start to finish.
A refreshingly positive take on middle age, it's optimistic, warm-hearted, blokishly moving and written with a master's pin-sharp command of humour… a book that's sure to be picked up and revisited time and time again.
Brilliantly funny. Heart-warmingly, vulnerably hilarious in fact. Doyle has crafted Charlie Savage with great care and has imbued him with such depth of character that I can't imagine a reader finishing the book without loving him, just a little… savour every page because Charlie Savage will enrich your life as long as he is in it.