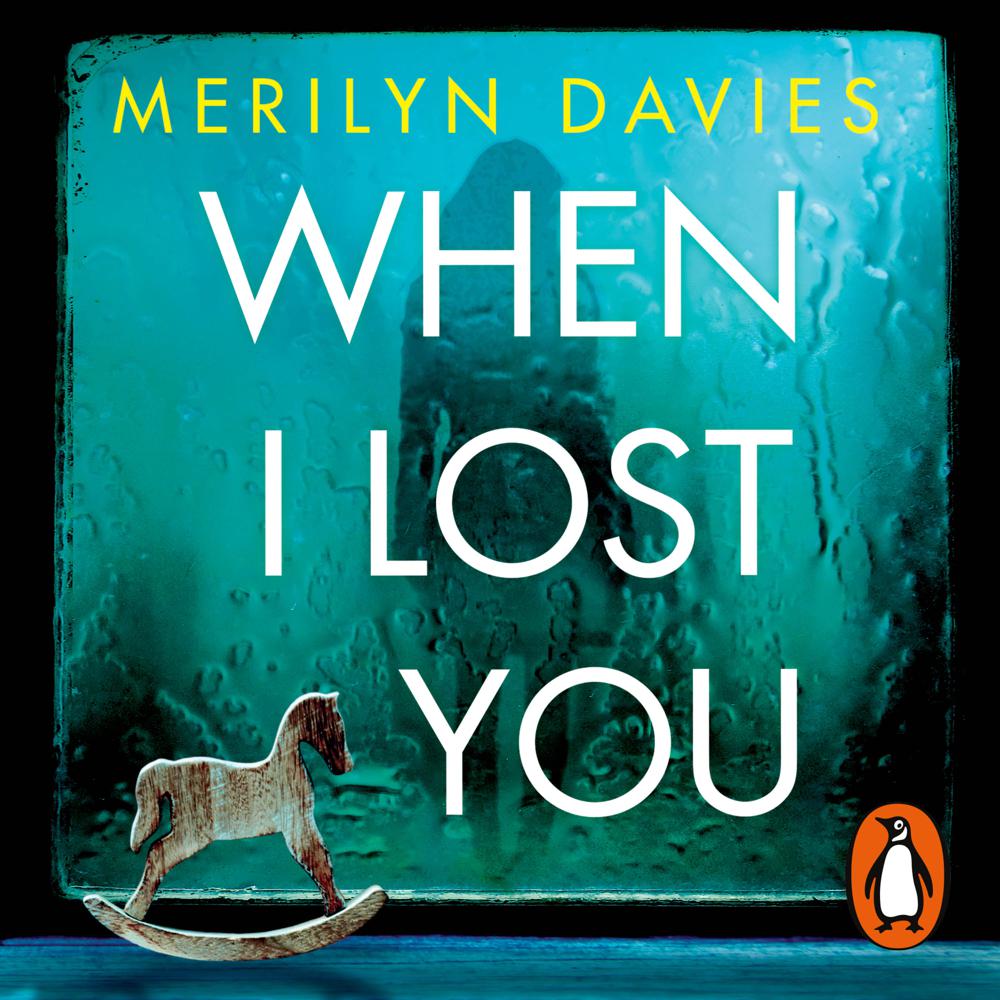 Narrated By: Daisy Badger, Rebecca Lee
Duration: 8 hours and 39 minutes
What to expect
Brought to you by Penguin.
__________________________
Former Crime Analyst Merilyn Davies brings to life a gritty, heart-stopping crime thriller that will have you utterly obsessed.
'Assured, fresh, engrossing' MEL SHERRATT
'Taut, authentic and sensitively told' CHRIS EWAN
'Compassionately, confidently and beautifully written' STEVE MOSBY
'A breath-taking, page-turning read' CLARE MACKINTOSH
'Fast-paced, authentic ... you'll be desperate to get to the bottom of the case' CRIME MONTHLY MAGAZINE
__________________________
When a young couple are the lead suspects for the murder of their only child, Crime Analyst Carla Brown and DS Nell Jackson are assigned to investigate.
The evidence seems conclusive, but something just doesn't feel right.
The case is quickly cast into doubt when the lead forensic pathologist starts receiving threatening letters – containing details only the police should know.
Who's sending them? What do they want? And how did they get hold of the information?
As Carla and Nell dig deeper, it soon becomes clear that this case isn't the first of its kind.
They must stop at nothing to find the truth – even if it hits close to home.
__________________________
Readers can't stop talking about When I Lost You:
'An exciting and twisty police thriller'
'A very unusual but gripping storyline'
'I read this almost in one sitting as I was so gripped'
'A first class debut, a mix of psychological thriller meets police procedural'
'All the twists and turns kept me reading into the early hours'
'I love the two main characters - I really hope we see more of them.'
'Once I started, I couldn't put it down.'
Genre
Thriller / suspense fiction, Crime & mystery: police procedural
Listen to a sample