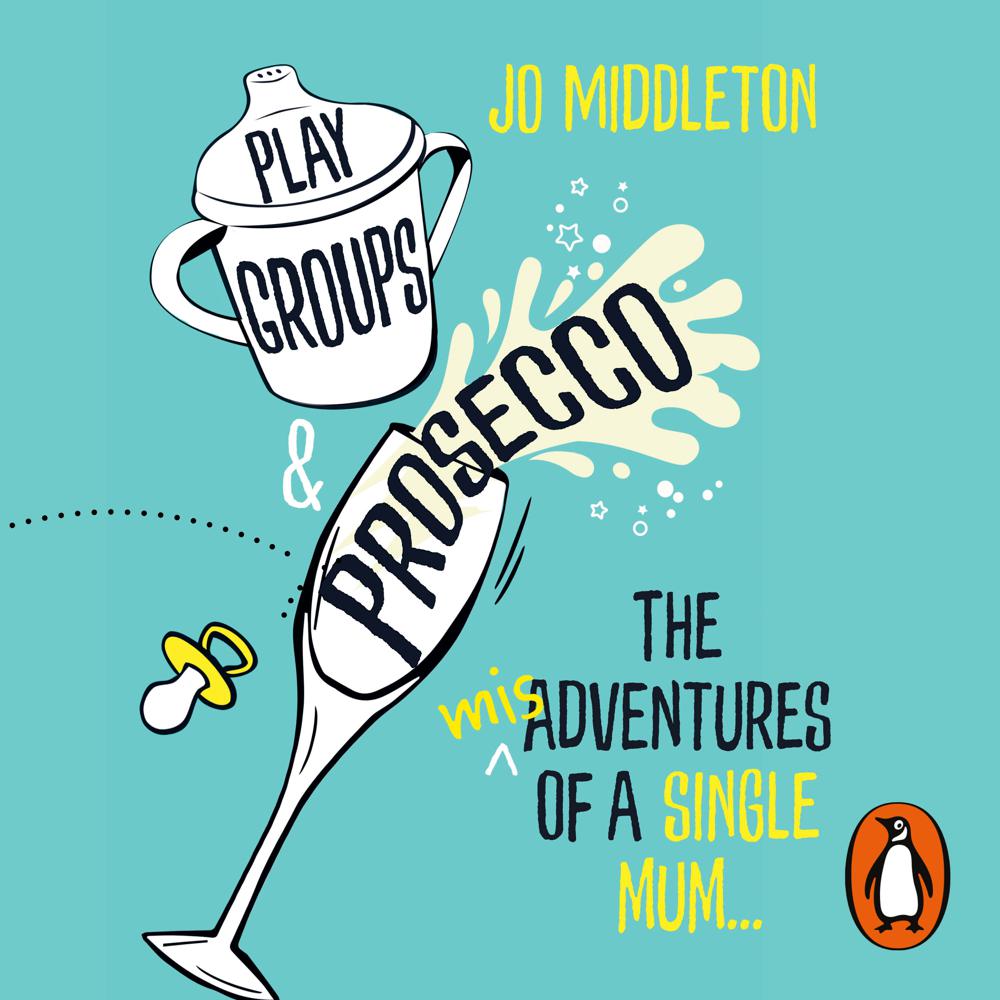 Narrated By: Elizabeth Bower
Duration: 9 hours
What to expect
Random House presents the audiobook edition of Playgroups and Prosecco by Jo Middleton, read by Elizabeth Bower.
A hilarious and totally relatable debut novel about the adventures of a single mum, for fans of CATASTROPHE, MOTHERLAND and WHY MUMMY DRINKS
January 3rd
Jaffa Cakes - 7. Times I was forced to watch a small child do a dance involving a dusty piece of ribbon found under the sofa - 4. Inappropriate thoughts about Zac Efron - undisclosed.
Single mum Frankie's whole life revolves around her kids. But when your teenage daughter goes on more dates than you and your toddler has a more active social life, something has to change. Forget 'me-time', Frankie would settle for some adult conversation, and watching something other than the Disney channel.
The local playgroup may be ruled by Instagram mums with perfect husbands but Frankie accidentally forms a splinter group of single parents. After all, Mummy really needs a playdate of her own. (Now pass the prosecco.)
PLAYGROUPS AND PROSECCO is the debut novel from Jo Middleton, the author of the hugely successful parenting blog SLUMMY SINGLE MUMMY.
Genre
Humorous fiction, Contemporary lifestyle fiction, Family life fiction, Modern & contemporary fiction, Narrative theme: Love & relationships, Parenting: advice & issues
Listen to a sample
This is both extremely funny and insightful. I loved every page
A great-big glorious giggle from start to finish. I loved Jo Middleton's debut and can't wait for the next one
A funny, fresh, debut with some real laugh out loud moments and you'll end up warming to single Mum Frankie so much that you'll be wishing you could crack open a bottle of prosecco with her in real life!