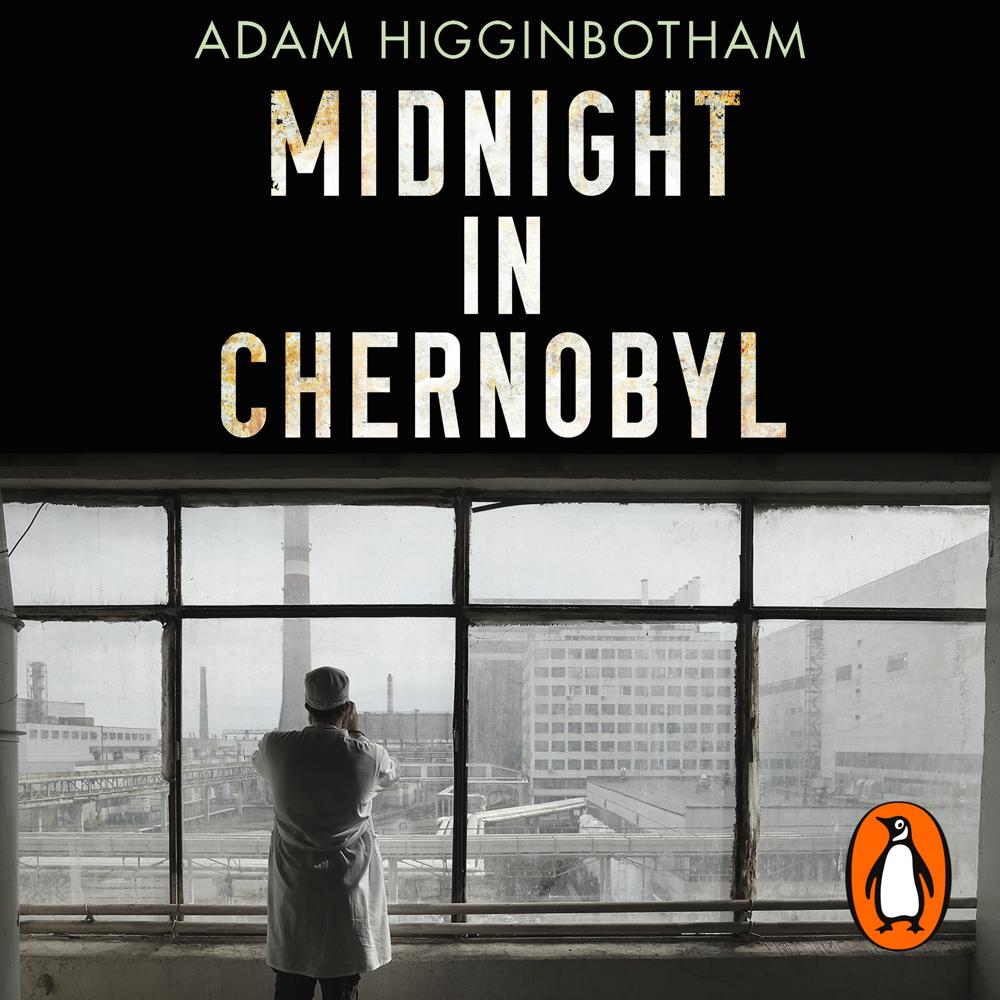 Narrated By: Jacques Roy
Duration: 13 hours and 55 minutes
What to expect
Brought to you by Penguin.

The dramatic untold story of the Chernobyl nuclear power plant disaster, based on original reporting and new archival research.
Early in the morning of April 26, 1986, Reactor Number Four of the Chernobyl Atomic Energy Station exploded, triggering history's worst nuclear disaster. In the thirty years since then, Chernobyl has become lodged in the collective nightmares of the world: shorthand for the spectral horrors of radiation poisoning, for a dangerous technology slipping its leash, for ecological fragility, and for what can happen when a dishonest and careless state endangers not only its own citizens, but all of humanity. But the real story of the accident, clouded from the beginning by secrecy, propaganda, and misinformation, has long remained in dispute.
Drawing on hundreds of hours of interviews conducted over the course of more than ten years, as well as letters, unpublished memoirs, and documents from recently-declassified archives, Adam Higginbotham has written a harrowing and compelling narrative which brings the disaster to life through the eyes of the men and women who witnessed it firsthand. The result is a masterful non-fiction thriller, and the definitive account of an event that changed history: a story that is more complex, more human, and more terrifying than the Soviet myth.
Midnight In Chernobyl is an indelible portrait of one of the great disasters of the twentieth century, of human resilience and ingenuity, and the lessons learned when mankind seeks to bend the natural world to his will--lessons which, in the face of climate change and other threats—remain not just vital but necessary.
(c) 2019, Adam Higginbotham (P) 2019 Penguin Audio
Genre
History: specific events & topics, Nuclear power & engineering, The Cold War, General & world history
Listen to a sample
An invaluable contribution to history... tells a compelling story exceptionally well.
Superb, enthralling and necessarily terrifying . . . the accident unfurls with a horrible inevitability. Weaving together the experiences of those who were there that night, Higginbotham marshals the details so meticulously that every step feels spring-loaded with tension. . . . Amid so much rich reporting and scrupulous analysis, some major themes emerge. . . . Higginbotham's extraordinary book is another advance in the long struggle to fill in some of the gaps, bringing much of what was hidden into the light.
Adam Higginbotham uses all of the techniques of the top-notch longform journalist to full effect. He swoops us into the heart of the catastrophe.
Reads like a thriller: forensic, compelling and utterly terrifying.
Higginbotham tells the story of the disaster and its gruesome aftermath with thriller-like flair. Midnight in Chernobyl is wonderful and chilling ... written with skill and passion. A tale of hubris and doomed ambition.