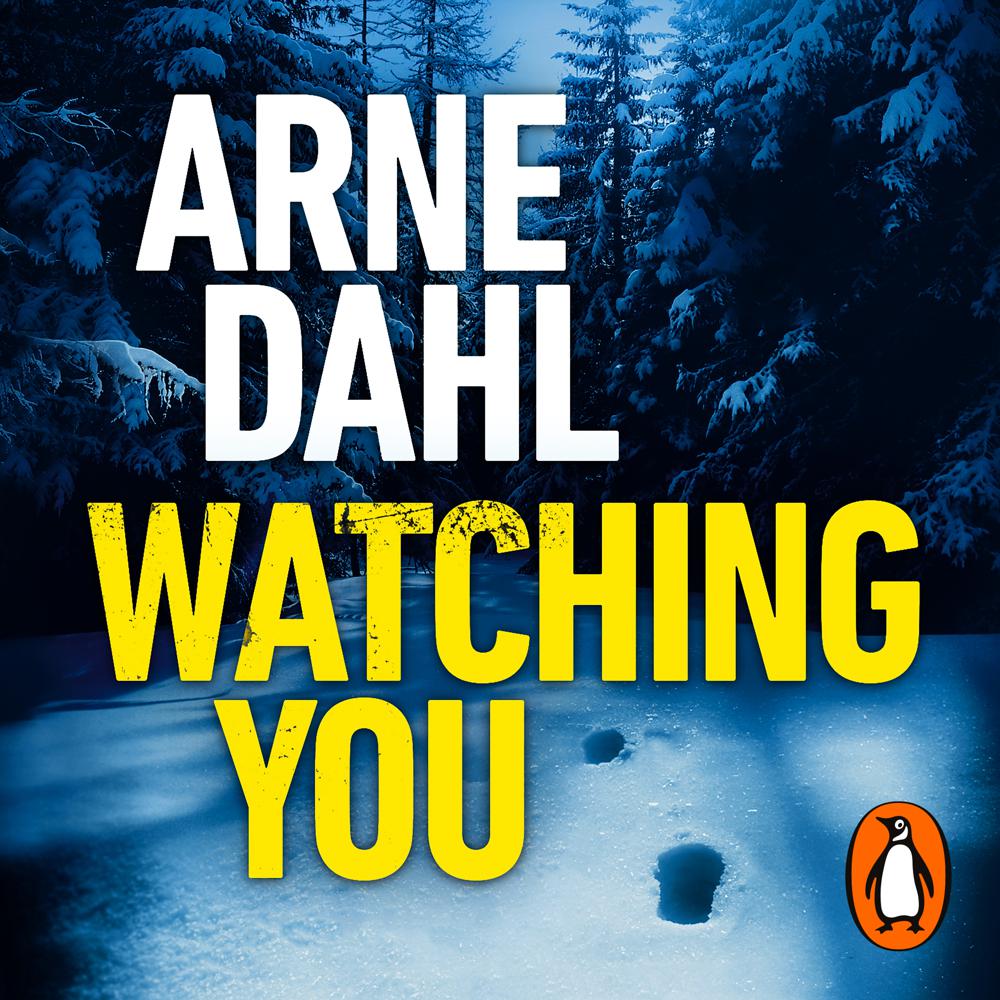 Narrated By: Mark Meadows
Duration: 12 hours and 42 minutes
What to expect
Random House presents the audiobook edition of Watching You by Arne Dahl, read by Mark Meadows.

'Brilliant visceral writing with terrific pace, this book grips you like a vice from the very first line and never lets you go' PETER JAMES
A breath-taking thriller with twists you'll never see coming. The start of a new series from international bestseller Arne Dahl.

SOMEONE IS WATCHING...

At each abandoned crime scene there's a hidden clue: a tiny metal cog, almost invisible to the naked eye. Someone is sending Detective Sam Berger a message, someone who knows that only he will understand the cryptic trail.
SOMEONE KNOWS...
When another teenaged girl disappears without trace, Sam must convince his superiors that they're dealing with a serial killer. As the police continue the hunt to find the latest victim, Sam is forced to unearth long-buried personal demons. He has no choice if he is to understand the killer's darkly personal message before time runs out.

SOMEONE IS KILLING JUST FOR HIM...
Praise for WATCHING YOU:
'Thrilling' Ian Rankin
'Arne Dahl is one of the true greats of Scandinavian crime fiction' Mark Billingham
'Combines global intrigue with intelligence, suspense and genuine literary quality' Lars Kepler
Genre
Crime & mystery fiction, Fiction in translation, Thriller / suspense fiction
Listen to a sample
Arne Dahl is possibly the most thoughtful and playful contemporary Nordic crime writer. He also happens to be one of the most thrilling.
Arne Dahl combines global intrigue with intelligence, suspense, and genuine literary quality
Compelling… The first in a new series featuring
a smart but wayward detective
Brilliant visceral writing with terrific pace, this book grips you like a vice from the very first line and never lets you go.
Arne Dahl is one of the true greats of Scandinavian crime fiction