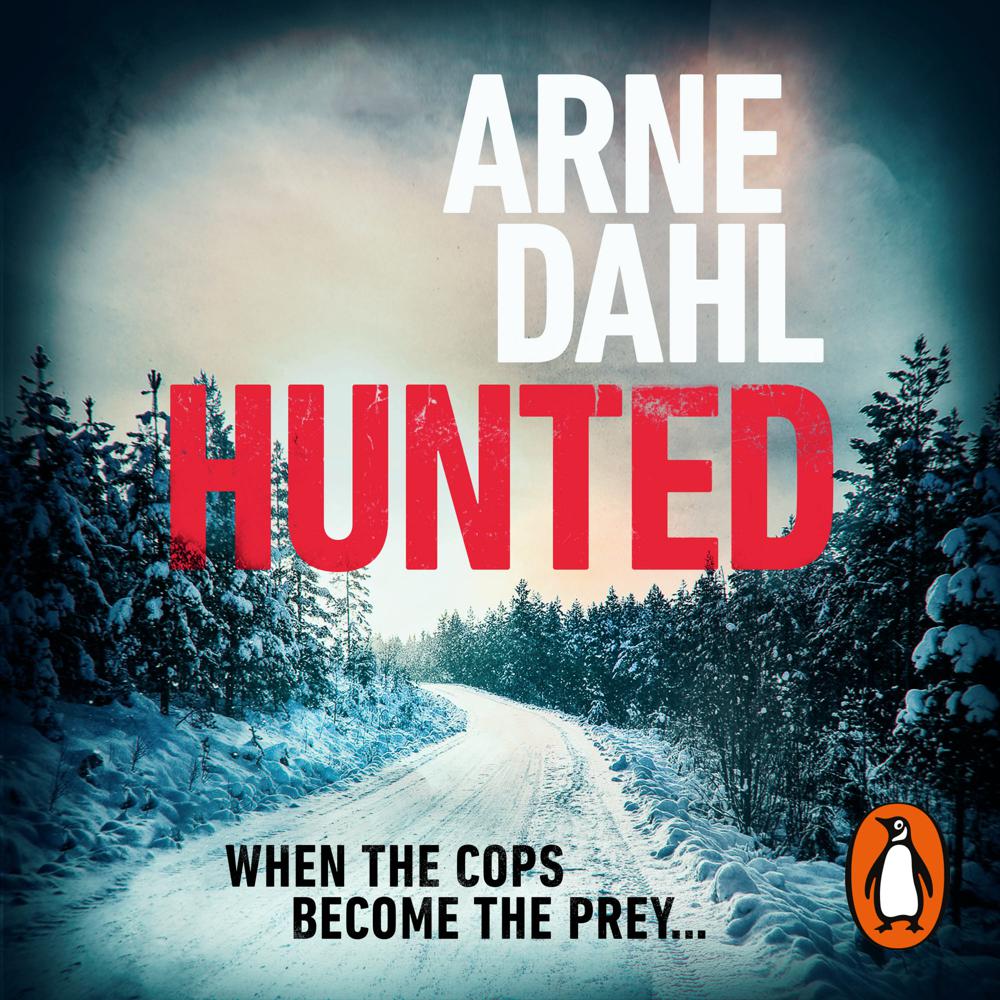 Narrated By: Mark Meadows
Duration: 12 hours and 22 minutes
What to expect
Random House presents the audiobook edition of Hunted by Arne Dahl, read by Mark Meadows.

'Arne Dahl is one of the true greats of Scandinavian crime fiction' MARK BILLINGHAM
What happens when the cops become the prey?
It starts when Desiré Rosenkvist of Stockholm Police receives a letter. Two things are immediately clear: the letter she holds in her hands was written in a state of utter desperation and paranoia. And it contains details of one of her old murder cases, which only the murderer could know.
Desiré contacts private investigator Sam Berger, who sets off to the remote north of Sweden with his colleague Molly Blom to find the author of the letter and to stop them in their tracks.
But someone wants to keep them from getting to the bottom of the mystery at any cost and is watching their every move. What happens when the cops become the prey?
A dark and gripping Scandi-thriller set in the snowy tundra of rural Sweden, from international bestseller Arne Dahl.
(c) 2019, Arne Dahl (P) 2019 ISIS
Genre
Crime & mystery fiction, Thriller / suspense fiction, Fiction in translation
Listen to a sample
'Brilliant visceral writing with terrific pace, this book grips you like a vice from the very first line and never lets you go'
Arne Dahl is possibly the most thoughtful and playful contemporary Nordic crime writer. He also happens to be one of the most thrilling.
Hunted has its strength in the classic layered build-up, where there's always an extra layer hidden behind what you supposedly see, and red herrings and planted clues force the reader to keep their wits about them all the way.
[A] truly brilliantly constructed plot that's likely to have even the experienced crime fiction enthusiast falling off their chair. The goosebumps-inducing aha-moments are lined up one after another.
Arne Dahl is one of the true greats of Scandinavian crime fiction.