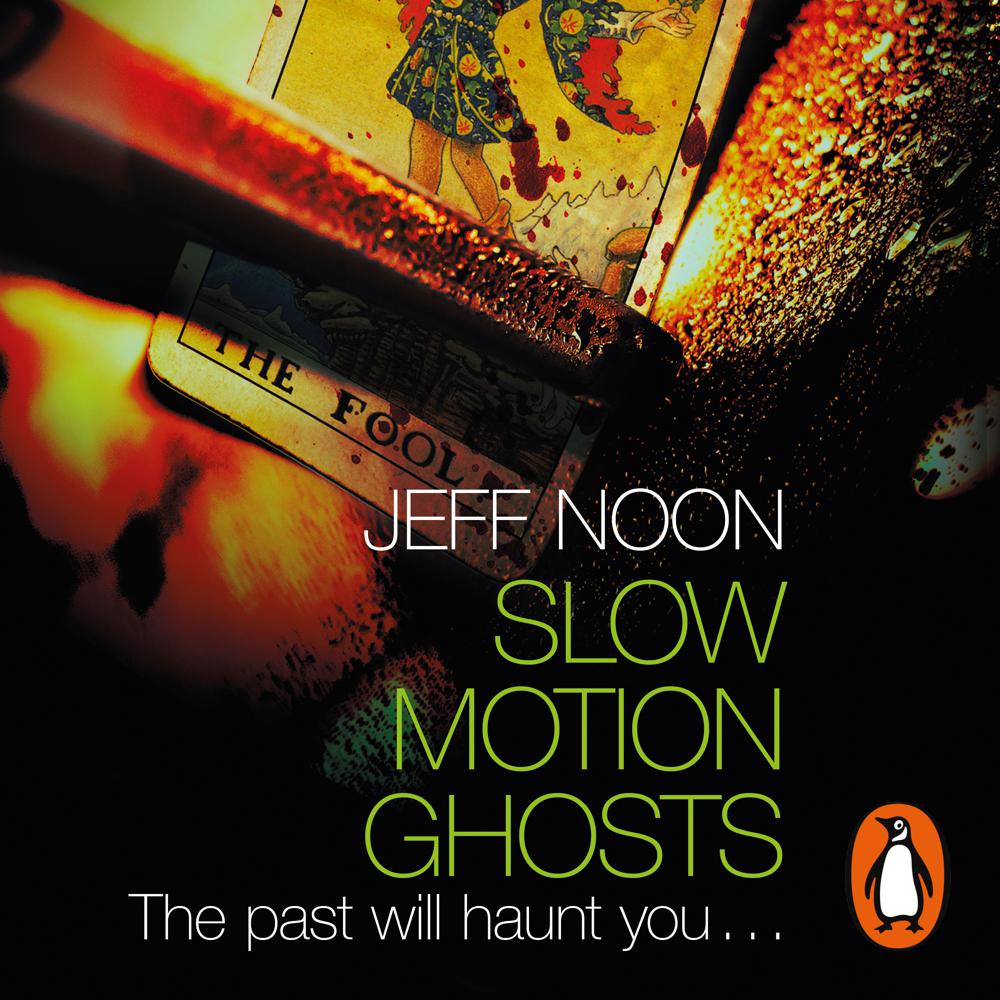 Narrated By: Dean Williamson
Duration: 13 hours and 11 minutes
What to expect
'Noon's storytelling is assured and compelling ... it's a belter' Guardian
'Constantly surprising' Spectator
A viciously occult murder.

A curious clue left on the body.

The soundtrack to the murder still playing...
_____________

It is 1981 and Detective Inspector Henry Hobbes is still reeling in the aftermath of the fire and fury of the Brixton riots. The battle lines of society - and the police force - are being redrawn on a daily basis.
With the certainties of his life already sorely tested, a brutal murder will shake his beliefs to their very core once more. The manner of the death and its staged circumstances pose many questions to which there are no obvious answers.
To track the murderer, Hobbes must cross boundaries into a subculture hidden beneath the everyday world he thought he knew. His investigation takes him into a twisted reality, which is both seductive and devastating, and asks him the one question he has been dreading: How far will he go in pursuit of the truth?
Jeff Noon is the author of six acclaimed novels, Vurt, Pollen, Automated Alice, Nymphomation, Needle in the Groove and Falling Out of Cars, as well as two collections of short fictions, and is also the crime fiction reviewer for The Spectator. He lives in Brighton.
(c) 2019, Jeff Noon (P) 2019 Penguin Audio
Genre
Crime & mystery: police procedural, Thriller / suspense fiction, Narrative theme: Death, grief, loss, Narrative theme: Social issues, Occult fiction
Listen to a sample
Slow Motion Ghosts is a triumph … an ingeniously-plotted and multi-layered tale
Noon's storytelling is assured and compelling ... it's a belter
The obsessive world of pop culture becomes a dangerous, dark, bewitching place in Noon's utterly brilliant crime fiction debut.
Constantly surprising, the novel takes the form of the police procedural and pushes it in a variety of unexpected directions
The enjoyably convoluted plot encompasses a heartfelt and moving examination of the other-worldly appeal of glam rock for nerds and outsiders. If you weren't poleaxed by Bowie's death, this very absorbing novel will help to explain why others were.