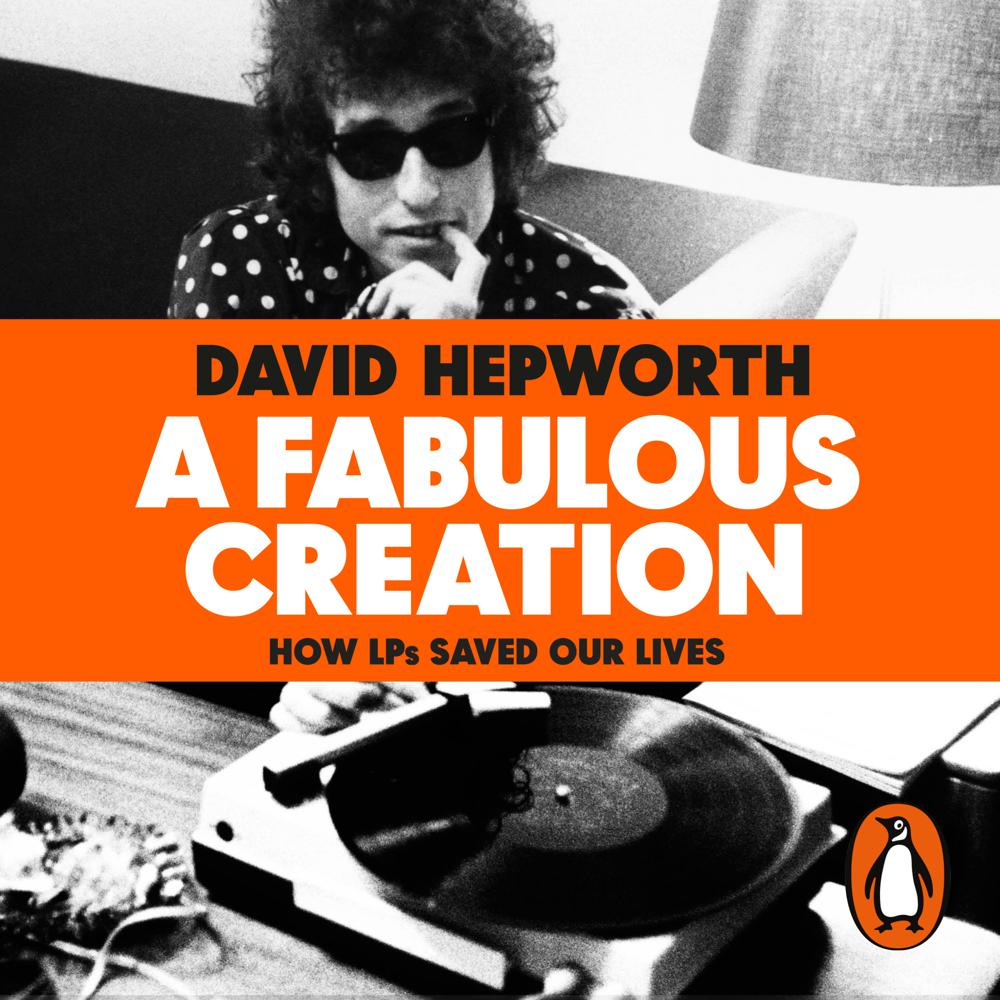 Narrated By: David Hepworth
Duration: 12 hours and 51 minutes
What to expect
Random House presents the audiobook edition of A Fabulous Creation, written and read by David Hepworth.
The era of the LP began in 1967, with 'Sgt Pepper'; The Beatles didn't just collect together a bunch of songs, they Made An Album. Henceforth, everybody else wanted to Make An Album.
The end came only fifteen years later, coinciding with the release of Michael Jackson's 'Thriller'. By then the Walkman had taken music out of the home and into the streets and the record business had begun trying to reverse-engineer the creative process in order to make big money. Nobody would play music or listen to it in quite the same way ever again.
It was a short but transformative time. Musicians became 'artists' and we, the people, patrons of the arts. The LP itself had been a mark of sophistication, a measure of wealth, an instrument of education, a poster saying things you dare not say yourself, a means of attracting the opposite sex, and, for many, the single most desirable object in their lives.
This is the story of that time; it takes us from recording studios where musicians were doing things that had never been done before to the sparsely furnished apartments where their efforts would be received like visitations from a higher power. This is the story of how LPs saved our lives.
Genre
Music, Popular music, Biography: arts & entertainment
Listen to a sample
Full of sharp critical assessments and droll digressions ... warm and wonderfully readable.
When reviewers say a book feels twice as long as it actually is, they are not usually being complimentary. In the case of David Hepworth's paean to the age of vinyl, A Fabulous Creation, I really have come to praise him. It's years since I came across a chronicle of the pop life containing so many arresting anecdotes that I found myself going back over pages to savour every line, every insight.
Hepworth's knowledge and understanding of rock history is prodigious...he throws terrific little facts around like confetti...And his pungently sarcastic asides are priceless... Hugely entertaining.
His best yet.
Well researched and passionately written.