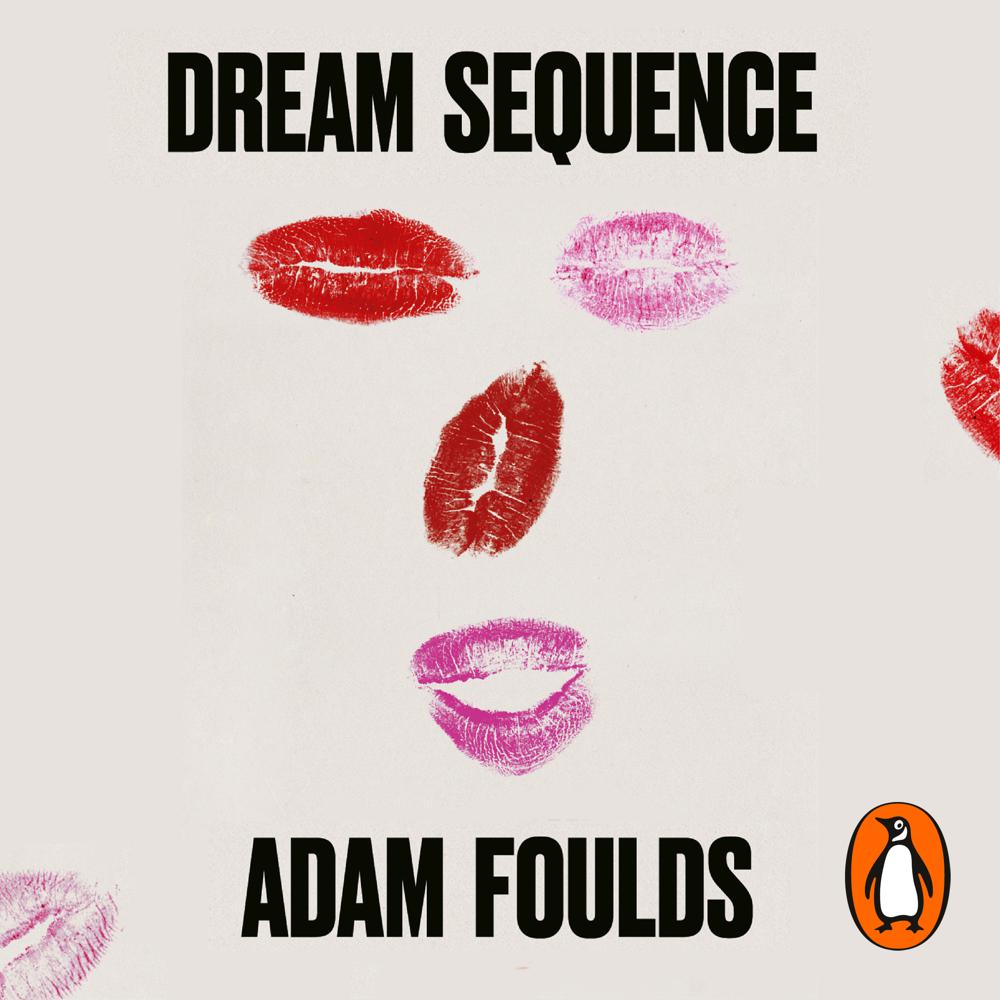 Narrated By: Adam James
Duration: 4 hours and 46 minutes
What to expect
Random House presents the audiobook edition of Dream Sequence by Adam Foulds, read by Adam James.
Henry Banks, a brilliant but narcissistic young actor, is prepared to go to any length for a role, to capitalise on his successes in television drama by securing the lead in the latest film by a celebrated Spanish director. He is on the brink of the next step – very close to achieving intellectual credibility and some serious celebrity.
However, Henry has – unwittingly – become an important part of the life of recently-divorced Kristin: someone who is also on the brink. Sitting in her beautiful, empty Philadelphia home, Kristin is obsessed with the handsome English actor and convinced they are destined to be together. She resolves to fly to London and bring their relationship to fruition.
Dream Sequence explores what it is to live at our current moment, with its porous borders between the inner and the outer life, and is a stunning, terrifying drama about psychological damage, stalking, and the perils of celebrity.
(c) 2019, Adam Foulds (P) 2019 Penguin Audio
Genre
Modern & contemporary fiction
Listen to a sample
This mordantly clever story about fame, fantasy and narcissism… is deliciously funny… Foulds is a very fine writer.
Pitch-perfect sentence by pitch-perfect sentence, Foulds weaves a quiet but harrowing tale of obsession that takes the reader into the characters' tragic downward spiral – Dream Sequence is as good a novel as I have read in a while.
Incisively well-written and alluringly readable… This prose is truly poetic, being concise, not impasto… This novel moves like a thriller… A terrific book about the realities and delusion of fame distorting the way we live now: not to be missed.
An exquisitely concocted, riveting account of artistic ambition and unrequited love… Foulds is proving himself to be a very versatile writer of intelligence and charm.
Adam Foulds is the real deal… it's the details of the writing itself – the precision of the word selection combined with the precision of the observation – that make for such enjoyable reading.