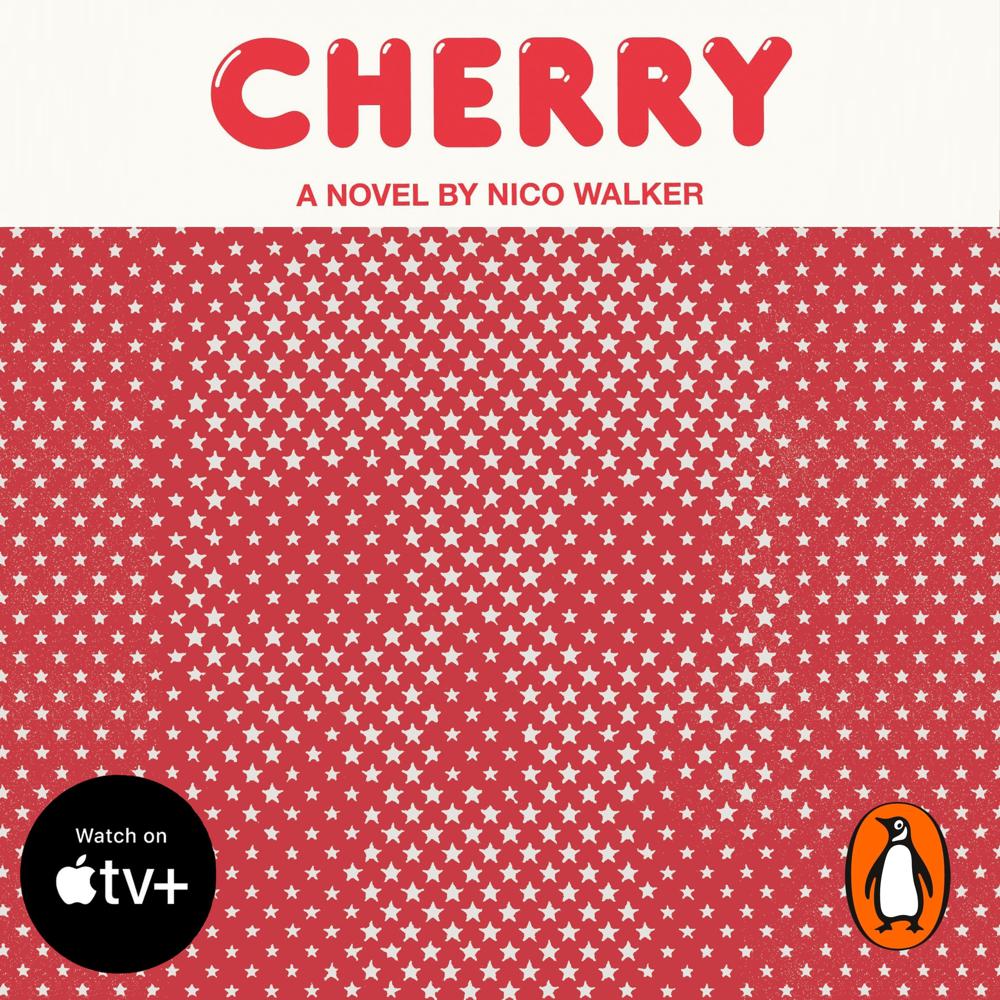 Narrated By: Jeremy Bobb
Duration: 7 hours and 59 minutes
What to expect
Random House presents the audiobook edition of Cherry by Nico Walker, read by Jeremy Bobb.

Cleveland, Ohio, 2003. A young man is just a college freshman when he meets Emily. They share a passion for Edward Albee and ecstasy and fall hard and fast in love. But soon Emily has to move home to Elba, New York, and he flunks out of school and joins the army. Desperate to keep their relationship alive, they marry before he ships out to Iraq. But as an army medic, he is unprepared for the grisly reality that awaits him. His fellow soldiers smoke; they huff computer duster; they take painkillers; they watch porn. And many of them die. He and Emily try to make their long-distance marriage work, but when he returns from Iraq, his PTSD is profound, and the drugs on the street have changed. The opioid crisis is beginning to swallow up the Midwest. Soon he is hooked on heroin, and so is Emily. They attempt a normal life, but with their money drying up, he turns to the one thing he thinks he could be really good at – robbing banks.

Hammered out on a prison typewriter, Cherry marks the arrival of a raw, bleakly hilarious, and surprisingly poignant voice straight from the dark heart of America.
Genre
Modern & contemporary fiction, Narrative theme: Social issues, War, combat & military fiction, Narrative theme: Love & relationships, Narrative theme: Coming of age, Biographical fiction
Listen to a sample
It is full of slapstick comedy, despite gut-wrenching depictions of dope sickness, the futility of war and PTSD... [Walker] writes dialogue so musical and realistic you'll hear it in the air around you.
[An] unforgettable mix of doomed and dazzling... There's a vivid, repulsive truth in the way Walker renders his subjects—a sort of social truth, stripped of morality, which is rare and riveting.
Cherry is a miracle of literary serendipity, a triumph... In these propulsive pages, Walker draws us right into the mind of an ordinary young man beset by his own and his country's demons. In the end, his only weapon against disintegration is his own devastating candor.
A remarkable accomplishment… [Cherry] will shake your soul.
The first great novel of the opioid epidemic.