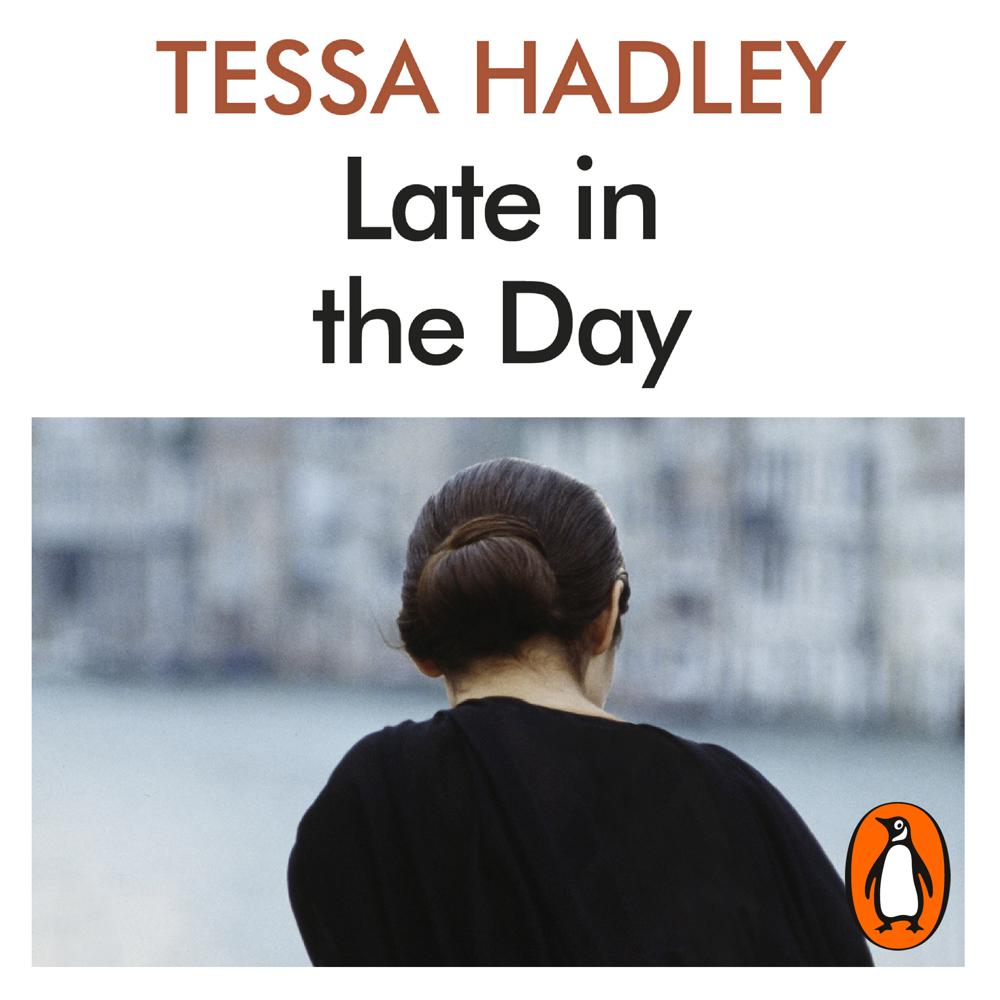 Narrated By: Abigail Thaw
Duration: 7 hours and 48 minutes
What to expect
Brought to you by Penguin.

Alexandr and Christine and Zachary and Lydia have been close friends since they first met in their twenties. Thirty years later Alex and Christine are spending a leisurely summer evening at home when they receive a call from a distraught Lydia. Zach is dead.

In the wake of this profound loss, the three friends find themselves unmoored; all agree that Zach was the sanest and kindest of them all, the irreplaceable one they couldn't afford to lose. Inconsolable, Lydia moves in with Alex and Christine. But instead of loss bringing them closer, the three of them find over the following months that it warps their relationships, as old entanglements and grievances rise from the past, and love and sorrow give way to anger and bitterness.

Late in the Day explores the tangled webs at the centre of our most intimate relationships, to expose how beneath the seemingly dependable arrangements we make for our lives lie infinite alternate configurations. Ingeniously moving between past and present and through the intricacies of her characters' thoughts and interactions, Tessa Hadley once again shows that she has 'become one of this country's great contemporary novelists. She is equipped with an armoury of techniques and skills that may yet secure her a position as the greatest of them.' (Anthony Quinn Guardian)

(c) 2019, Tessa Hadley (P) 2019 Penguin Audio
Genre
Modern & contemporary fiction, Narrative theme: Death, grief, loss, Family life fiction, Narrative theme: Interior life
Listen to a sample
You know you are in safe hands with Tessa Hadley who, on a sheer sentence-by-sentence level, delivers more enjoyment than almost any other living writer... you'll be hanging on to every word.
With each new book by Tessa Hadley, I grow more convinced that she's one of the greatest stylists alive… her quietly elegant style and muted wit are triumphs… the everyday tragedies and betrayals of domestic life [are] rendered by Hadley's prose into something extraordinary… The tone of Late in the Day is perhaps Hadley's most delicate accomplishment.
Tessa Hadley is one of our finest writers. The sensitivity of her psychological insight and understanding is unmatched by anyone writing today... [in Late in the Day], Hadley comes into her own. It's glorious stuff: moving, beautiful and so enjoyable. All hail Queen Tessa!
Hadley's wonderful tale [Late in the Day –] measured, ironic, disarmingly perceptive – picks up on all the contradictions of human existence. With Hadley, you know there's an adult in the room.
The quintessential domestic novel in the most elevated sense… excellently insightful on family dynamics and the intricacies of close friendship.