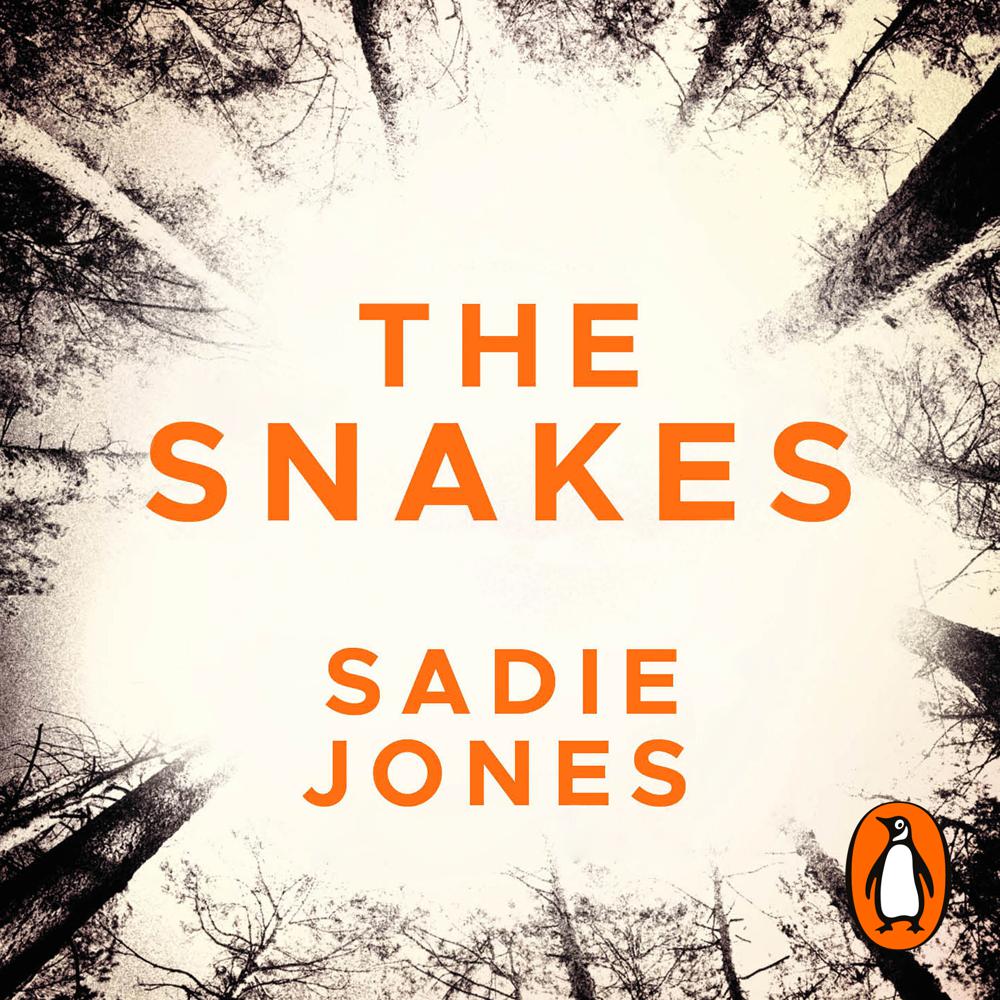 Narrated By: Abigail Thaw
Duration: 11 hours and 25 minutes
What to expect
Brought to you by Penguin.
READ THE TENSE TWIST-FILLED RICHARD AND JUDY BOOK CLUB PICK FOR SPRING 2020 FROM THE #1 BESTSELLING AUTHOR OF THE OUTCAST

'Superbly written, each sentence punctuated by a drumbeat of menace ... A thrillingly good read' Elizabeth Day
Family secrets can be deadly…
Newly-weds Dan and Bea decide to escape London. Driving through France in their beaten-up car they anticipate a long lazy summer, worlds away from their ordinary lives.
But their idyll cannot last. Stopping off to see Bea's brother at his crumbling hotel, the trio are joined unexpectedly by Bea's ultra-wealthy parents. Dan has never understood Bea's deep discomfort around them but living together in such close proximity he begins to sense something is very wrong.
Just as tensions reach breaking point, brutal tragedy strikes, exposing decades of secrets and silence that threaten to destroy them all.
'A twisty delight of a novel, a cracking page-turner that has much to say about modern life and our attempts to find a way to navigate it, no matter where we come from' Cathy Rentzenbrink
© Sadie Jones 2019 (P) Penguin Audio 2019
Genre
Psychological thriller, Modern & contemporary fiction, Family life fiction, Narrative theme: Love & relationships, Narrative theme: Interior life
Listen to a sample
Ever since her debut, The Outcast, Jones has peopled her propulsive plots with nuanced, dimensional creations imbued with human failings and graces. The Snakes is no exception… Jones crafts a pitiless shock ending; a denouement that refuses closure and resonates long after the book is set aside… [the ending is] bound to become a talking point
The Snakes is gripping from the outset, then finally unputdownable. The writing is magnificent. One of the most powerful and uncompromising novels I've read in years.
Sadie Jones is such an enjoyable novelist to spend time with. Her books are so easy to read, while each sentence is rich in meaty observation… Elegantly atmospheric… The Snakes left me breathless
The Snakes is superbly written, each sentence punctuated by a drumbeat of menace, each word placed with a master's touch. I keep thinking about the questions it poses: about what it is to be good in these imperfect times; about how we can protect our humanity in the face of narcissism and greed. Yet for all its depth and mystery, The Snakes is also just a thrillingly good read
The Snakes asks serious questions about human nature, avarice and justice, wrapped in the fast-paced rhythms of a thriller. It is written with Jones's trademark economy and a fierce attention to the nuances of familial cruelty… I finished The Snakes with a juddering heart, strangely close to tears