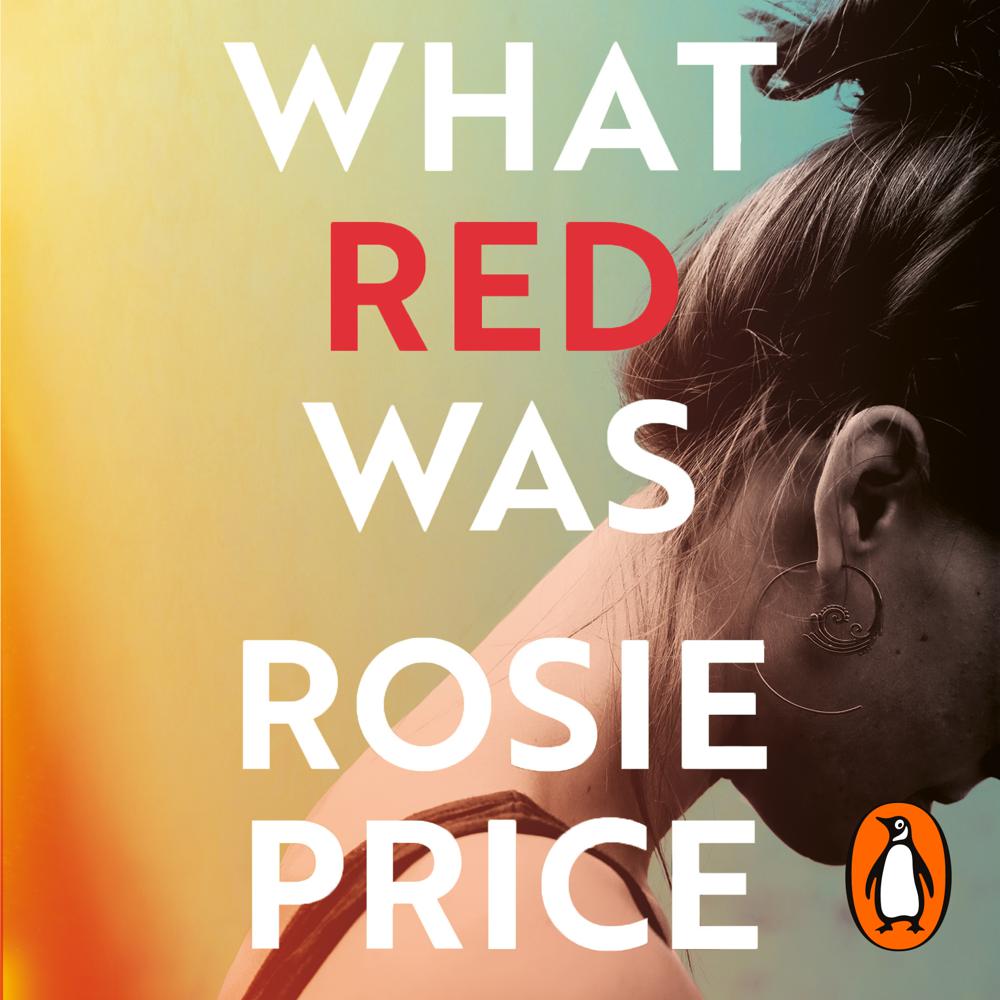 Narrated By: Eleanor Tomlinson
Duration: 9 hours and 26 minutes
What to expect
Random House presents the audiobook edition of What Red Was written by Rosie Price, read by Eleanor Tomlinson.
'I think this is the best debut fiction I've ever read... I'm still in awe of it, I think about it all the time. If you like David Nicholls, Tessa Hadley, Elizabeth Day, Meg Wolitzer, Donna Tartt, then pre-order this book. It's exceptional.'
-- Pandora Sykes, The High Low (12 Dec 2018)
'Kate Quaile,' he said. 'I like your name.'
Kate frowned. 'How do you know my name?'
Through their four years at university, Kate and Max are inseparable. For him, she breaks her solitude; for her, he leaves his busy circles behind. But loving Max means knowing his family, the wealthy Rippons, all generosity, social ease and quiet repression. Theirs is not Kate's world. At their London home, just after graduation, her life is shattered apart in a bedroom while a party goes on downstairs.
WHAT RED WAS is a startling debut novel. It explores the effects of trauma on mind and body, the tyrannies of memory, the sacrifices involved in staying silent, the courage of a young woman in speaking out. And when Kate does, this question: whose story is it now?
Genre
Modern & contemporary fiction, Narrative theme: Social issues
Listen to a sample
WHAT RED WAS is a gripping novel that shines an unflinching light on trauma and its prismatic impact. A deeply necessary book, elegant and assured even as it burns at the centre with cool, clear-eyed rage.
Subversive and sophisticated… [Rosie Price's] exploration of sexual violence and class makes for an unforgettable read
Moving, vivid, confronting and bold, What Red Was is an urgent story told beautifully
An incredibly nuanced exploration of the complexities of sexual violence, WHAT RED WAS heralds the arrival of a major new literary talent. This is an important book.
Bringing together themes of survival, agency, complicity, self-denial and, ultimately, courage, this assured book is one of the most powerful debuts you'll ever read.