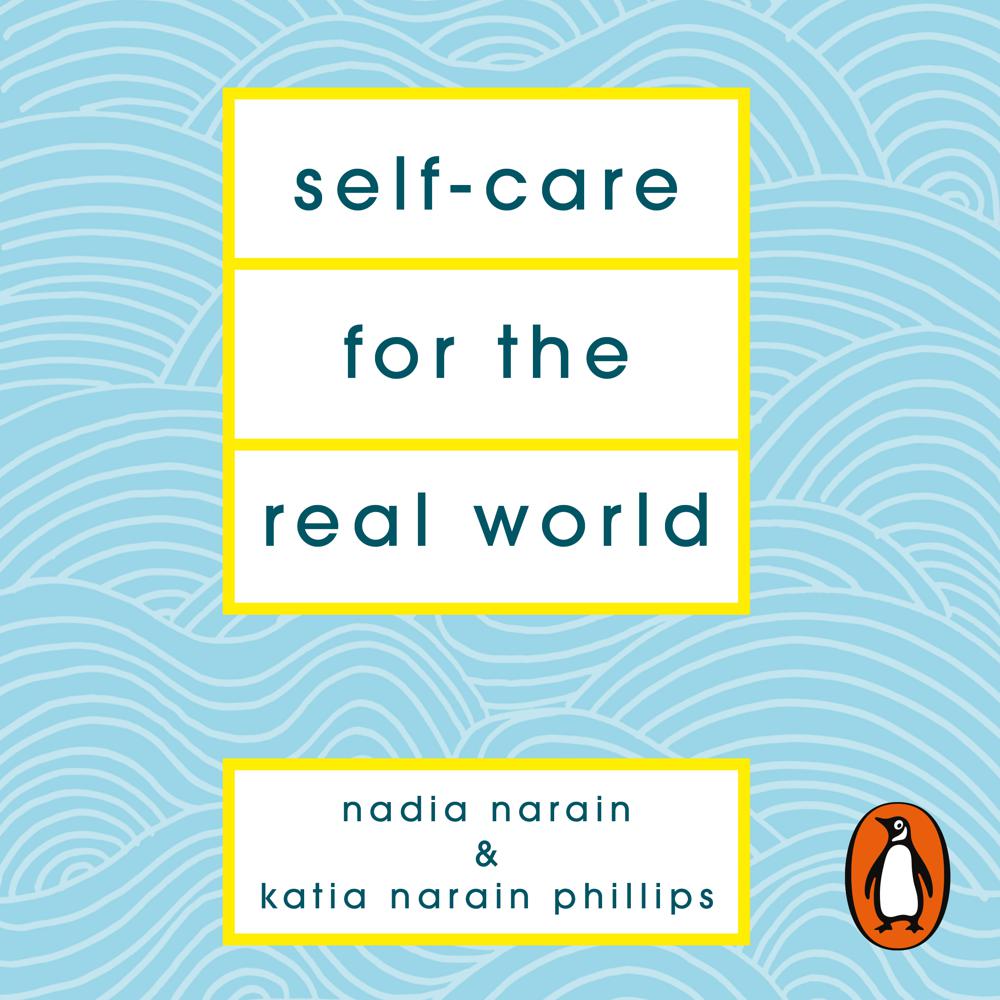 Narrated By: Katia Narain Phillips, Nadia Narain
Duration: 4 hours and 27 minutes
What to expect
Random House presents the audiobook edition of Self Care for the Real World: Practical Self Care Advice for Everyday Life, written and read by Nadia Narain and Katia Narain Phillips.

THE TOP TEN BESTSELLER
'Unusually practical, non-patronising and authentic. Think Marie Kondo for the mind' Sunday Times
Wellness pioneers Nadia Narain and Katia Narain Phillips have spent decades helping others to feel their best. But it took them a bit longer to learn to care for themselves. Here they share the small, achievable steps they picked up on a lifetime's journey towards self-care, and how you can apply them to your life, wherever you are.
Right now, you may be deep in the waves of life, being tossed around. Learning self-care is like building your own life boat, plank by plank. Once you've got your boat, you'll still be rocked by the same waves, but you'll have a feeling of safety, and a stability that means you can pick other people up on your way.

Genre
Self-help, personal development & practical advice, Coping with stress, Women's health, Assertiveness, motivation, self-esteem & positive mental attitude
Listen to a sample
Unusually practical, non-patronising and authentic. Think Marie Kondo for the mind, if you will, or the Hemsleys for the soul
The book, which is clean and minimalist in its design, is broken down into easily absorbed, instructive heads . . . [it's] unpatronising, friendly yet not overfamiliar . . . a thoughtful street map to self-care that will also look beautiful on your shelf.
How to upgrade your mornings, by Kate Moss and Sienna Miller's wellness gurus.
As beautiful to look at as it is practical, it is a compendium of inspiration and tips on how to incorporate self-care into contemporary life
This little gem totally hits the sweet spot between gorgeous (but not oppressively girly) design, some neat psychological tricks and a handful of refreshing recipes and meal ideas