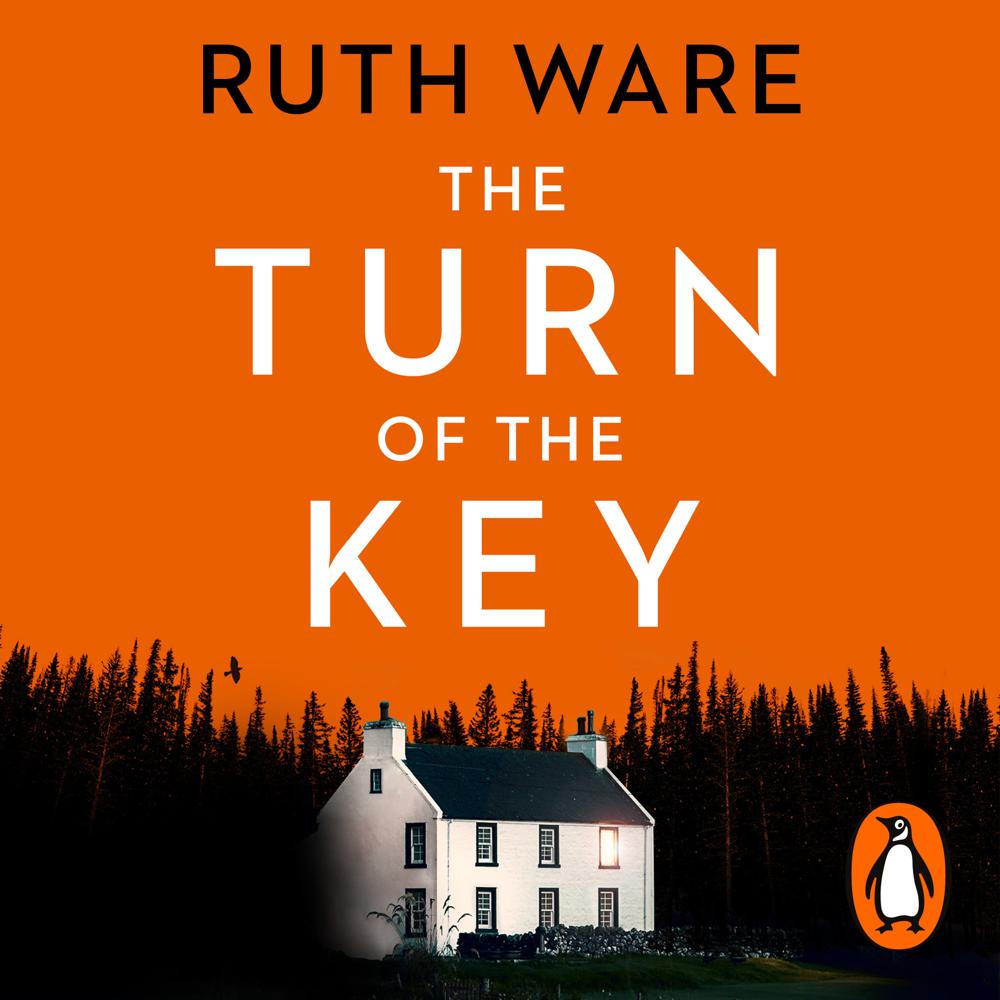 Narrated By: Imogen Church
Duration: 12 hours and 16 minutes
What to expect
Brought to you by Penguin.

'Will hold you captive until the brilliant ending' SHARI LAPENA, author of The Couple Next Door

'So clever and original . . . Pure suspense, from the first gripping page to the last shocking twist' ERIN KELLY, author of He Said/She Said
I know you don't know me but you have to help me. I didn't kill anyone.
When Rowan stumbles across the advert, it seems like too good an opportunity to miss: a live-in nanny position, with a staggeringly generous salary. And when she arrives at Heatherbrae House, she is smitten by the luxurious 'smart' home fitted out with all modern conveniences, by the beautiful Scottish Highlands, and by this picture-perfect family.
What she doesn't know is that she's stepping into a nightmare – one that will end with a child dead and her in a cell awaiting trial for murder.
She knows she's made mistakes. But she's not guilty – at least not of murder. Which means someone else is…
'Creepy, engrossing, and oh-so-hard to put down' JP DELANEY, author of The Girl Before
Full of spellbinding menace, The Turn of the Key is a gripping modern-day haunted house novel.
Pre-order this addictive new psychological thriller from Sunday Times bestselling author Ruth Ware today.
Praise for Ruth Ware:
'Powerfully atmospheric, unguessably twisty…I devoured it' Louise Candlish, bestselling author of Our House
'Dark and dramatic...part murder mystery, part family drama, altogether riveting' A.J. Finn, author of The Woman in the Window
'One of the best thriller writers around' Independent
'Agatha Christie meets The Girl on the Train' The Sun
'Dark, unsettling, brilliant' HEAT
'Deliciously dark and spooky' Sunday Mirror
Genre
Psychological thriller, Thriller / suspense fiction, Crime & mystery fiction
Listen to a sample
So clever and original . . . Pure suspense, from the first gripping page to the last shocking twist
Ware tells a cracking tale and, as in her breakout novel In a Dark, Dark Wood, the house itself plays a hugely menacing part in proceedings.
A ghost story for the twenty-first century, a propulsive gothic thriller with characters you'll really care about. With this book, Ruth Ware proves she's the true heir to Wilkie Collins. Creepy, engrossing, and oh-so-hard to put down
An ingenious suspense narrative...Ware pulls out a stunner on the penultimate page that radically alters how we interpret everything that's come before. I daresay even Henry James would be impressed.
Ruth Ware just gets better and better. The Turn of the Key is her most compelling and addictive to date; I read this in a two sitting frenzy, barely able to turn the pages fast enough.