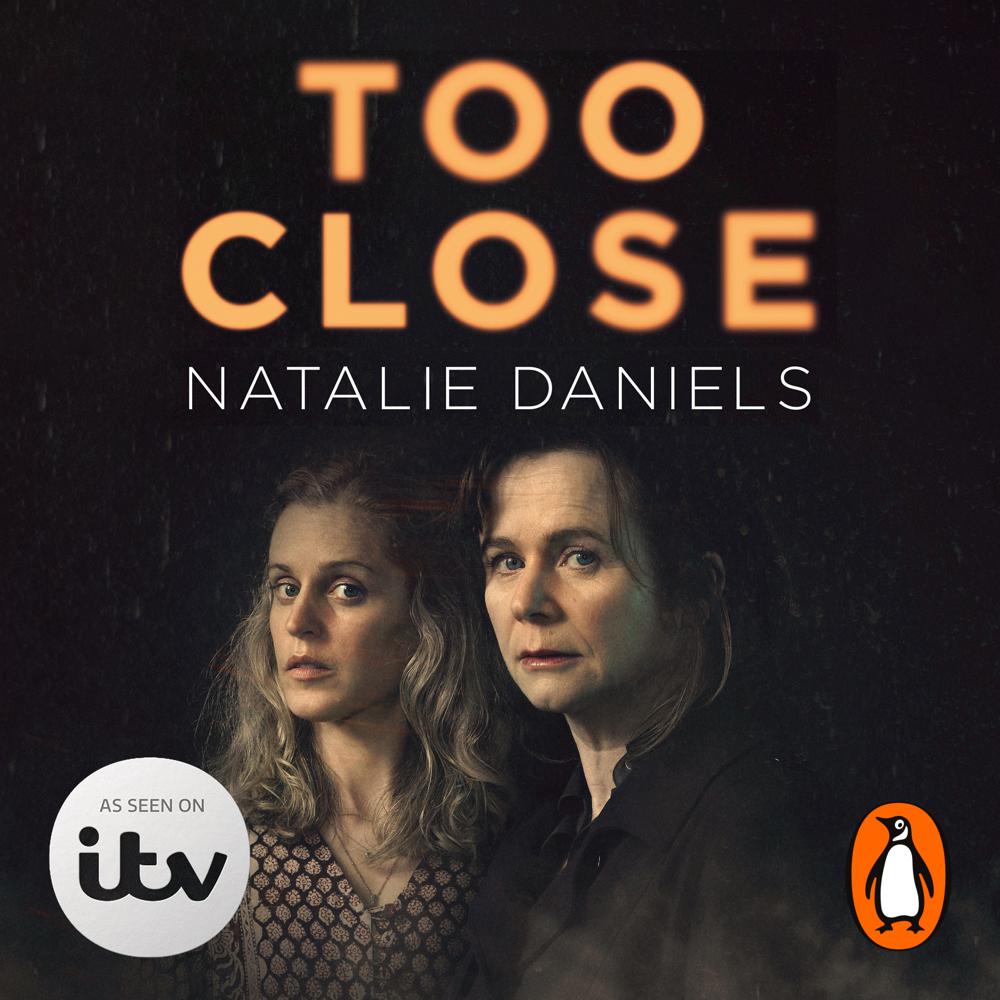 Narrated By: Clara Salaman, Sara Stewart
Duration: 9 hours and 6 minutes
What to expect
Random House presents the audiobook edition of Too Close by Natalie Daniels, read by Clara Salaman and Sara Stewart.

For fans of THE GIRLFRIEND and THE WIFE BETWEEN US, TOO CLOSE is a twisting tale of friendship and betrayal.
How close is too close?
There's a moment, when you meet someone new, when the connection is so strong that making a friend can feel like falling in love.
That's how it was for Connie and Ness. They met in the park while their children played and as they talked, they realised they were neighbours. Perhaps it was only natural that they and their families would become entirely inseparable.
But when Ness's marriage ends in a bitter divorce, she is suddenly at Connie's house all the time. Connie doesn't have a moment to herself, no time alone with her husband, not a second to chat to her kids. It's all too much. Something has to give.
Connie has woken up in a psychiatric hospital. They say she committed a terrible crime but she says she can't remember a thing.
***
What readers are saying...
'I truly am astounded with this novel' Billie
'A truly brilliant book' Breakaway Reviewers
'I can't praise this enough. It is utterly absorbing, a real page turner' Wendy
'It was my favourite read from this past year' Ana
'Full of twists and turns, enjoyed from beginning' Phillip
Genre
Thriller / suspense fiction, Modern & contemporary fiction, Crime & mystery fiction, Psychological thriller
Listen to a sample