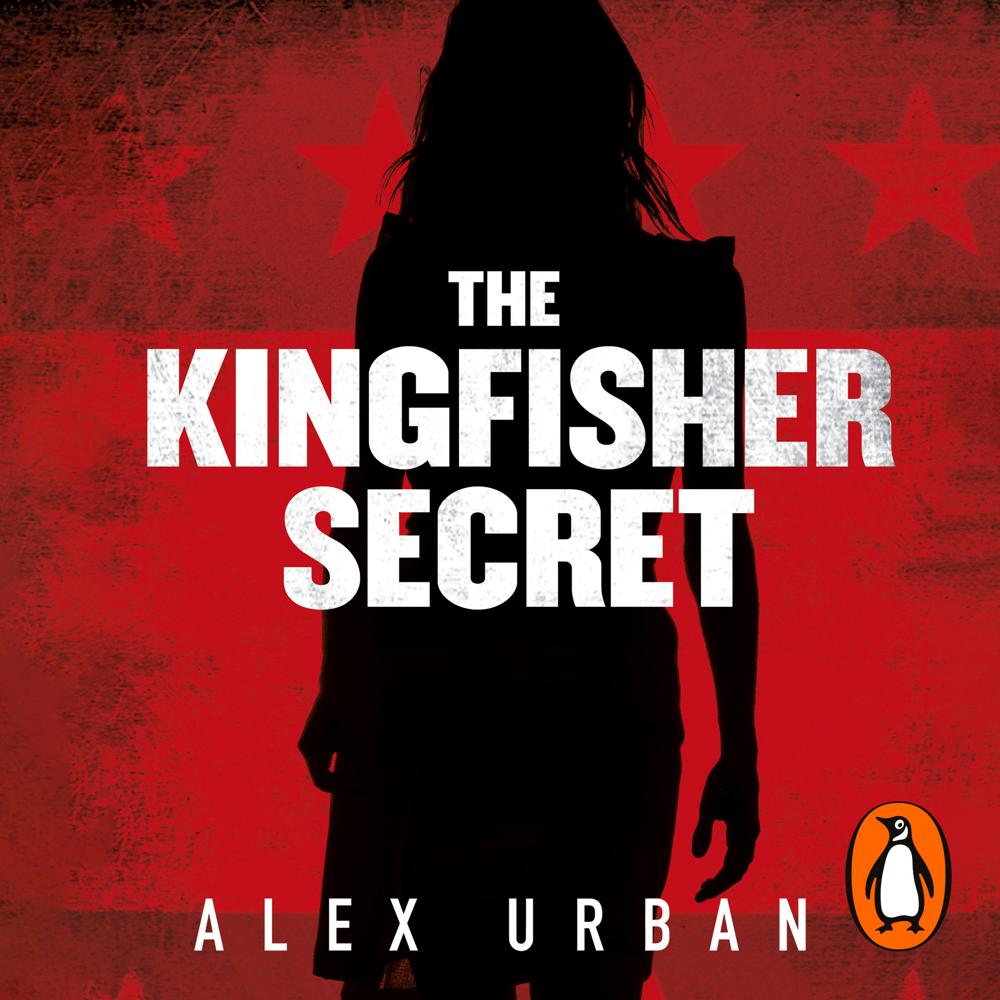 Narrated By: Kate Handford
Duration: 10 hours and 2 minutes
What to expect
_______________________________
THIS SHOCKING CONSPIRACY THRILLER IS A WORK OF FICTION. MOSTLY.
_______________________________
What if the President of the United States is a foreign intelligence asset?
It's October 2016. A loud, brash businessman with a history of shady dealings and sexual misbehaviour is a serious contender to win the presidency. Even a porn star's credible allegations don't seem to slow him down.
But his most dangerous secrets may be hidden behind the former Iron Curtain.
Journalist Grace Elliot is dispatched to Europe, hot on the trail of a story so big it could blow up the entire election – if she can stay alive long enough to tell it:
The man who might become President was married to a Czechoslovakian woman with no past, no records, no history – and who has all the hallmarks of a Soviet intelligence asset.
Her codename is Kingfisher.
And her mission is almost complete…
THE AUTHOR HAS CHOSEN TO REMAIN ANONYMOUS OUT OF CONCERN FOR THE SAFETY OF THEIR SOURCES.
Genre
Espionage & spy thriller, Conspiracy theories
Listen to a sample
This gulp-in-one-go conspiracy thriller… has some pretty scary parallels to recent events (in fact, it's written anonymously because the author based the story on real information from a protected source – oo-er!)
[A] suggestive thriller . . . There are lots of twists and turns, red herrings, and characters to follow . . . even when truth is stranger than fiction, this bit of fiction is satisfyingly offbeat.
[A] political thriller that is at once entertaining, frightening and thought-provoking
A tantalizing new thriller . . . there is great house-of-mirrors fun to be had.
Eventful storytelling - Best Recent Thrillers Roundup