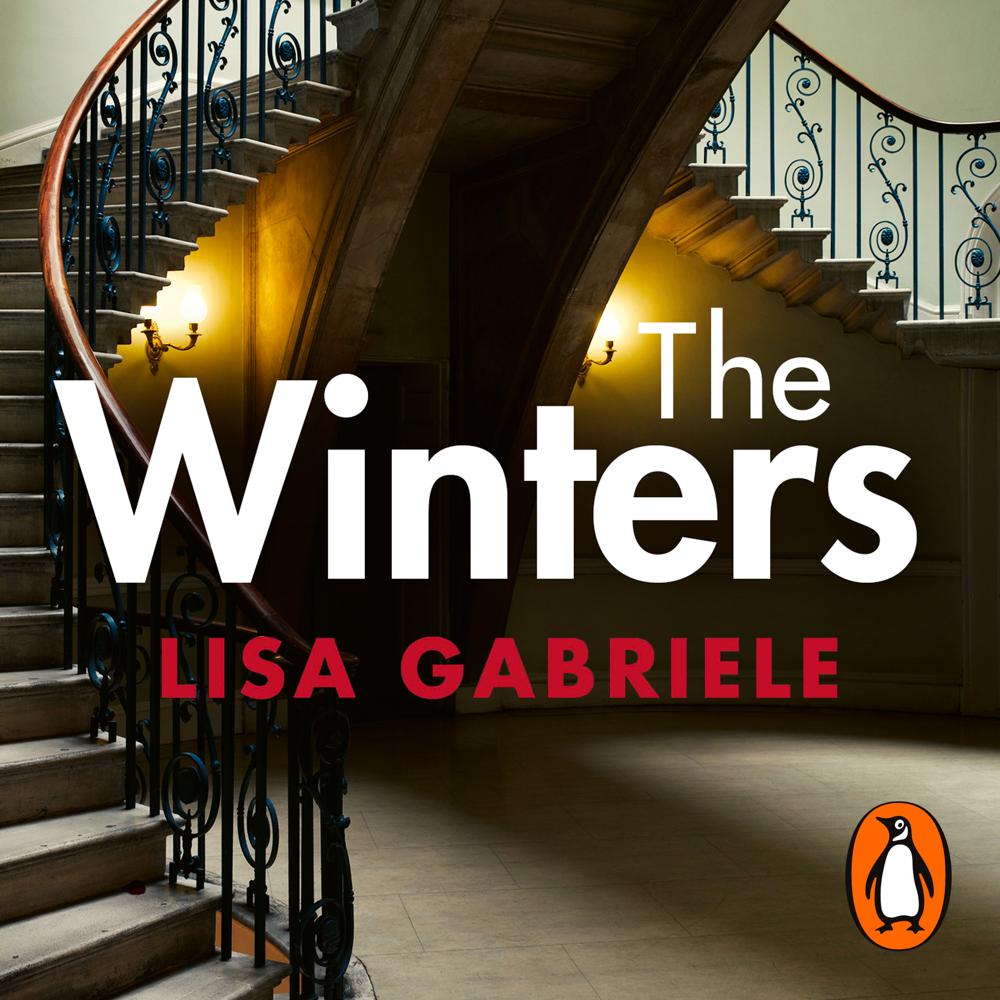 Narrated By: Emily Rankin
Duration: 11 hours
What to expect
Random House presents the audiobook edition of The Winters by Lisa Gabriele, read by Emily Rankin.

An addictively suspenseful new novel set in the glamorous world of the New York Hamptons, about secrets that refuse to remain buried and consequences that cannot be escaped.

After a whirlwind romance, a young woman returns to the opulent, secluded mansion of her new fiancé Max Winter - a wealthy senator and recent widower - and a life of luxury she's never known. But all is not as it appears at the Asherley estate. The house is steeped in the memory of Max's beautiful first wife Rebekah, who haunts the young woman's imagination and feeds her uncertainties, while his very alive teenage daughter Dani makes her life a living hell.

As the soon-to-be second Mrs. Winter grows more in love with Max, and more afraid of Dani, she is drawn deeper into the family's dark secrets - the kind of secrets that could kill her, too.

Inspired by the classic novel Rebecca, The Winters is a riveting story about what happens when a family's ghosts resurface and threaten to upend everything.

'A haunting thriller…I read straight through, breathless to the killer final pages' Sarah Pinborough, Sunday Times bestselling author of Behind Her Eyes

'From the brilliant first line to the shattering conclusion, The Winters will draw you in and leave you breathless' Liv Constantine, author of The Last Mrs. Parrish
Genre
Thriller / suspense fiction, Narrative theme: Sense of place, Fiction: pastiche
Listen to a sample
A stylish, highly original and completely addictive take on du Maurier's Rebecca. Read it!
From the brilliant first line to the shattering conclusion, The Winters will draw you in and leave you breathless.
A beautifully crafted, haunting thriller…I read straight through, breathless to the killer final pages.
A sharp and wickedly vivid novel - Lisa Gabriele spins a tight, gasping mystery from the confines of a picturesque home. As a result, The Winters is both a gripping thriller and an acute story of female resilience.
[A] creepy, atmospheric homage to Daphne du Maurier's Rebecca...Gabriele keeps the tension high up to the surprising and satisfying final twist. Du Maurier fans will be pleased.