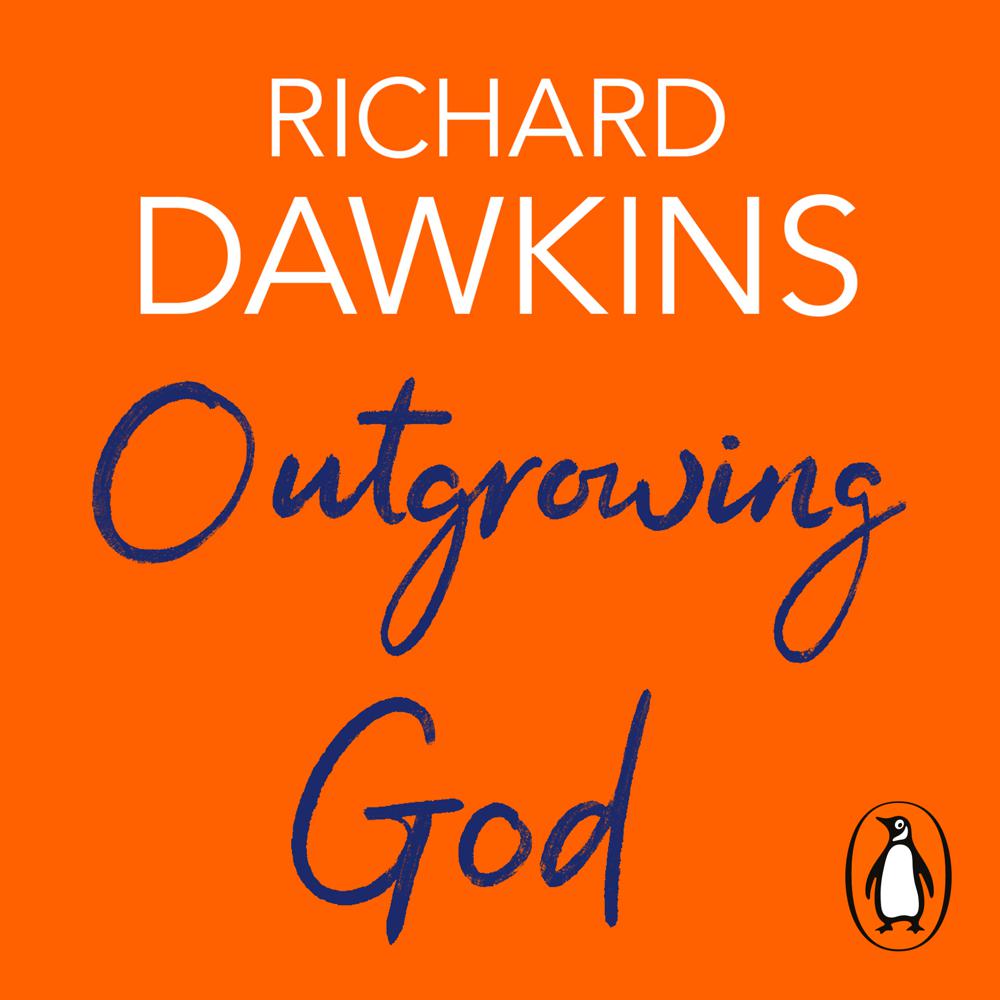 Narrated By: Richard Dawkins
Duration: 6 hours and 39 minutes
What to expect
Brought to you by Penguin.

Should we believe in God? In this new book, written for a new generation, the brilliant science writer and author of The God Delusion, explains why we shouldn't.

Should we believe in God? Do we need God in order to explain the existence of the universe? Do we need God in order to be good? In twelve chapters that address some of the most profound questions human beings confront, Dawkins marshals science, philosophy and comparative religion to interrogate the hypocrisies of all the religious systems and explain to readers of all ages how life emerged without a Creator, how evolution works and how our world came into being.

For anyone hoping to grapple with the meaning of life and what to believe, Outgrowing God is a challenging, thrilling and revelatory read.

Includes a supplementary PDF.
Genre
Ethics & moral philosophy, Agnosticism & atheism
Listen to a sample
Books of 2019: The scientist and controversial commentator on religious and cultural questions presents an accessible, "junior" version of The God Delusion (2006).
Dawkins new book is special in the terrain of atheists' pleas for humanism and rationalism precisely since it speaks to those most vulnerable to the coercive tactics of religion. As Dawkins himself says in the dedication, this book is for "all young people when they're old enough to decide for themselves." It is also, I must add, for their parents.
His contagious enthusiasm renders the basics of natural selection newly astonishing.
Outgrowing God is another sally against his oldest foe, the Almighty
Books of 2019: Richard Dawkins has always had it in for the almighty and he's back to take another pop at the poor bloke. Here he outlines what he believes is the real meaning of life.