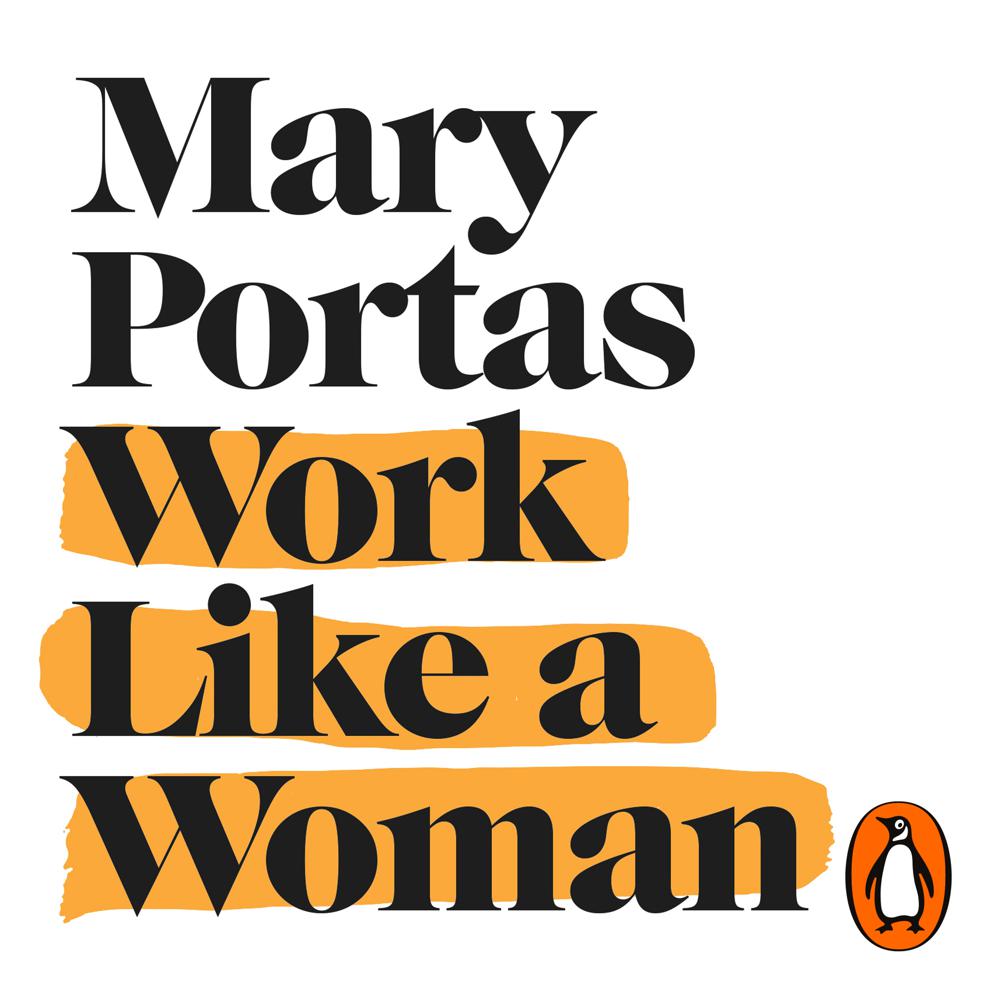 Narrated By: Mary Portas
Duration: 5 hours and 12 minutes
What to expect
Random House presents the audiobook edition of Work Like a Woman written and read by Mary Portas.

By most people's standards I would say I've had a pretty good career. I've reached the top of the 'ladder' and been lucky enough to have had a damned good life. But at what cost?

At the cost of who I truly was.

I played the business game for years, where the rules were set by men for men. I was tough and aggressive. I put in long hours, was competitive and resilient. But I suppressed my natural energy, sensitivity and instinct. I worked like this until I couldn't any more. And then I changed.

My team and I rebuilt my business on the values that matter: collaboration, empathy, instinct and trust. Values not always associated with leadership or winning, but which have made every one of us feel good.

Now I want to share what I've learned through my own experiences, and am still learning, to change the way you work so that female energy and power will be seen as the most valuable currency in today's new world of work.

It's time to create an unstoppable force for change. A feminine force.

It's time to #WorkLikeAWoman.
Genre
Feminism & feminist theory, Employment & labour law: general, Business studies: general, Entrepreneurship, Advice on careers & achieving success
Listen to a sample
Really enjoyed reading this and recommending it to everyone. There aren't many books that can claim to change your life, but this one will.
A force for good, for change. This book will make you change the way you think. Mary is my hero.
Mary Portas is a woman on a mission.
Full of advice for working women.
I loved this book. Ideas, solutions, wisdom, kindness and zero whining... Everyone should be handed this book with their contract of employment.