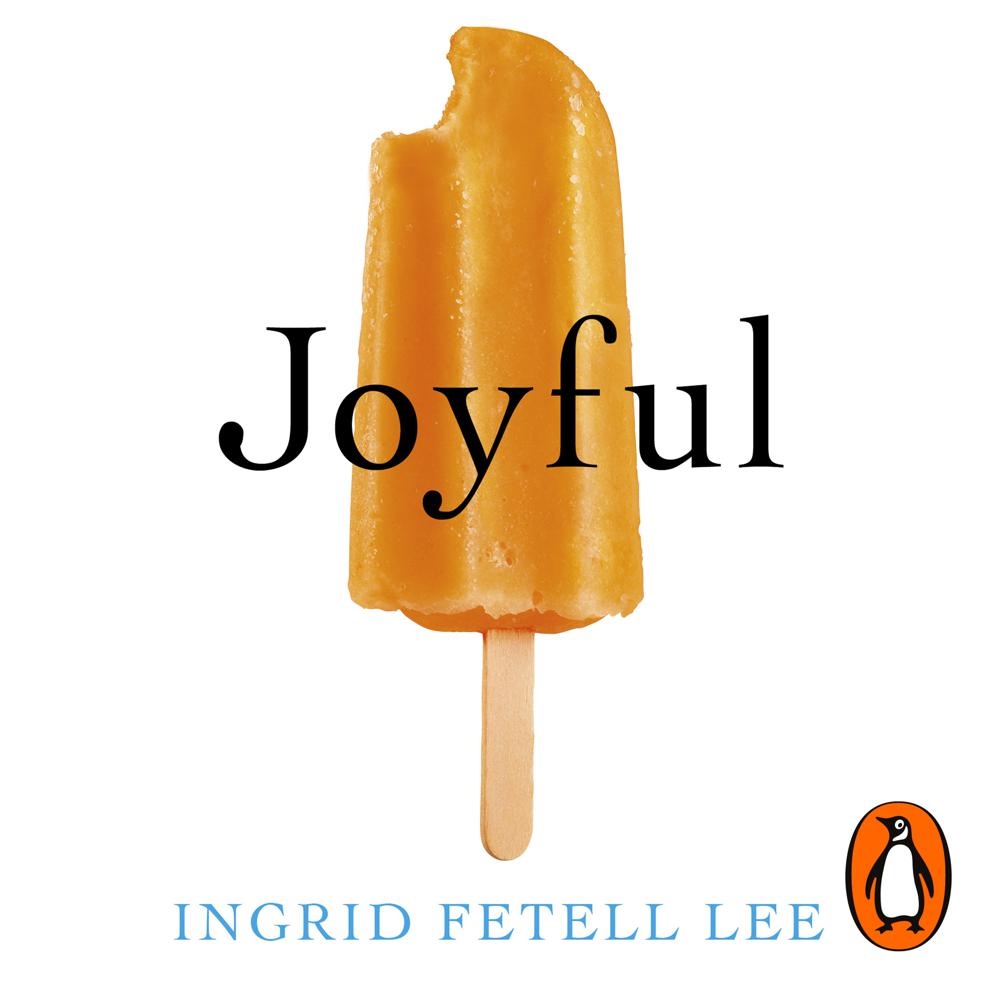 Narrated By: Ingrid Fetell Lee
Duration: 9 hours and 29 minutes
What to expect
Random House presents the audiobook edition of Joyful, written and read by Ingrid Fetell Lee.

Have you ever wondered why we stop to watch the orange glow of a sunset or flock to see cherry blossoms in the spring?

We are often made to feel that the physical world has little or no impact on our inner joy. Increasingly, experts urge us to find balance and calm by looking inward – through mindfulness or meditation – and muting the outside world. But what if the natural vibrancy of our surroundings is actually our most renewable and easily accessible source of joy?

In Joyful, designer Ingrid Fetell Lee, whose TED talk has been viewed over 1 million times, explores how the seemingly mundane spaces and objects we interact with every day have surprising and powerful effects on our mood. Drawing on insights from neuroscience and psychology, as well as design, she explains why one setting makes us feel anxious or competitive while another fosters delight and sharing – and, most important, she reveals how we can harness the power of our surroundings to live fuller, healthier and truly joyful lives.

Includes a downloadable PDF of further material


'This book has the power to change everything' Susan Cain
'A completely original treatment of a completely new and original idea' Arianna Huffington
A ground-breaking exploration that turns everything we think we know about happiness on its head
Genre
Self-help, personal development & practical advice, Lifestyle & personal style guides
Listen to a sample
This book has the power to change everything. Writing with depth, wit, and insight, Ingrid Fetell Lee shares all you need to know in order to create external environments that give rise to inner joy.
Joyful overturns conventional wisdom about happiness: that it comes from within, and that experiences--not things--make us happier. Ingrid Fetell Lee's delightful book evokes the same positive feelings she describes. It is full of whimsy, wonder, energy, and joy. I loved it.
A tender and moving book about one of our most important feelings - joy
A completely original treatment of a completely new and original idea: we all have within the power to design joy into our lives. Joyful is an inexhaustible and exciting guide to what makes life good
Joy is the most basic building block of happiness, and this mesmerizing book reveals where to find it—and how to create it. Ingrid Fetell Lee's blockbuster debut will open your eyes to all the places where joy is hiding in plain sight. Warning: reading this book may cause unexpected bouts of joy.