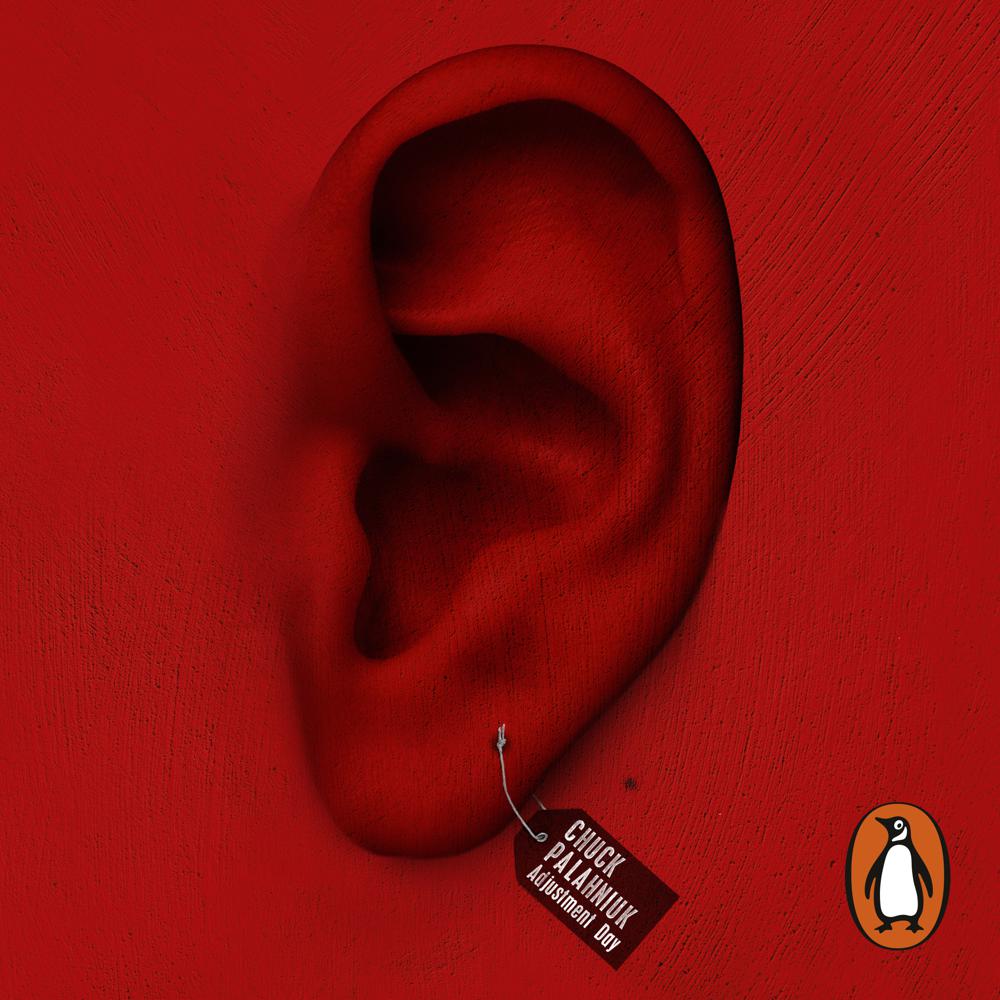 Narrated By: Christopher Ragland
Duration: 12 hours and 12 minutes
What to expect
Random House presents the audiobook edition of Adjustment Day by Chuck Palahniuk, read by Christopher Ragland.
People pass the word only to those they trust most: Adjustment Day is coming. They've been reading a mysterious blue-black book and memorising its directives. They are ready for the reckoning.
In this ingeniously comic work, Chuck Palahniuk's first novel in four years, he does what he does best: skewer the absurdities in our society. Smug, geriatric politicians hatch a nasty fate for the burgeoning population of young males; working-class men dream of burying the elites; and professors propound theories that offer students only the bleakest future. When it arrives, Adjustment Day inaugurates a new Disunited States of America.
In this mind-blowing novel, Palahniuk fearlessly makes real the logical conclusion of every separatist fantasy, alternative fact, and conspiracy theory lurking in the American psyche.
Genre
Modern & contemporary fiction, Satirical fiction & parodies
Listen to a sample
There is more than a mere whiff of Nineteen Eighty-Four and The Purge in Palahniuk's latest novel, and it could be read as a treatise on contemporary America.
The Fight Club author is on a mission to offend everyone with his new satire about America… his humour expresses a genuine anger, and that gives his book a crackling energy… This is one of those books that is best enjoyed in a bad mood, when you're thinking that a good cull is really what the human race needs, although even when feeling quite sunny, I found the glee Palahniuk takes in his Book of Revelation-esque scenario rather infectious.
Timely… with crosshairs fixed on the absurdity of both sides of the political divide. Set in contemporary America, the novel seizes hold of dark separatist ideas and drags them to their ultimate conclusion.
His best book in years… Mashing up the current febrile mood in America and the destructive impulses of Fight Club, Adjustment Day… skewers every tribe in the identity politics rainbow… Welcome back, Chuck.
An heir to Chuck Palahniuk's most famous novel, Fight Club, Adjustment Day is one of the most ingeniously fucked-up and enticingly original novels to be published this year... Think Will Self, George Orwell, Stephen King and William Burroughs mixed up in a Molotov cocktail.