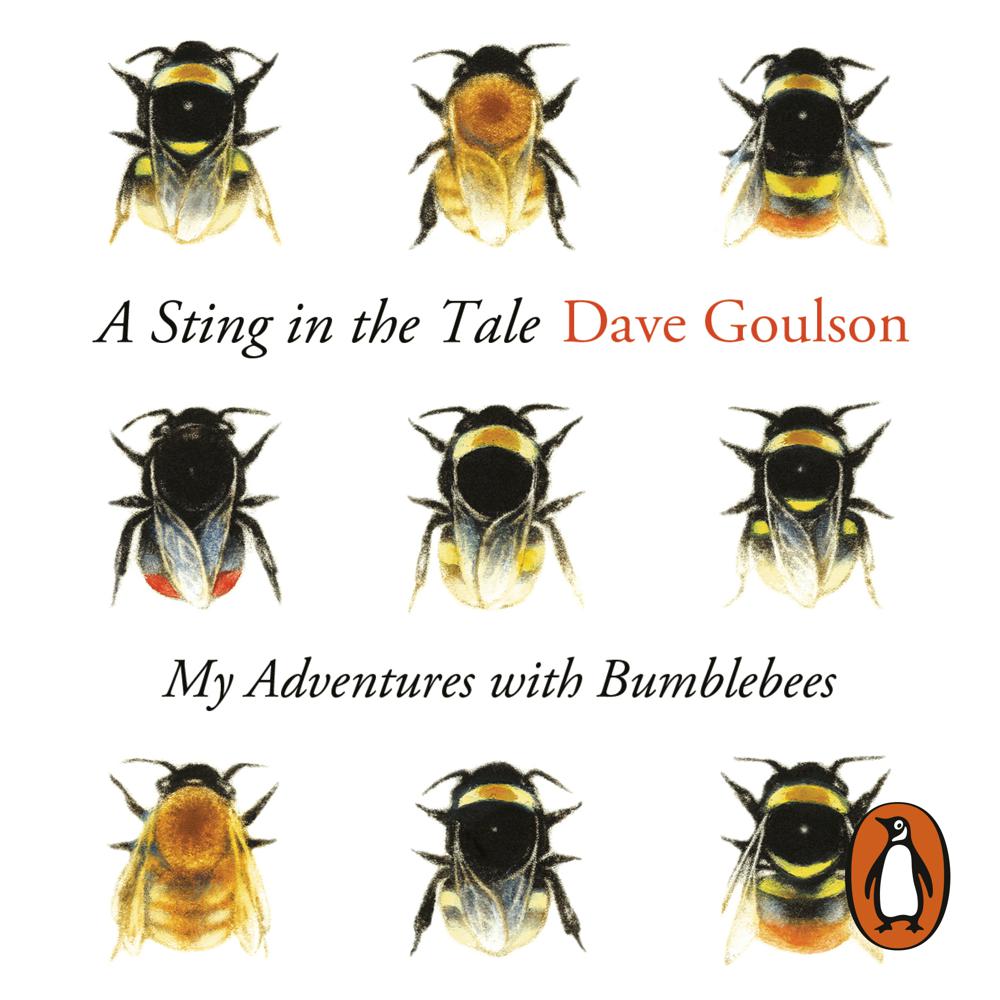 Narrated By: Dave Goulson
Duration: 7 hours and 8 minutes
What to expect
Random House presents the audiobook edition of A Sting in the Tale, written and read by Dave Goulson.

A Sunday Times bestseller

Shortlisted for the 2013 Samuel Johnson Prize

Dave Goulson has always been obsessed with wildlife, from his childhood menagerie of exotic pets and dabbling in experimental taxidermy to his groundbreaking research into the mysterious ways of the bumblebee and his mission to protect our rarest bees.

Once commonly found in the marshes of Kent, the short-haired bumblebee is now extinct in the UK, but still exists in the wilds of New Zealand, descended from a few queen bees shipped over in the nineteenth century. A Sting in the Tale tells the story of Goulson's passionate drive to reintroduce it to its native land and contains groundbreaking research into these curious creatures, history's relationship with the bumblebee, the disastrous effects intensive farming has had on our bee populations and the potential dangers if we are to continue down this path.
Genre
Nature & the natural world: general interest, Wildlife: general interest
Listen to a sample
Goulson reminds himself that he 'began studying bumblebees not because they are important pollinators but because they are fascinating, because they behave in interesting and mysterious ways, and because they are rather loveable.' It's worth reading A Sting in the Tale for the same reasons.
Goulson has plenty of wondrous biological stories to tell, as well as the tale of his own struggle to return the short-haired bumblebee to Britain.
[Goulson's] book is not only enormously informative, but also hugely entertaining: its light touch and constant humour make cutting-edge research a pleasure to read about… For anyone interested in the natural world, this is essential reading.
This isn't one of those natural science books that simply tells you things – it admits how much we don't know.
A worthy book of the year.