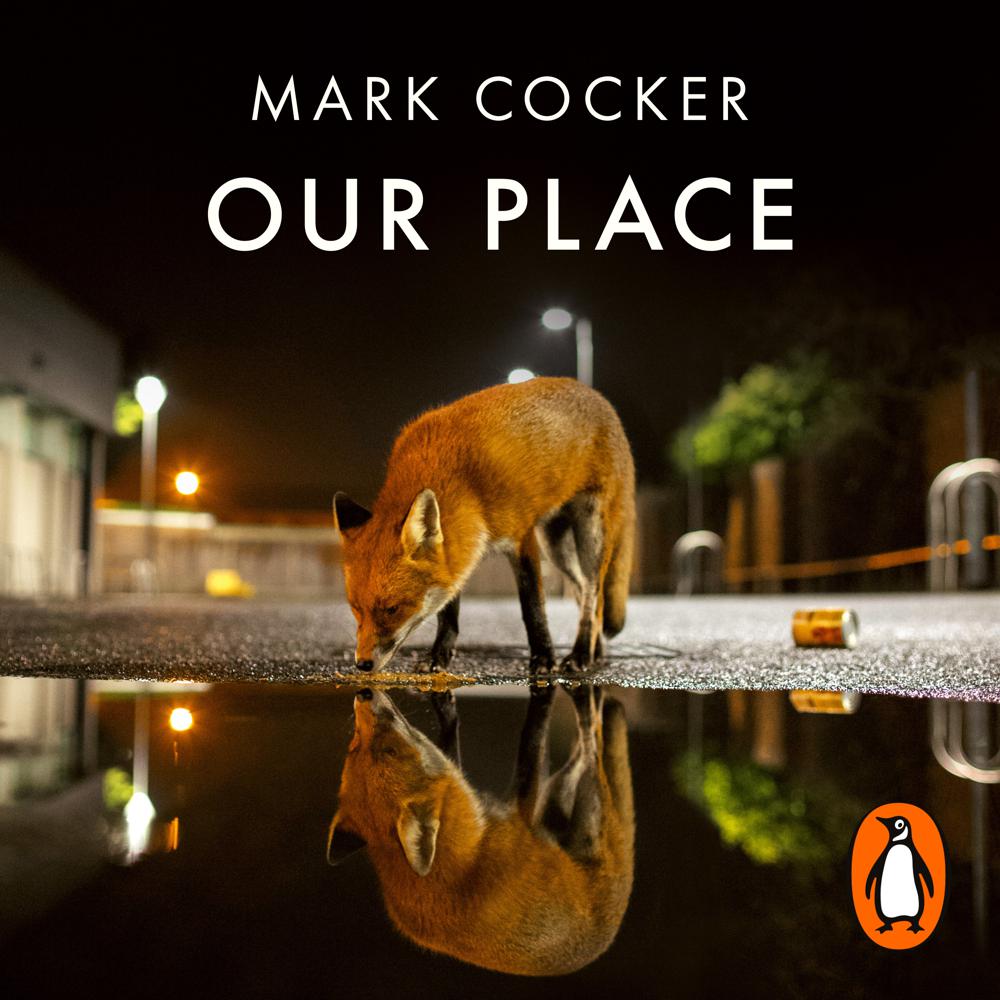 Narrated By: Mark Cocker
Duration: 12 hours and 29 minutes
What to expect
Random House presents the audiobook edition of Our Place, written and read by Mark Cocker.
Environmental thought and politics have become parts of mainstream cultural life in Britain. The wish to protect wildlife is now a central goal for our society, but where did these 'green' ideas come from? And who created the cherished institutions, such as the National Trust or the Royal Society for the Protection of Birds, that are now so embedded in public life with millions of members?
From the flatlands of Norfolk to the tundra-like expanse of the Flow Country in northern Scotland, acclaimed writer on nature Mark Cocker sets out on a personal quest through the British countryside to find the answers to these questions.
He explores in intimate detail six special places that embody the history of conservation or whose fortunes allow us to understand why our landscape looks as it does today. We meet key characters who shaped the story of the British countryside – Victorian visionaries like Octavia Hill, founder of the National Trust, as well as brilliant naturalists such as Max Nicholson or Derek Ratcliffe, who helped build the very framework for all environmental effort.
This is a book that looks to the future as well as exploring the past. It asks searching questions like who owns the land and why? And who benefits from green policies? Above all it attempts to solve a puzzle: why do the British seem to love their countryside more than almost any other nation, yet they have come to live amid one of the most denatured landscapes on Earth? Radical, provocative and original, Our Place tackles some of the central issues of our time. Yet most important of all, it tries to map out how this overcrowded island of ours could be a place fit not just for human occupants but also for its billions of wild citizens.
Genre
Conservation of the environment, Conservation of wildlife & habitats, Nature & the natural world: general interest, Wildlife: general interest
Listen to a sample
A seriously great book, important and urgent… As soon as I finished Our Place, I packaged up my copy and sent it off to Michael Gove… this is the kind of book that demands action.
Thunderingly necessary… Cocker on this kind of form – eloquent, practical, dogged and wise – is the sort of dynamic chivvying force [conservation] will always need… the book he's written – however measured, equable and intelligent – is a call for revolution.
Essential reading for anybody who cares about the future.
Best known as one of our foremost nature writers, Mark Cocker spent several years researching this tour de force… stuffed with eye-opening statistics… by turns hopeful, melancholy and humorous… [Our Place] is heartfelt.
Impassioned, expert and always beautifully written… Our Place is a sobering and magnificent work.