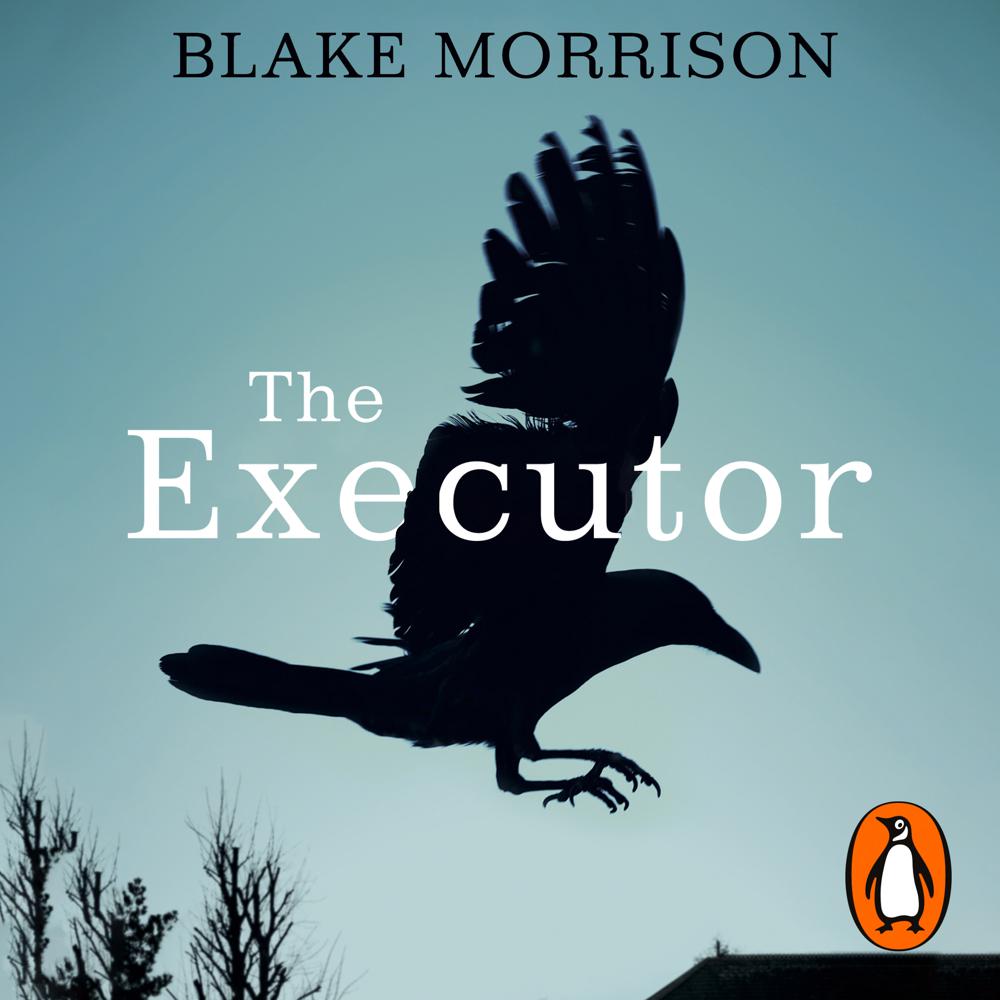 Narrated By: Adam James
Duration: 8 hours and 14 minutes
What to expect
Random House presents the audiobook edition of The Executor by Blake Morrison, read by Adam James.

What matters most: marriage or friendship? fidelity or art? the wishes of the living or the talents of the dead?

Matt Holmes finds himself considering these questions sooner than he thinks when his friend, the poet Robert Pope, dies unexpectedly. Rob had invited Matt to become his literary executor at their annual boozy lunch, pointing out that, at 60, he was likely to be around for some time yet. And Matt, having played devotee and apprentice to 'the bow-tie poet' for so long, hadn't the heart (or the gumption) to deny him.
Now, after a frosty welcome from his widow, Matt sits at Rob's rosewood desk and ponders his friend's motives. He has never understood Rob's conventional life with Jill, who seems to have no interest in her late husband's work. But he soon finds himself in an ethical minefield, making shocking and scabrous discoveries that overturn everything he thought he knew about his friend. As Jill gets to work in the back garden, Matt is forced to weigh up the merits of art and truth. Should he conceal what he has found or share it? After all, it's not just Rob's reputation that could be transformed forever…
Bestselling novelist and poet Blake Morrison creates a biting portrait of competitive male friendship, sexual obsession and the fragile transactions of married life. The Executor innovatively interweaves poetry and prose to form a gripping literary detective story.
Genre
Thriller / suspense fiction, Modern & contemporary fiction
Listen to a sample
A novel of multi-level brilliance, which offers a smart, funny mystery built around ethical concerns over privacy and biography, while casting a beady eye on workplace politics and male midlife crises
A dark and compelling tale of what we leave behind us when we die
Adept, attentive and occasionally beautiful ... When the poetry starts to break through, the book comes alive – reverberatingly, ravishingly so. Everything is illuminated... enter the revivifying excitements of adultery, incest, euthanasia; sex and lust and love; dreams, mortality and death... exquisitely metered, intimate and yet profound, glimmeringly intelligent, slyly sensual ... A worthwhile, interesting and impressive achievement
Generously and skilfully written ... The unravelling of the novel's moral perplexity is both ingenious and persuasive… A pleasing and very satisfying novel.
A stylist and satirical take on Kindle-era publishing, and is also a timely interrogation on the pertinence of "rampant masculinity" in contemporary fiction.