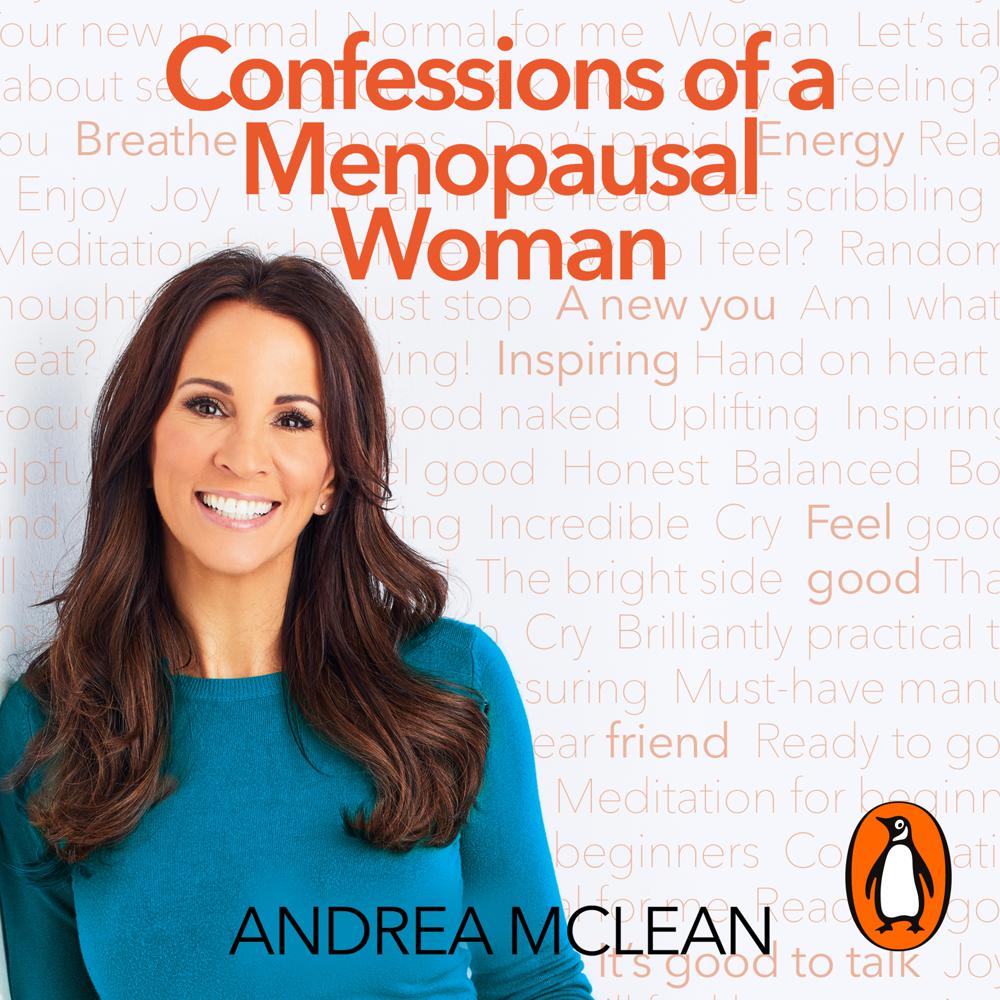 Narrated By: Andrea McLean
Duration: 6 hours and 48 minutes
What to expect
Random House presents the audiobook edition of Confessions of a Menopausal Woman, written and read by Andrea McLean.
The menopause. There - we've said it. It's a huge part of every woman's life and yet it remains one of society's last taboos. An emotionally complex issue that can trigger a whole host of physical and mental side effects, it's a big deal. So why aren't we talking about it?
Talking about stuff is what women do best; we share and offload, we laugh and we bond over the ridiculous and incredible things our bodies go through. Hearing other people's experiences is what makes our own so much more bearable - because we know that we aren't alone. This is the book that Andrea McLean wished for as she found herself in uncharted territory, grappling with the physical aftershock of a hysterectomy and the psychological fallout of a difficult menopause.
After announcing live on Loose Women that she would be absent from the screen as she recovered from surgery, Andrea was inundated with letters from other women struggling with the realities of the menopause, who were delighted that someone was finally talking openly and frankly about it. Typically candid, and including tips and tricks on diet, exercise and even your sex life, in Confessions of a Menopausal Woman Andrea brings her trademark humour and honesty to a very hot topic.
Genre
Memoirs, Women's health, Cookery for specific diets & conditions
Listen to a sample
An inspiration.
I love this book. Brilliantly practical, down-to-earth guide about how to not only survive the menopause but to thrive too. Andrea is warm, kind and lovely and it's like sitting down with a good friend who has the best advice.
Forget the hours of searching for mixed messages on Dr Google - when it comes to the menopause, this book tells you everything you need to know.
Invaluable tips and tricks.
'A warm and uplifting read that informs and inspires.' Liz Earle