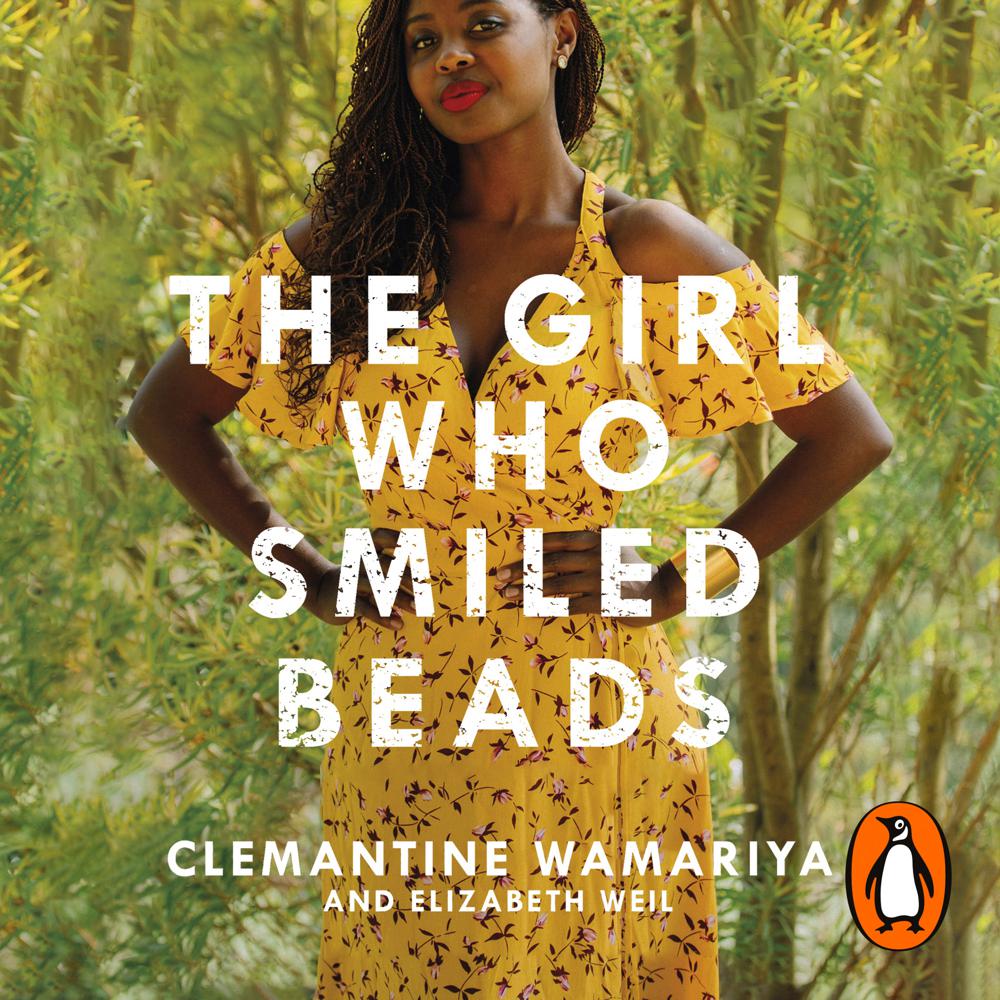 Narrated By: Robin Miles
Duration: 9 hours
What to expect
Random House presents the audiobook edition of The Girl Who Smiled Beads by Clemantine Wamariya and Elizabeth Weil, read by Robin Miles.
____________________________________
When Clemantine Wamariya was six years old, her world was torn apart. She didn't know why her parents began talking in whispers, or why her neighbours started disappearing, or why she could hear distant thunder even when the skies were clear.
As the Rwandan civil war raged, Clemantine and her sister Claire were forced to flee their home. They ran for hours, then walked for days, not towards anything, just away. they sought refuge where they could find it, and escaped when refuge became imprisonment. Together, they experienced the best and the worst of humanity. After spending six years seeking refuge in eight different countries, Clemantine and Claire were granted refugee status in America and began a new journey.
Honest, life-affirming and searingly profound, this is the story of a girl's struggle to remake her life and create new stories - without forgetting the old ones.
____________________________________
'Extraordinary and heartrending. Wamariya is as fiercely talented as she is courageous' JUNOT DIAZ, author of The Brief Wondrous Life of Oscar Wao
'Brilliant ... has captivated me for a couple of years' SELMA BLAIR
Genre
Memoirs, True stories of heroism, endurance & survival, Refugees & political asylum
Listen to a sample
Her introspection, honesty and humanity in sharing her story and exploring these questions are thoughtful and moving to read
Clemantine Wamariya has written a defining, luminescent memoir that shines a sharp light on the dark forces that roil our age . . . Her gripping and brutally honest reflections inspire us to count our blessings and summon us to follow her fierce and unrelenting example to try to help build the world we wish to see
Sharp, moving memoir . . . Wamariya tells her own story with feeling, in vivid prose. She has remade herself, as she explains was necessary to do, on her own terms
Extraordinary
A riveting story and one that, somehow, gives hope too