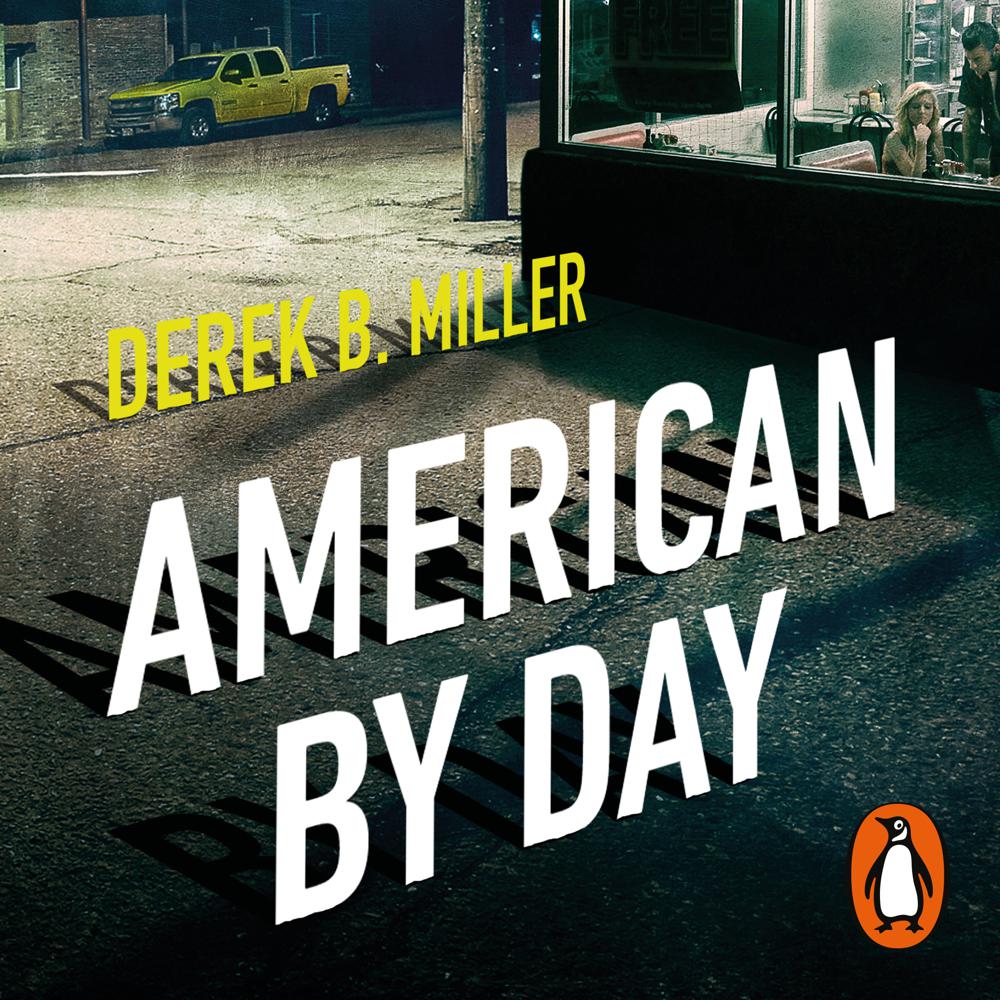 Narrated By: Kaisa Hammarlund
Duration: 10 hours and 22 minutes
What to expect
'Miller is a classy satirist of American mores. He's serious too, about racism and police brutality. A superb novel on all levels' The Times
'A subtle crime story peopled with beautifully drawn characters' Daily Mail
'Ingenious. Humorous. Wonderful' Lee Child
Longlisted for the CWA Gold Dagger Award 2019
_____________________
She knew it was a weird place. She'd heard the stories, seen the movies, read the books. But now police Chief Inspector Sigrid Ødegård has to leave her native Norway and actually go there; to that land across the Atlantic where her missing brother is implicated in the mysterious death of a prominent African-American academic.
America.
And not someplace interesting, either: upstate New York.
Plunged into a United States where race and identity, politics and promise, reverberate in every aspect of daily life. To find her older brother, she needs the help of the local police who appear to have already made up their minds about the case. Working with - or, if necessary, against — someone actually named Sheriff Irving 'Irv' Wylie, she must negotiate the local political minefields and navigate the back woods of the Adirondacks to uncover the truth before it's too late.
At once a thrilling race-against-time crime story, a personal journey through grief and a meditation on the world in which we live, American By Day once again shows Derek B Miller to be one of the most imaginative, ingenious and entertaining writers working today.
Genre
Crime & mystery fiction, Political / legal thriller, Psychological thriller, Narrative theme: Politics, Narrative theme: Sense of place, Narrative theme: Social issues
Listen to a sample
Not to be missed...A subtle crime story peopled with beautifully drawn characters
Derek B Miller writes the kind of crime fiction the world needs right now. Principled, but not afraid to get down and dirty - and shot through with some of the sharpest humour you're likely to find.
A witty and intelligent fish-out-of-water tale
A superb novel on all levels...Miller is a classy satirist of American mores
American By Day is a terrific book - a high-class thriller with a neat Norwegian twist. You won't forget Sigrid, an Oslo detective on a mission in upstate New York; her outsider's take on American society gives this page-turner a unique and compelling sensibility.