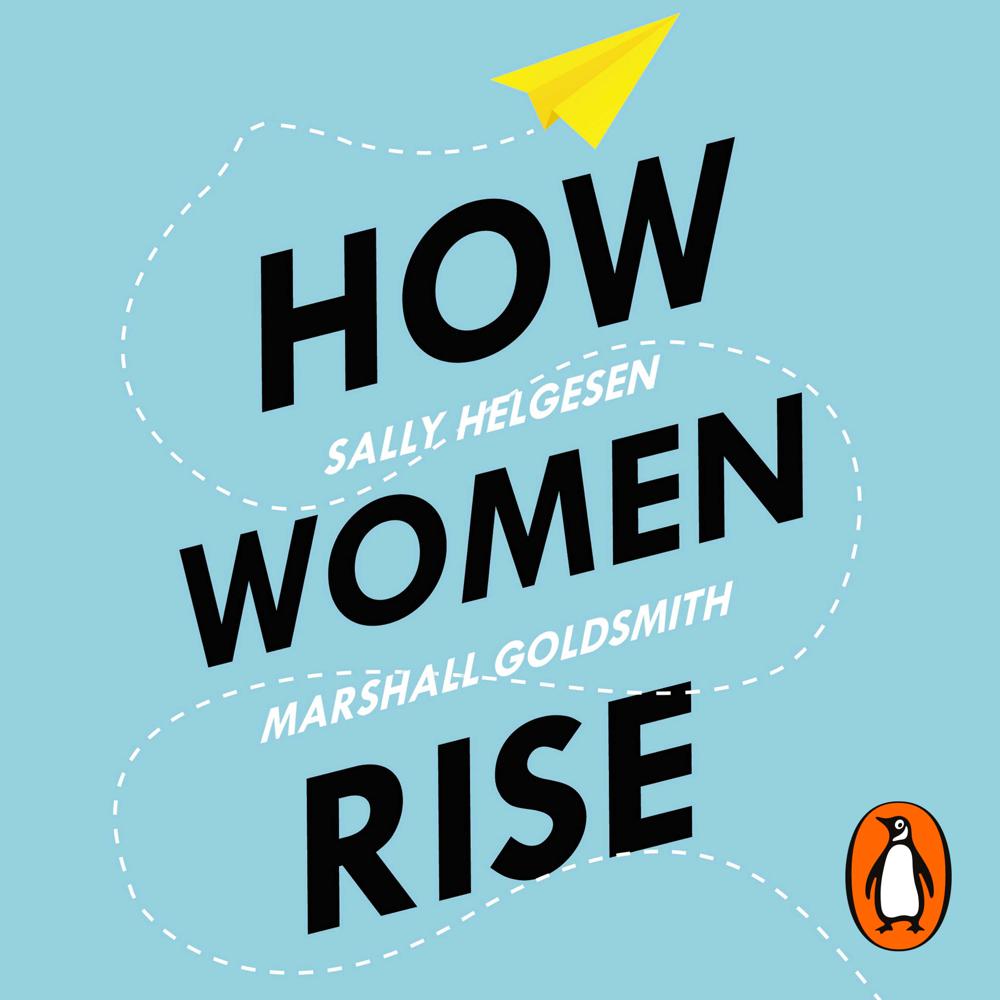 Narrated By: Sally Helgesen, Marshall Goldsmith, Suzanne Toren
Duration: 7 hours and 7 minutes
What to expect
Random House presents the audiobook edition of How Women Rise by Sally Helgesen and Marshall Goldsmith, read by the authors and Suzanne Toren.

_________________________________
By the bestselling author of What Got You Here Won't Get You There

Do you hesitate about putting forward ideas? Are you reluctant to claim credit for your achievements? Do you find it difficult to get the support you need from your boss or the recognition you deserve from your colleagues?

If your answer to any of these is 'Yes', How Women Rise will help get you back on track. Inspiring and practical by turns, it identifies 12 common habits that can prove an obstacle to future success and tells you how to overcome them. In the process, it points the way to a career that will satisfy your ambitions and help you make the difference you want to make in the world.
_________________________________

'Guidance on the habits you fall into that aren't helping you achieve the success you deserve. It's fascinating.' Sunday Times

'How Women Rise is a great read.' Lois P. Frankel, author of Nice Girls Don't Get the Corner Office

'A great resource to discover the 12 habits that hold women back and how to overcome them.' Forbes
Genre
Management: leadership & motivation
Listen to a sample
Dr Marshall Goldsmith is considered as one of the best leadership thinkers and executive coaches in the world.
Sally and Marshall give new meaning to the term 'dream team'. Together they have produced a masterpiece, an over-the-moon but magnificently down-to-earth leadership book for the ages.
Sally Helgesen, the world's premier expert on women's leadership, wants women to get out of their own way . . . How Women Rise, co-authored with leadership expert Marshall Goldsmith, examines the behaviours most likely to get in the way of women rising in their careers.
How Women Rise is a great read for any woman who wants to identify self-defeating behaviors that are holding her back, gain insight into why she engages in those behaviors, and develop skills to confidently achieve her goals.
Really practical . . . guidance on the habits you fall into that aren't helping you achieve the success you deserve. It's fascinating.