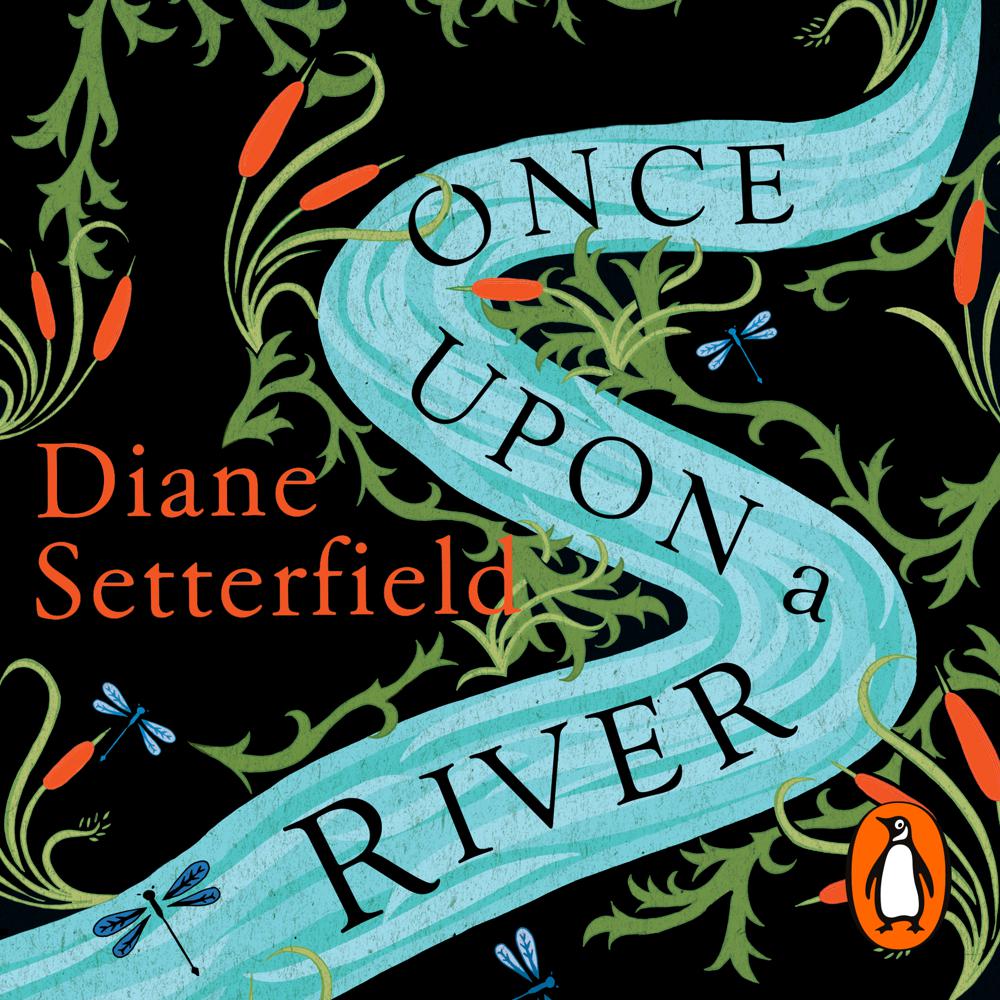 Narrated By: Juliet Stevenson
Duration: 16 hours and 27 minutes
What to expect
Random House presents the audiobook edition of Once Upon a River, written by Diane Setterfield and read by Juliet Stevenson.
THE LONG-AWAITED, SPELLBINDING NEW NOVEL FROM THE AUTHOR OF THE BESTSELLING THE THIRTEENTH TALE, A 'MISTRESS OF THE CRAFT OF STORYTELLING' (Guardian).
A dark midwinter's night in an ancient inn on the Thames. The regulars are entertaining themselves by telling stories when the door bursts open on an injured stranger. In his arms is the drowned corpse of a little child.
Hours later the dead girl stirs, takes a breath and returns to life.
Is it a miracle?
Is it magic?
Or can it be explained by science?
An exquisitely crafted multi-layered mystery brimming with folklore, suspense and romance, as well as with the urgent scientific curiosity of the Darwinian age, Once Upon a River is as richly atmospheric as Setterfield's bestseller The Thirteenth Tale.
(c) 2019, Diane Setterfield (P) 2019 Penguin Audio
Genre
Modern & contemporary fiction, Historical fiction, Historical crime & mysteries, Myths & fairy tales
Listen to a sample
A story, no matter how cleverly it is structured, lives or dies on the vividness of its characters. Setterfield, a true storyteller, makes us care about all her players in this beguiling novel.
Exploring themes of storytelling, parenthood, science and society on the cusp of change, this is a richly evocative novel.
Diane Setterfield's debut novel, The Thirteenth Tale, came out in 2006 to wide acclaim. She made her mark by delivering her own take on the classic romantic mystery novel, infused with the spirit of Jane Eyre, Rebecca and The Woman in White. Once Upon a River continues to demonstrate her mastery of the Gothic genre in a way that will appeal to modern readers...Setterfield knows how to make the words sing. It is worth taking a journey down the Thames with her.
Once Upon a River is magical, in every which way...it's the power of her storytelling that allows readers to suspend disbelief, and draws them through each tangled, dazzling chapter...This riverine novel has the mood and feel of a ghost story told late into the night, and will win over readers who enjoy a touch of age-old enchantment.
I was completely spellbound by this book. Numerous strands of the same story are skilfully woven into a magical web from which I, as a reader, had no desire to escape. Setterfield's prose is beautiful, dark and eerily atmospheric, and her rich cast of characters convincingly illustrate the best and worst of humanity. Utterly brilliant!