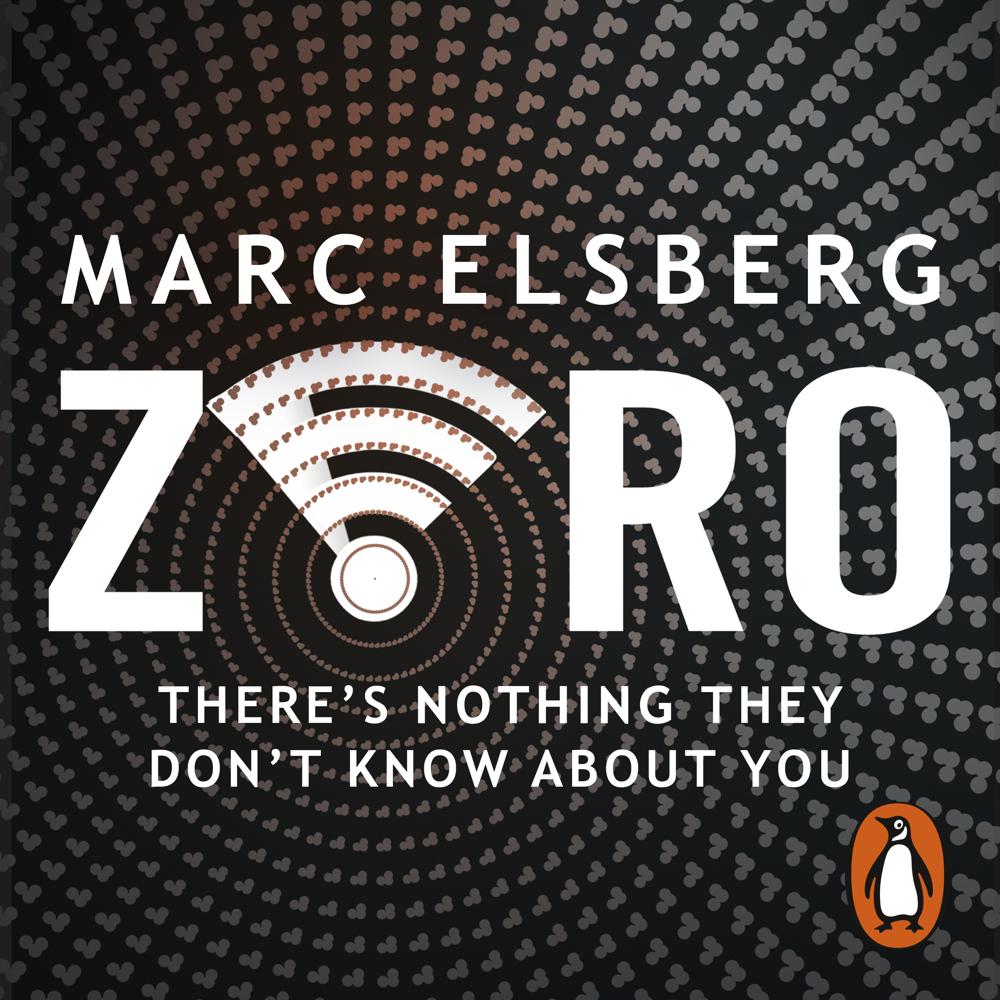 Narrated By: Bradley James
Duration: 13 hours and 14 minutes
What to expect
Random House presents the audiobook edition of Zero by Marc Elsberg, read by Bradley James.
The gripping bestselling global thriller for fans of Dave Eggers' THE CIRCLE and Channel Four's BLACK MIRRORS.
************************
Welcome to the Freemee lifestyle app:
They can give you confidence, power, fame and all the friends in the world.
But what will they take in return?
For fans of BLACK MIRROR and Dave Eggers' THE CIRCLE
When a teenager is shot dead after chasing a criminal in the street, investigating journalist Cynthia Bonsant is led to the popular social media platform Freemee, a competitor to Facebook whose lifestyle app claims to give you everything you need to succeed in life.
But there is someone who warns against its evils: Zero, the world's most-wanted activist, known for exposing the toxic truths behind social media giants and their pursuit of total control.
As Cynthia gets closer to unravelling the evil mastermind behind the Freemee site, she herself becomes a target. But in this world of hidden cameras, data glasses and hyper-smart phones there is nowhere to hide . . .
Genre
Thriller / suspense fiction, Fiction in translation, Crime & mystery fiction, Espionage & spy thriller, Modern & contemporary fiction, Psychological thriller
Listen to a sample
A gripping thriller and a visionary story on the subject of 'Big Data'
A GUARDIAN BOOK OF THE MONTH: [Exposes] the dark underbelly of social media giants' societal control via the manipulation of data. Elsberg is nothing if not prescient.
A topical thriller set in the world of online activists pitted against corrupt IT companies who collect and analyse personal data.
With this thriller Elsberg qualifies as the spokesman for perhaps the most important debate in society today.
A highly topical nightmarish scenario, which Elsberg says became a reality long ago.