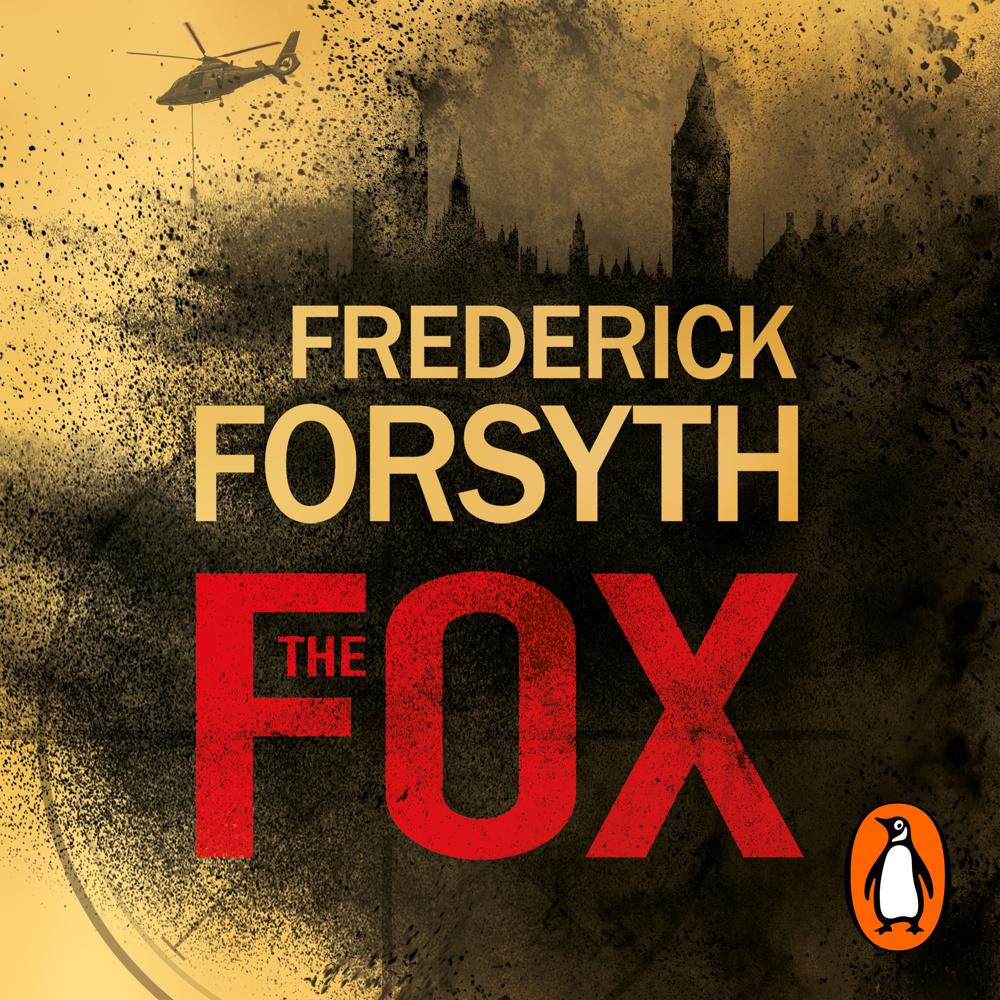 Narrated By: David Rintoul
Duration: 8 hours and 12 minutes
What to expect
Random House presents the audiobook edition of The Fox by Frederick Forsyth, read by David Rintoul.

The master storyteller is back with a classic race-against-time thriller with a modern edge.
Most weapons do what you tell them. Most weapons you can control.
But what if the most dangerous weapon in the world isn't a smart missile or a stealth submarine or even an AI computer programme?What if it's a 17-year-old boy with a blisteringly brilliant mind, who can run rings around the most sophisticated security services across the globe, who can manipulate that weaponry and turn it against the superpowers themselves?How valuable would he be? And what wouldn't you do to get hold of him?
The Fox is a race-against-time thriller across continents to find and capture, or protect and save, an asset with the means to change the balance of world power. Whatever happens he must not fall into the wrong hands. Because what follows after that is unthinkable…
Genre
Thriller / suspense fiction
Listen to a sample
The pages virtually turn themselves
Forsyth has lost none of his storytelling finesse and geopolitical grasp . . . this is Forsyth at his spellbinding best
Forsyth deserves his place among the thriller greats
The five year wait for Forsyth's latest sensation has been worth every second.
Ripped from today's headlines . . . Forsyth fashions our contemporary reality into an assured thriller