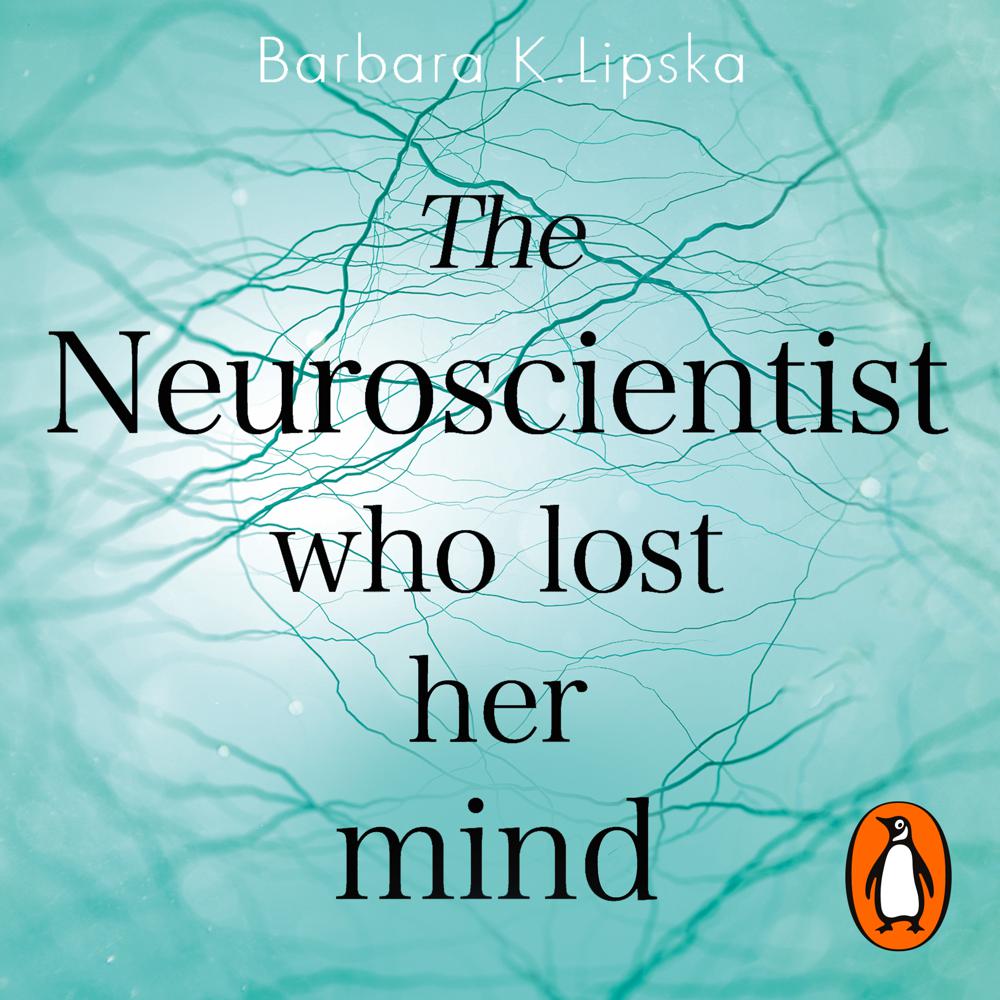 Narrated By: Emma Powell
Duration: 6 hours and 54 minutes
What to expect
Random House presents the audiobook edition of The Neuroscientist Who Lost Her Mind by Barbara K. Lipska, read by Emma Powell.
All we think, feel and dream, how we move, if we move, everything that makes us who we are, comes from the brain. We are the brain. So what happens when the brain fails? What happens when we lose our mind?
In January 2015 renowned neuroscientist Barbara Lipska's melanoma spread to her brain. It was, in effect, a death sentence. She had surgery, radiation treatments and entered an immunotherapy clinical trial. And then her brain started to play tricks on her. The expert on mental illness - who had spent a career trying to work out how the brain operates and what happens when it fails - experienced what it is like to go mad.
She began to exhibit paranoia and schizophrenia-like symptoms. She became disinhibited, completely unaware of her inappropriate behaviour. She got lost driving home from work, a journey she did every day. She couldn't remember things that had just happened to her. Small details like what she was having for breakfast became an obsession, but she ignored the fact that she was about to die. And she remembers every moment with absolute clarity.
Weaving the science of the mind and the biology of the brain into her deeply personal story, this is the dramatic account of Dr Lipska's own brilliant brain gone awry.
'Oliver Sacks-meets-When Breath Becomes Air ... Barbara Lipska's remarkable story illuminates the many mysteries of our fragile yet resilient brains.' LISA GENOVA, bestselling author of Still Aliceand Every Note Played
Genre
Memoirs, Autobiography: science, technology & medicine, Autobiography: general, Popular science
Listen to a sample
A riveting science story about how brains go bad, interwoven with the remarkable personal story of one brain going spectacularly bad. A total nail-biter.
A spellbinding investigation into the mysteries of the human brain, led by a scientist whose tenacity is as remarkable as her story.
Fascinating and irresistibly page-turning, The Neuroscientist Who Lost Her Mind is an Oliver Sacks-meets-When Breath Becomes Air account of insanity caused by over a dozen brain tumors. Barbara Lipska's remarkable story illuminates the many mysteries of our fragile yet resilient brains and through her harrowing journey of recovery, she shows us that nothing is impossible.

A superb memoir from a highly respected neuroscientist ... [a] remarkable account of sanity lost and regained.
In this fascinating book, a neuroscientist describes the terrifying symptoms she suffered as a result of multiple brain tumours. We learn about how the brain can produce bizarre and bewildering symptoms from the point of view of someone who has personal experience of aspects of the mental illness that she spends her life studying... Completely compelling and powerful, and hard to put down.