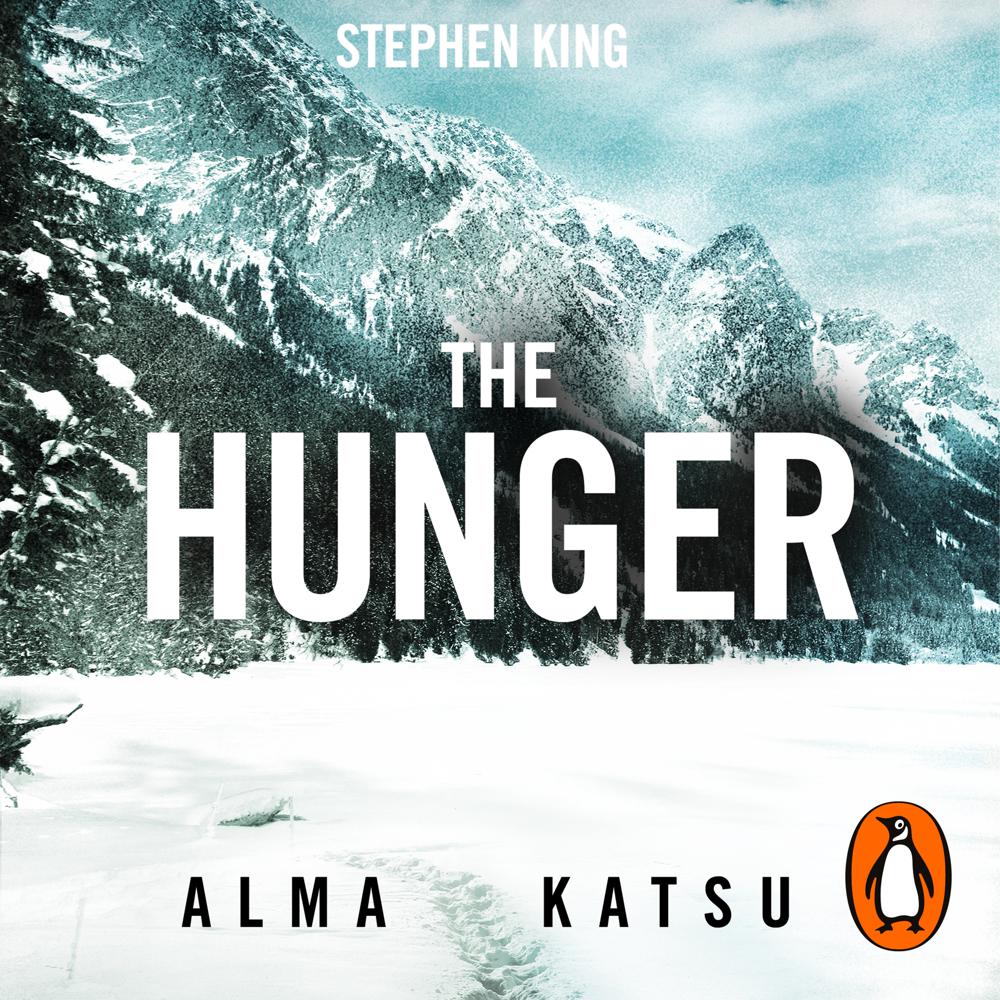 Narrated By: Kirsten Potter
Duration: 10 hours and 34 minutes
What to expect
Random House presents the audiobook edition of The Hunger by Alma Katsu, read by Kirsten Potter.
After having travelled west for weeks, the party of pioneers comes to a crossroads. It is time for their leader, George Donner, to make a choice. They face two diverging paths which lead to the same destination. One is well-documented – the other untested, but rumoured to be shorter.
Donner's decision will shape the lives of everyone travelling with him. The searing heat of the desert gives way to biting winds and a bitter cold that freezes the cattle where they stand. Driven to the brink of madness, the ill-fated group struggles to survive and minor disagreements turn into violent confrontations. Then the children begin to disappear. As the survivors turn against each other, a few begin to realise that the threat they face reaches beyond the fury of the natural elements, to something more primal and far more deadly.
Based on the true story of The Donner Party, The Hunger is an eerie, shiver-inducing exploration of human nature, pushed to its breaking point.
'Deeply, deeply disturbing, hard to put down, not recommended reading after dark.' Stephen King
Genre
Historical adventure fiction, Adventure fiction: Westerns
Listen to a sample
Katsu adds a rich vein of horror to her imaginative retelling . . . astonishingly atmospheric, with a strong sense of claustrophobia, despite the vast prairies and mountains . . . this is an enthralling and chilling read.
An absorbing thriller that had me digging into the history behind this tale as soon as I'd read the last page . . . Her descriptions of the land are movingly beautiful, but there is danger even here.
This . . . is supernatural suspense at its finest. It is strangely ethereal, yet gritty, with one eye on the distant skyline and the other on the bloody journey. If historical novels are your thing, The Hunger delivers a believable, fully realized 19th-century America. But the best thing about The Hunger is that it will scare the pants off you.
Uneasy, nauseous, slow-burning tale that marries historical fiction with a hint of the supernatural. Great detailing; colourful characterization; some supremely ominous stuff, but always reined in at the final moment to rack up the tension even more. Loved it!
Deeply, deeply disturbing.