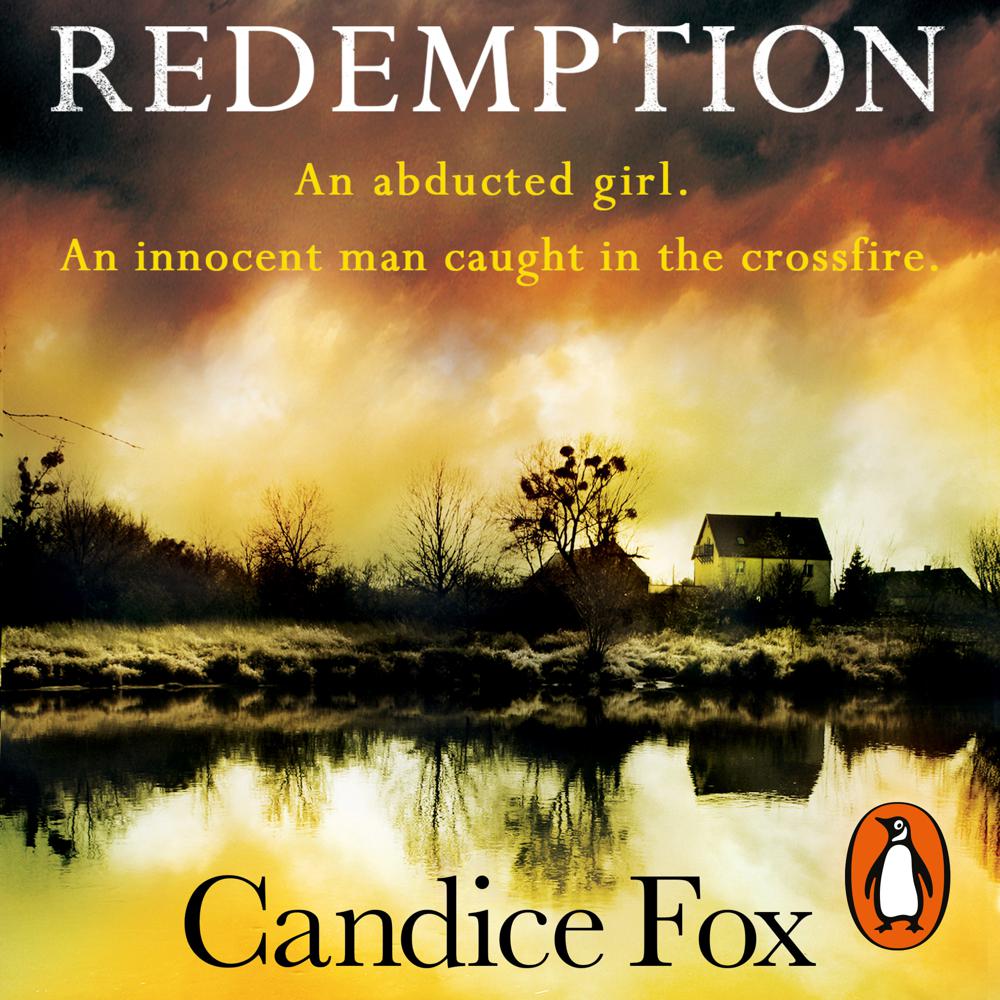 Narrated By: Lani Tupu
Duration: 13 hours
What to expect
Random House presents the audiobook edition of Redemption Point by Candice Fox, read by Lani Tupu.
______________________
From the Sunday Times #1 bestselling author
'Complex, human characters, and a dark, meaty story, and fine writing, and a great sense of place — this is one of the best crime thrillers of the year. Sign me up as a big-time Fox fan!' LEE CHILD, author of the Jack Reacher series
______________________
When former detective Ted Conkaffey is wrongly accused of abducting a teenage girl, he hopes the Queensland town of Crimson Lake will be the perfect place to disappear.
But nowhere is safe from the girl's devastated father. Dale Bingley plans to take brutal revenge – and if Ted can't find the real abductor, he'll be the first casualty.
Meanwhile, on the beer-soaked floor of a nearby roadside shack, two young bartenders lie dead. As the homicide investigation unravels, Ted and his unlikely ally private detective Amanda Pharrell are brought in to assist on the case.
While Ted fights to clear his own name, their hunt for the killer draws them into a violent dance with evil.
They have one shot at redemption. It just might cost them their lives…
______________________
Steeped in tension, REDEMPTION is an absorbing crime thriller from an award-winning writer which will hold you in its grip to the final page.
'If you like great thrillers, you'll love Candice Fox!' - Lee Child
Genre
Espionage & spy thriller, Crime & mystery fiction
Listen to a sample
All the lives are complex, intense and deeply felt in this brilliant and original thriller
A masterful novel ... Definitely a writer to watch.
One of the best crime thrillers of the year.
'This sweltering outback thriller proves she's best solo…Top-notch! 9/10
A bright new star of crime fiction.