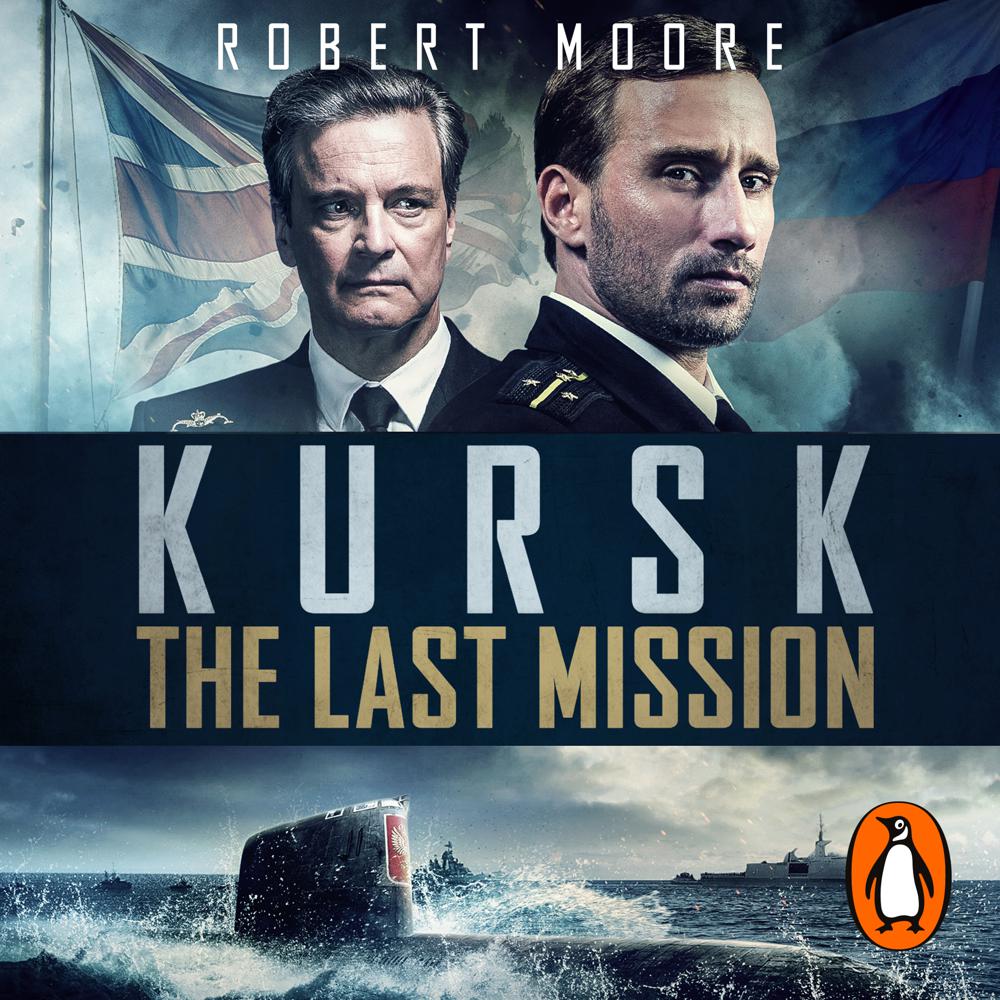 Narrated By: Pete Cross
Duration: 10 hours and 4 minutes
What to expect
Random House presents the audiobook edition of Kursk: A Time To Die by Robert Moore, read by Pete Cross.
At 11.30 a.m. on Saturday 12 August 2000, two massive explosions roared through the shallow Arctic waters of the Barents Sea. The Kursk, pride of the Northern Fleet and the largest attack submarine in the world, was hurtling towards the ocean floor.
In Kursk (originally published as A Time to Die), award-winning journalist Robert Moore vividly recreates this disaster minute by minute. Venturing into a covert world where the Cold War continues out of sight, Moore investigates the military and political background to the tragedy. But above all, he tells the nail-bitingly poignant human story of the families waiting ashore, of the desperate efforts of British, Norwegian and Russian rescuers, and of the Kursk sailors, trapped in the aft compartnemt, waiting for rescue, as a horrified world followed their battle to stay alive . . .
Genre
True stories of heroism, endurance & survival, Military history: post-WW2 conflicts, The Cold War
Listen to a sample
It takes you through each nail biting moment, willing it to turn out differently. Heartbreaking, humane and, at times, all too vivid. I've rarely read such a gripping work of non fiction.
Gripping . . . a moving tragedy redeemed by acts of extraordinary courage . . . has the plot, the tension and the excitement of a film
The Kursk was once the pride of the Russian navy and a symbol of state power . . . her story, harrowingly detailed . . . stands as a testament to the bravery and loyalty of men to a nation that failed them