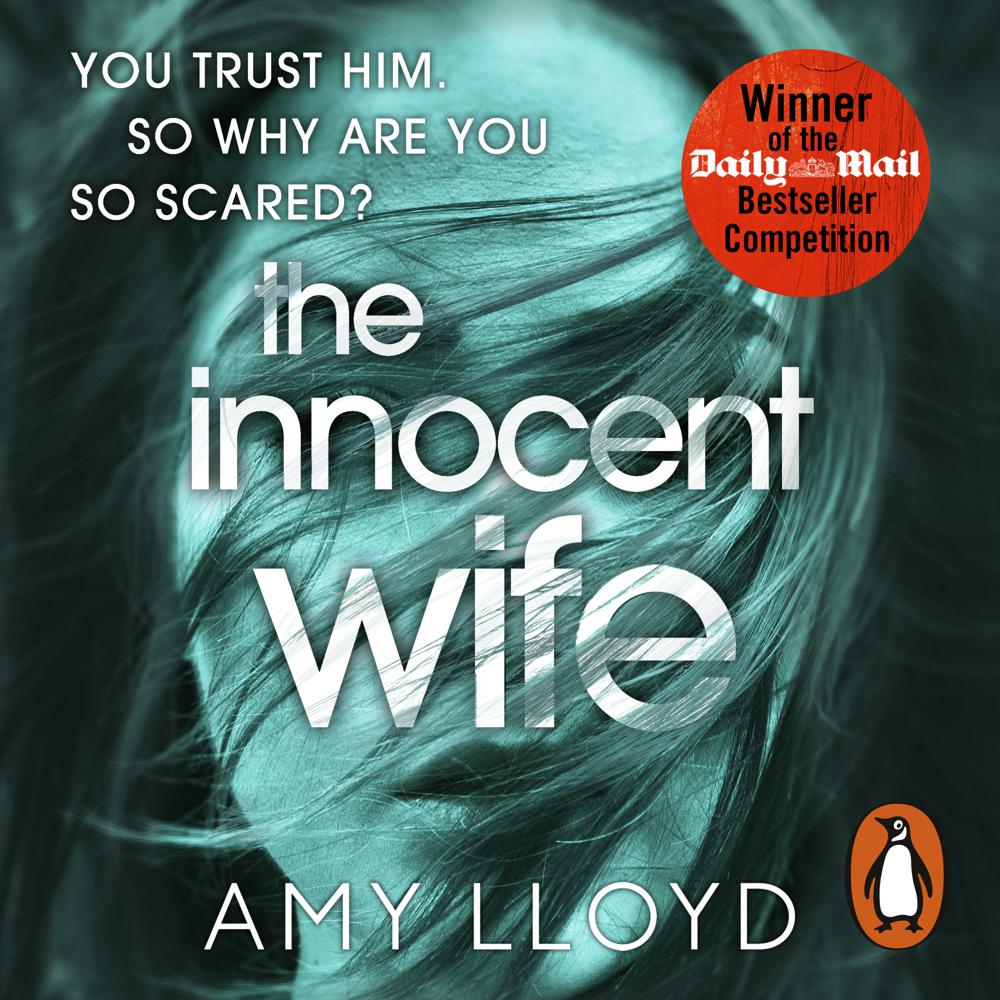 Narrated By: Lorelei King, Christina Cole
Duration: 8 hours and 20 minutes
What to expect
Random House presents the audiobook edition of The Innocent Wife by Amy Lloyd, read by Christina Cole and Lorelei King.
THE TOP TEN BESTSELLER
__________________________
You were obsessed with his case. You fought for his freedom. He was acquitted.
You married him.
But now you're wondering if he's so innocent after all.
__________________________
As recommended by MY FAVOURITE MURDER: 'It is so really ****ing good!'
'This book had me hooked from the first page to the last.' LISA JEWELL
__________________________
Twenty years ago, Dennis Danson was sentenced to death for a brutal murder in Florida.
But there were flaws in the case, questions hanging over the prosecution, suspicions of a miscarriage of justice. Sam, an English schoolteacher, finds herself drawn into an online community obsessed with the case, and with the eighteen-year-old who tearfully protested his innocence. Who was the 'Short Man' that police never found? Why did they fixate on Dennis so early? What happened to the missing evidence?
Sam writes to Dennis, and Dennis writes back. They become friends. She visits him. They fall in love. They marry. And, at long last, a confession from the real killer seems to prove Dennis's innocence. He's acquitted; declared a free man.
Sam is overjoyed, but part of her starts to doubt Dennis, and the ways he seems to change once released. She pushes it aside. After all, they're husband and wife.
Till death do them part.
__________________________
Amy's readers are raving about the book they 'just couldn't put down':
"I picked up The Innocent Wife this morning on my subway commute to work and couldn't put it down! I read it during my lunch break, commute home, on the stair master… It was just that addicting!"
"Absolutely fantastic book… couldn't put it down"
"a superb rendering of sustained storytelling that grips you from the off"
"I read the book in two days, couldn't wait to find out what happened next"
"Fantastic, gripping, page turning… Drew you in and kept you there until the very end"
"A fantastic debut! … It gets you hooked from the very beginning, and yet it's never predictable, you're in for some surprises until the very last page"
"The Innocent Wife was gripping. I read with heart racing"
"I literally couldn't wait to steal five minutes with it during the day and loved my evenings completely immersed in the tension"
"I couldn't put this down… thriller fans, you're in for a treat"
"complex and fascinating… very clever and very well executed"
"original and utterly compelling … I honestly feel bereft now that I've finished it and can't wait to spend 2018 talking about this fantastic novel"
Genre
Crime & mystery fiction, Thriller / suspense fiction, Psychological thriller
Listen to a sample