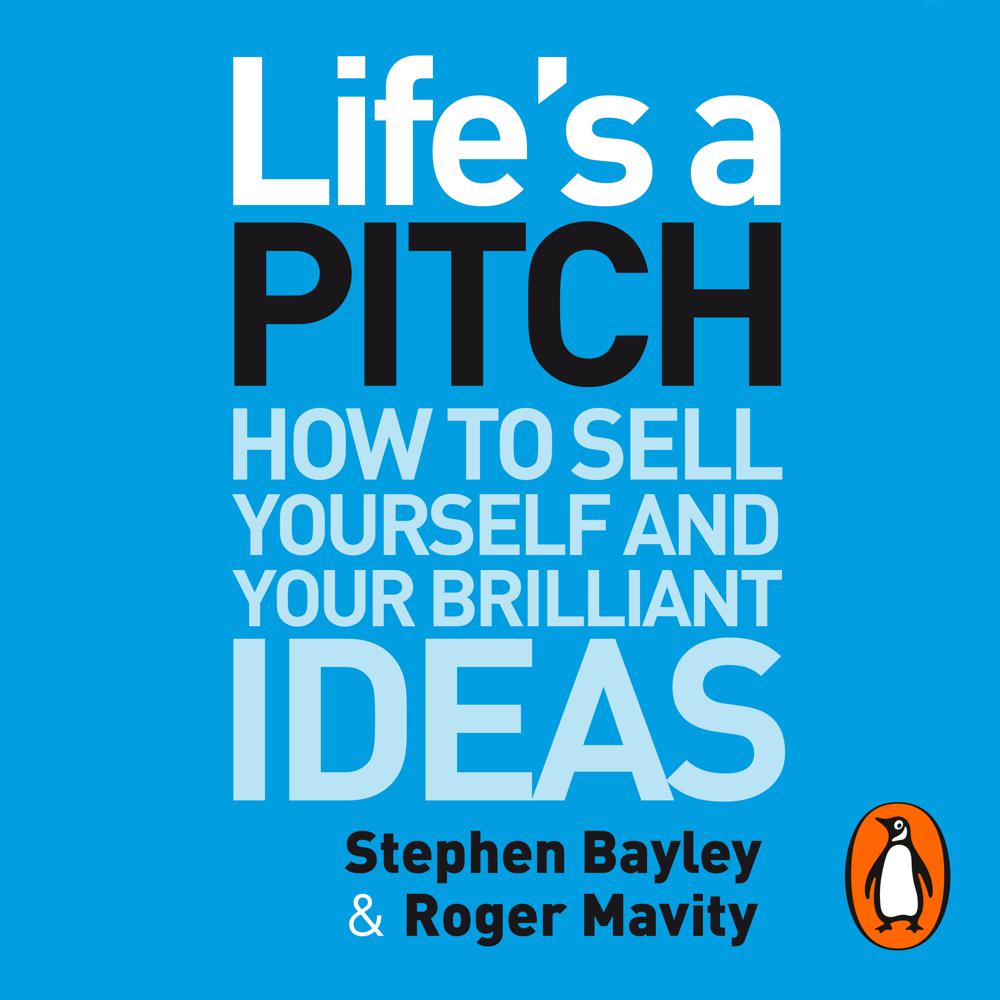 Narrated By: Stephen Bayley, Roger Mavity, Roy McMillan, Wayne Forester, Emily Bevan
Duration: 7 hours and 41 minutes
What to expect
Random House presents the audiobook edition of Life's a Pitch by Stephen Bayley and Roger Mavity, read by the authors with Roy McMillan, Wayne Forester and Emily Bevan.
The pitch is the absolute essence of modern business.
Ideas are the most valuable commodity in the modern economy and it is human skill which develops them.
However the skills of the pitch are not only relevant to the world of business, rather they apply to just about every significant personal transaction in your life...
So whether at a sales conference in corporate conference room hell or over lunch at a glamorous restaurant, Life's a Pitch tells you how to handle human transactions. A pitch is not a meeting, it's a drama. A pitch is not about transferring information, it's about transferring power. It is business, but it is also theatre.
Part inspirational manual for business, part guidebook to a successful and happy social life, Life's a Pitch is written as the result of an accumulated half century of (mostly successful) pitching by the authors. Ground-breaking and genre-busting, it will transform the way you think about the art of persuasion for ever.
Genre
Self-help, personal development & practical advice, Business & Management, Business communication & presentation
Listen to a sample
One of the most honest books I've read in a long, long time. Maybe forever.
Crammed with ideas and rich in the kind of quotations that have a way of giving you a jolt up the spine and lodging themselves in your brain.
This book isn't just about business. It's also about life. That's why you should read it.
If only I had read this book at the beginning of my career, where would I be now?