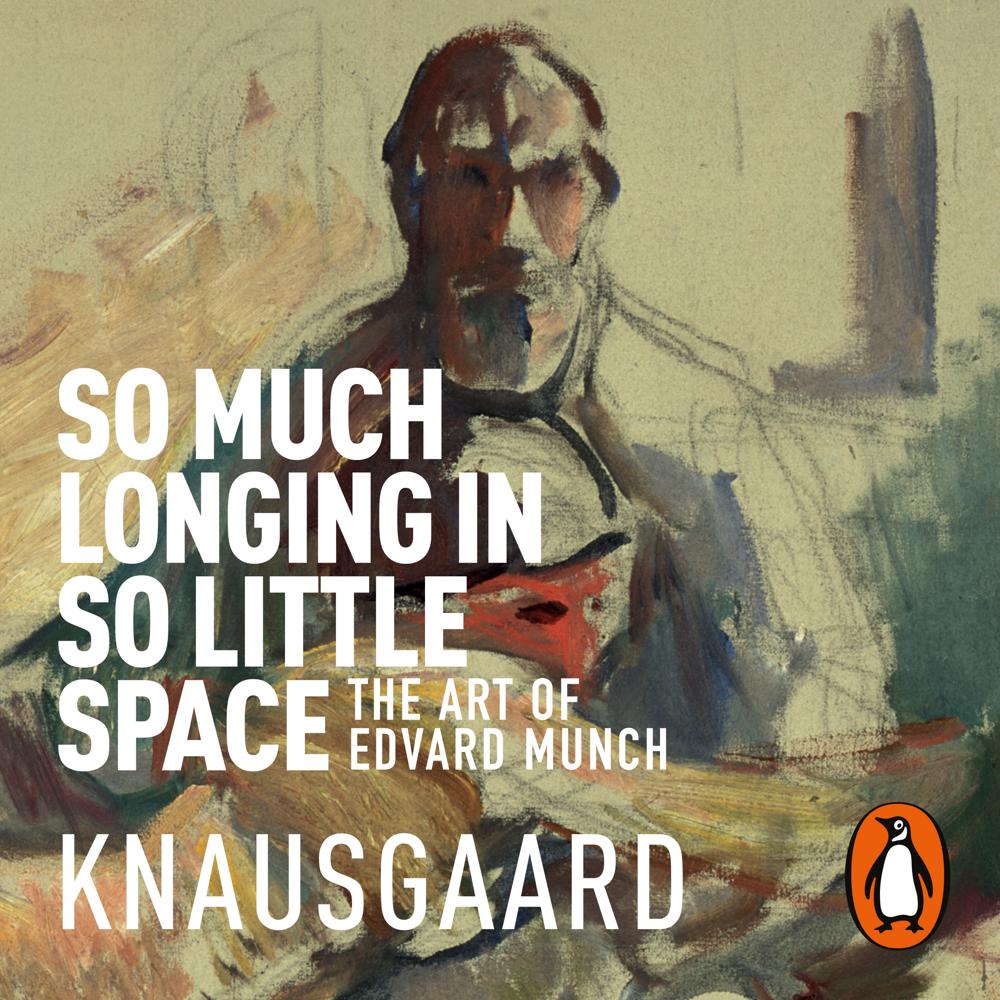 Narrated By: Matthew Waterson
Duration: 5 hours and 53 minutes
What to expect
Random House presents the audiobook edition of So Much Longing in So Little Space by Karl Ove Knausgaard, read by Matthew Waterson.
In So Much Longing in So Little Space, Karl Ove Knausgaard explores the life and work of Edvard Munch. Setting out to understand the enduring power of Munch's painting, Knausgaard reflects on the essence of creativity, on choosing to be an artist, experiencing the world through art and its influence on his own writing.
As co-curator of a major new exhibition of Munch's work in Oslo, Knausgaard visits the landscapes that inspired him, and speaks with contemporary artists, including Vanessa Baird and Anselm Kiefer.
Bringing together art history, biography and memoir, and drawing on ideas of truth, originality and memory, So Much Longing in So Little Space is a brilliant and personal examination of the legacy of one of the world's most iconic painters, and a meditation on art itself.
Genre
Biography: arts & entertainment, Individual artists, art monographs, Literary theory
Listen to a sample
Although a fine primer on Norwegian painter Edvard Munch, this book is more about the experience of wandering into the world of art and being consumed by its confluence of history, narrative, and sublimity... Fans of the author's acclaimed autobiographical novels will find this book to be of Rosetta Stone-like importance as he delves into Munch's exploration of memory and how the artist rendered the past in a way that still feels both intimate and universally relatable . . . An immersive, impassioned history that illuminates both subject and author.
An intriguing analysis exploring the many layers of artistic creation... Intellectually rewarding, philosophically engaging, and written in a gripping narrative voice that is sincere, authoritative, and authentic, Knausgaard's book subtly teaches the reader, in almost mystical and theological terms, about the positive spiritual value of art.
This book gets to places that conventional art history has long been too sheepish to explore.
So Much Longing in So Little Space – which has its roots in an exhibition that Knausgaard curated at Oslo's Munch Museum in 2017 – succeeds on its own terms as a searching, shrewd and jargon-free interpretation of the artist's art and life. Knausgaard writes clearly and candidly, as a fellow-pilgrim partnering the reader through Munch's inner landscape rather than a preacher or teacher. Ingvild Burkey's fine translation carries that unpretentious intimacy into English with total assurance.
Norway doesn't have a world-class philosopher (Kierkegaard was Danish). Karl Ove Knausgaard declared at the end of his previous book that he is no longer a writer, and it looks as though he's moving in to fill that space... A philosophical meditation on the nature of art and the self.