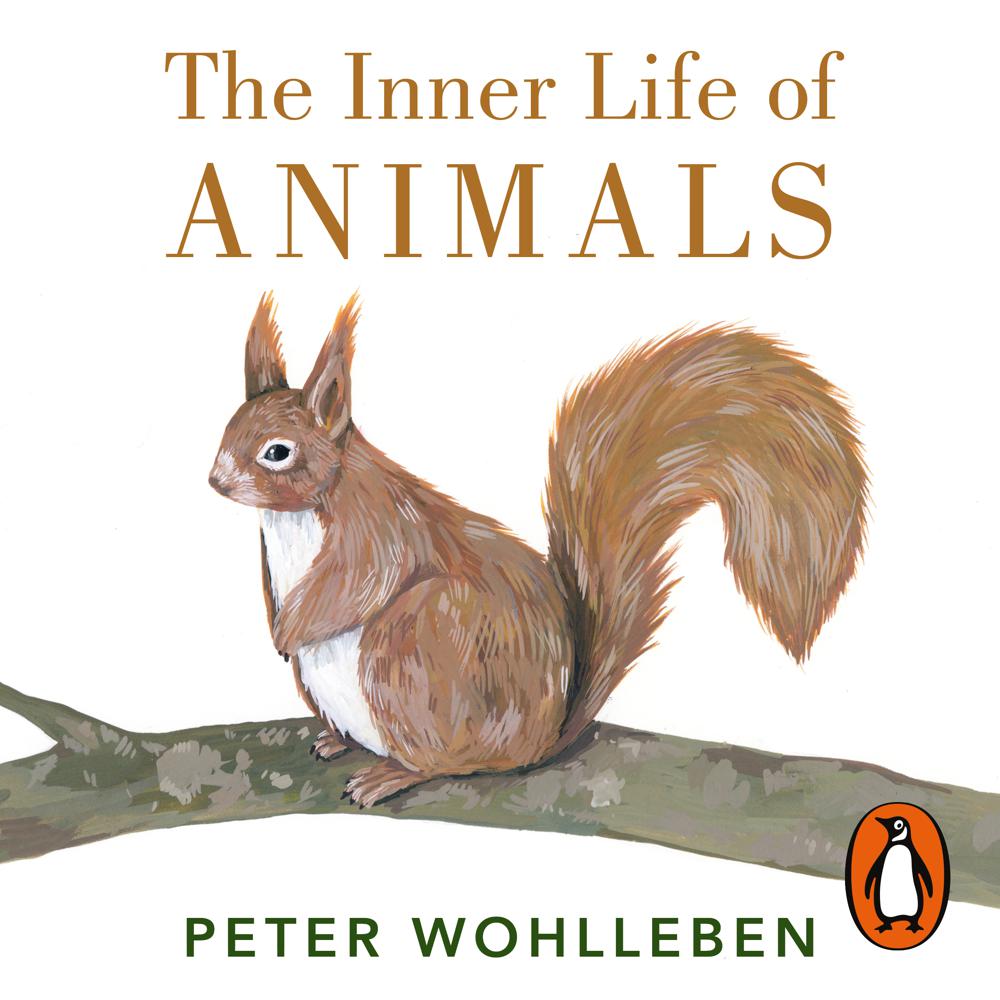 Narrated By: Thomas Judd
Duration: 6 hours and 2 minutes
What to expect
Random House presents the audiobook edition of The Inner Life of Animals by Peter Wohlleben, read by Thomas Judd.
Mother deer that grieve?
Horses that feel shame?
Squirrels that adopt their grandchildren?
We humans tend to assume that we are the only living things able to experience feelings intensely and consciously. But have you ever wondered what's going on in an animal's head?
From the leafy forest floor to the inside of a bee hive, The Inner Life of Animals takes us microscopic levels of observation to the big philosophical, ethical and scientific questions. We hear the stories of a grateful humpback whale, of a hedgehog who has nightmares, and of a magpie who commits adultery; we meet bees that plan for the future, pigs who learn their own names and crows that go tobogganing for fun. And at last we find out why wasps exist.
As more and more researchers are discovering, animals experience a rich emotional life that is ready to be explored. The Inner Life of Animals will show you these living things in a new light and will open up the animal kingdom like never before.
Genre
Popular science, Animals & society, Nature & the natural world: general interest
Listen to a sample
Always fascinating… Wry, avuncular, careful and kind, Wohlleben guides us from one creature to the next
Entertaining and enthusiastic
The Inner Life of Animals will rock your world. Surprising, humbling, and filled with delight, this book shows us that animals think, feel, and know in much the same way as we do -- and that their lives are, to them, as precious as ours are to us.
Wohlleben presents short chapter in bite-sized portions, so the reader has a constant sense of learning something new almost with every page ... The formula is provably winning. I still felt I was on a robust learning curve as subjects as diverse as motherly love, gratitude, deception, desire, shame and knowledge of good and evil were explored one by one ... fascinating
Wohlleben is connecting with something big here… He truffles up some wonderful animal facts, too… Wohlleben's empathy with animals can be touching and illuminating